From this week a new book will be made available online globally via key charities and organisations working with diverse communities in the UK and Ireland in the field of death, and free at all public libraries – How to Die Well to equip people with the tools they need to talk openly and honestly about death – and help prepare themselves and their loved ones for the inevitable.

The UK's largest mutual life insurance, pension and investment company, Royal London, has teamed up with creative agency RANKIN to create this new reference book with original illustrations by Andrea Acini .
The result is How to Die Well, a full-length book providing information and support on subjects ranging from end-of-life planning, settling estates and arranging a funeral, to saying goodbye to loved ones, coming to terms with the final farewell and coping with grief.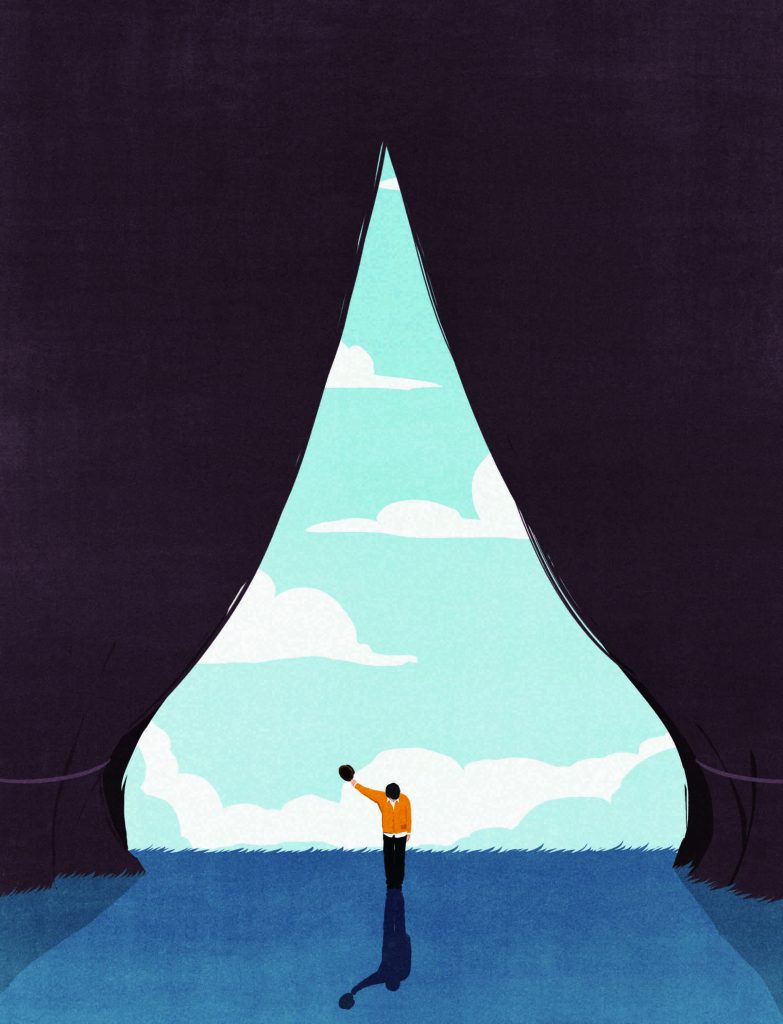 The campaign was informed by a survey which revealed that 87% of people in the UK agreed if we felt more comfortable discussing death it would be easier to have our end-of-life wishes met.
How to Die Well contains contributions from authors Eimear McBride and Flora Baker, journalists Rhik Sammader, Kevin Toolis and Amita Joshi, and musician Ben Buddy Slack, as well as Royal London CEO Barry O'Dwyer, plus leaders in the fields of palliative care, funeral poverty, and assisted dying.
In addition to curating the book, photographer and filmmaker Rankin has contributed an essay on his own personal experience with death, including losing his parents 15 years ago.
"Losing someone you love is a devastating experience, and we currently make it worse for ourselves by putting off important conversations until the last minute – or until it's too late. How to Die Well is born out of a conviction that dying well can be a fundamental part of living well if we can just overcome our reluctance to talk about it. We hope the book helps as many individuals as possible, and also that it might lead to wider changes for the better. For example, tackling funeral poverty and arriving at a better understanding of the impact of grief on mental health."

Rankin
How to Die Well is available for free at www.royallondon.com/how-to-die-well
How to Die Well follows on from Royal London's digital exhibition Lost for Words, also created in collaboration with Rankin. Through video interviews and original portrait photography shot by Rankin over the summer of 2020, household names such as Gloria Hunniford, Ashley Walters, Konnie Huq, Malin Andersson, Divina De Campo, John Stapleton and Jeff Brazier shared their personal stories of bereavement in the hope of inspiring open conversations about death.
Categories
Tags