We caught up with the artist Ben Elliot during The Artist Is Online: Painting & Sculpture In The Post Digital Age.
A group show presented by König Gallery in Decentraland, to talk about the show his art practice and the future.
Can you describe some of your background, and how you arrived where you are now?
Did high school, a lot of internet, reading, watching movies. Published a first book and art projects on social medias. I then started doing exhibitions, projects both online and IRL.
Who have you been collaborating with lately and how has lockdown affected collaboration?
I always collaborated a lot online so lockdown didn't really affect my work. On the contrary, digital now has a more important place in our lives. I am currently collaborating on projects in tech, AI and VR.
Which online communities do you frequent most often?
Mostly art, digital art, tech and crypto.
What are the fundamental questions your work raises?
I like to highlight emerging technologies and lifestyles in my work, to embody changes in both my life and projects, rather it is in the process, forms or the way I communicate my work. I like to use people, platforms, companies or objects that carry futurist values.
If you could be granted three wishes by an artworld genie, what would they be?
Lots of new relevant opportunities, no stress, and always more powerful creative experiences to be built.
Are there any traditional institutions which you feel offer an authentic glimpse into the future of the digital artworld?
Yes, I guess all the new museums with a tech focus. The most authentic will probably be the ones that really adapt without reproducing traditional schemes, using online tools as well, like Foundation.app with NFTs. I personally look forward to this type of things in Asia, the middle east and Africa.

Are there particular artists you're supporting or collecting?
I don't collect artists, but I do support creatives I like by including them in my projects or simply consuming their work. About collecting, I am more into crypto.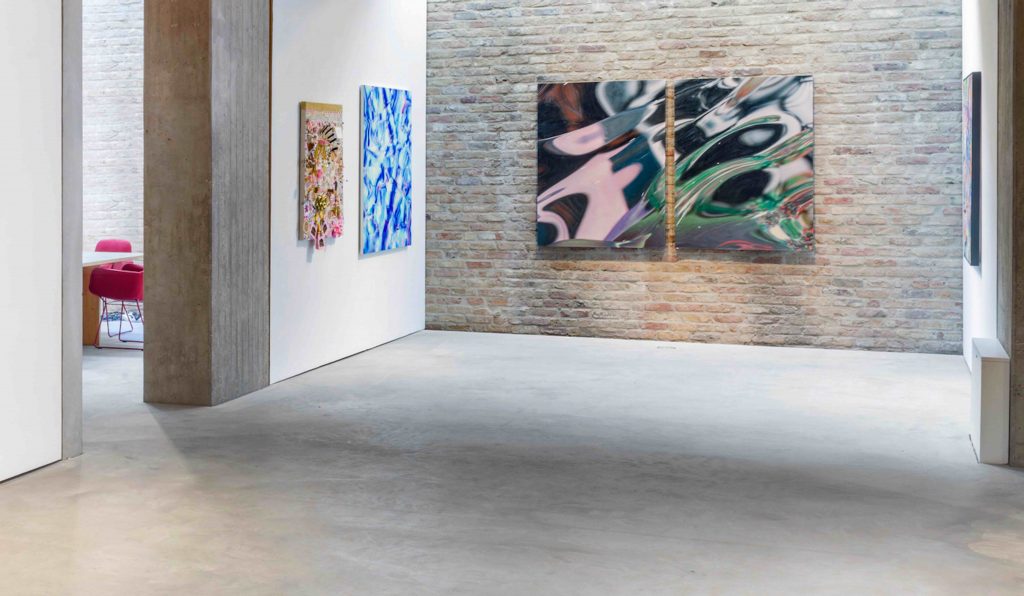 From the works in the Artist is Online show are there any you'd like to call out as particularly exciting?
I feel that the most exciting thing about The Artist is Online exhibition is to see all these artists together. It is more substantial and comprehensive than isolated works. It is great to see a show that is at the same time physical, online and with a decentralised and crypto experience. I also like all the communication around the show is anchored in our time, using both traditional and emerging tools and platforms.
Can you describe your experience of the meteoric rise in attention paid to digital art this year?
It is been a great experience for me, I got more attention and opportunities. I feel like the attention is now where it should be, my generation should be a priority to take into consideration in order to build something relevant for the future.
Which artists do you see consistently producing important work?
I don't think there is actually a lot. I personally focus more on public figures, creatives or business, there is a lot of inspiring people there, more adepts to represent what is going on currently, I hope artists can shift to that too.

Can you share some sources and moments of inspiration?
I like to open my social medias and see things like @bat.not.bad visual effects, 3D architecture or design, reading articles and watching SF movies, might watch Ready Player 1 again soon.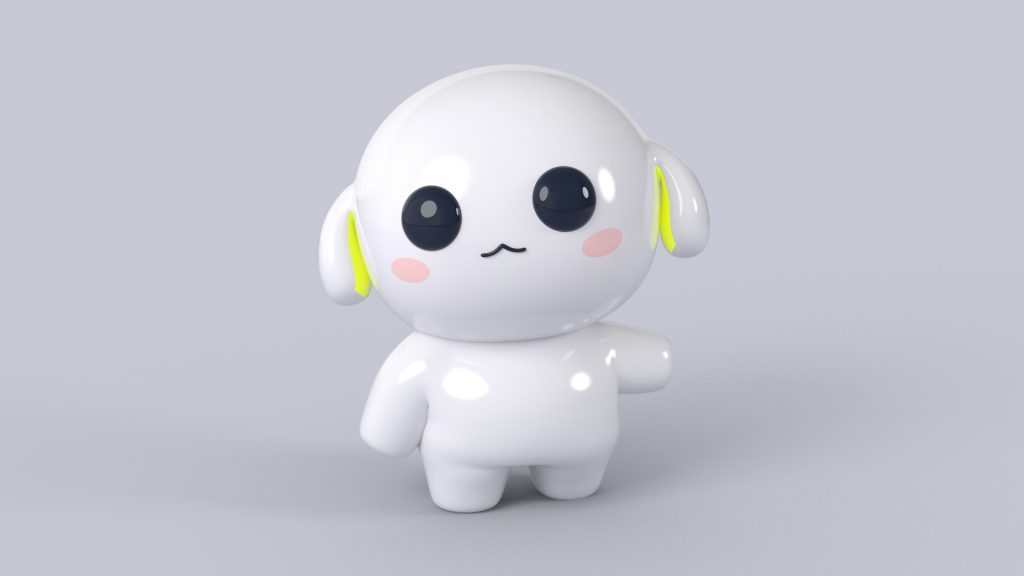 Which projects are you working on right now?
Working on my last project My Little Friend which is a cute companion exploring virtual relationship with innovative aspects as well as digital branding. I like to project on it all the possible emerging technologies like AR, VR, AI, NFTs, etc. I am working as well on a more traditional form, a new series of painting called Perfect Painting that are works made from art market data analytics. I am using softwares to study things such as the dimensions, colour palettes, formats of the most popular paintings in contemporary history, the market value, etc. to create new paintings from it.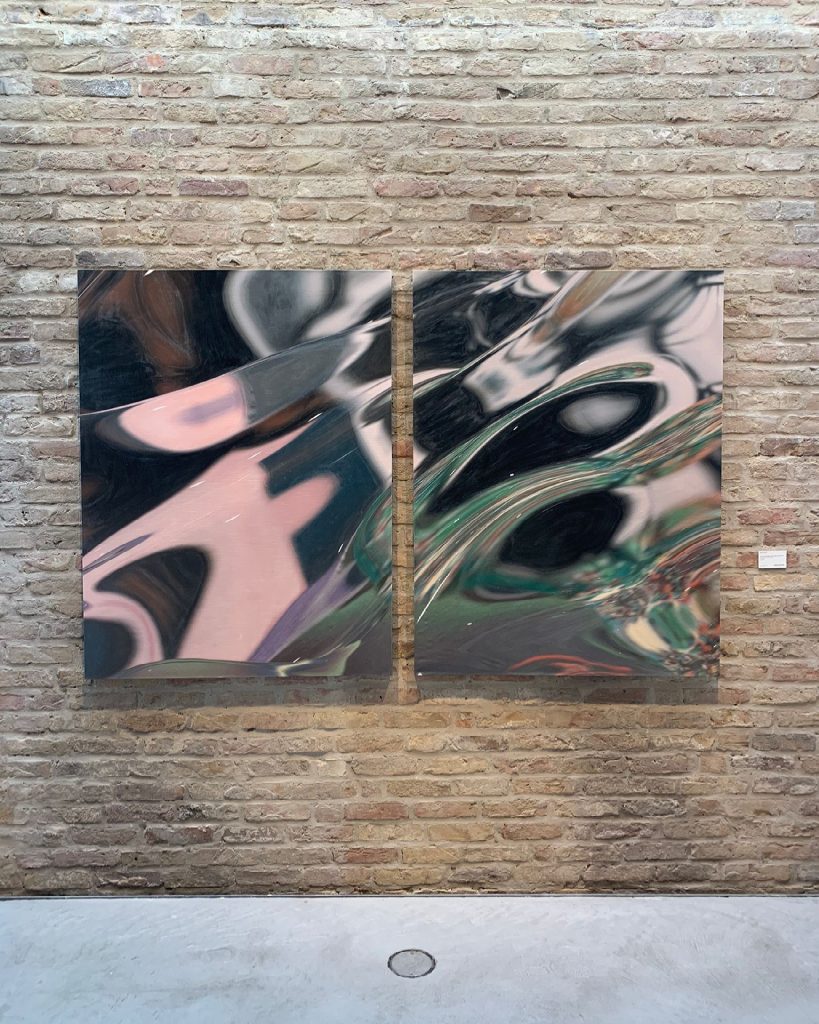 What lies on the horizon for 2021 and beyond?
The launch of my social cryptocurrency $BENELLIOT in the autumn, more paintings & NFTs works. Hoping to work on a more global project as well in 2022, mixing physical & digital experiences.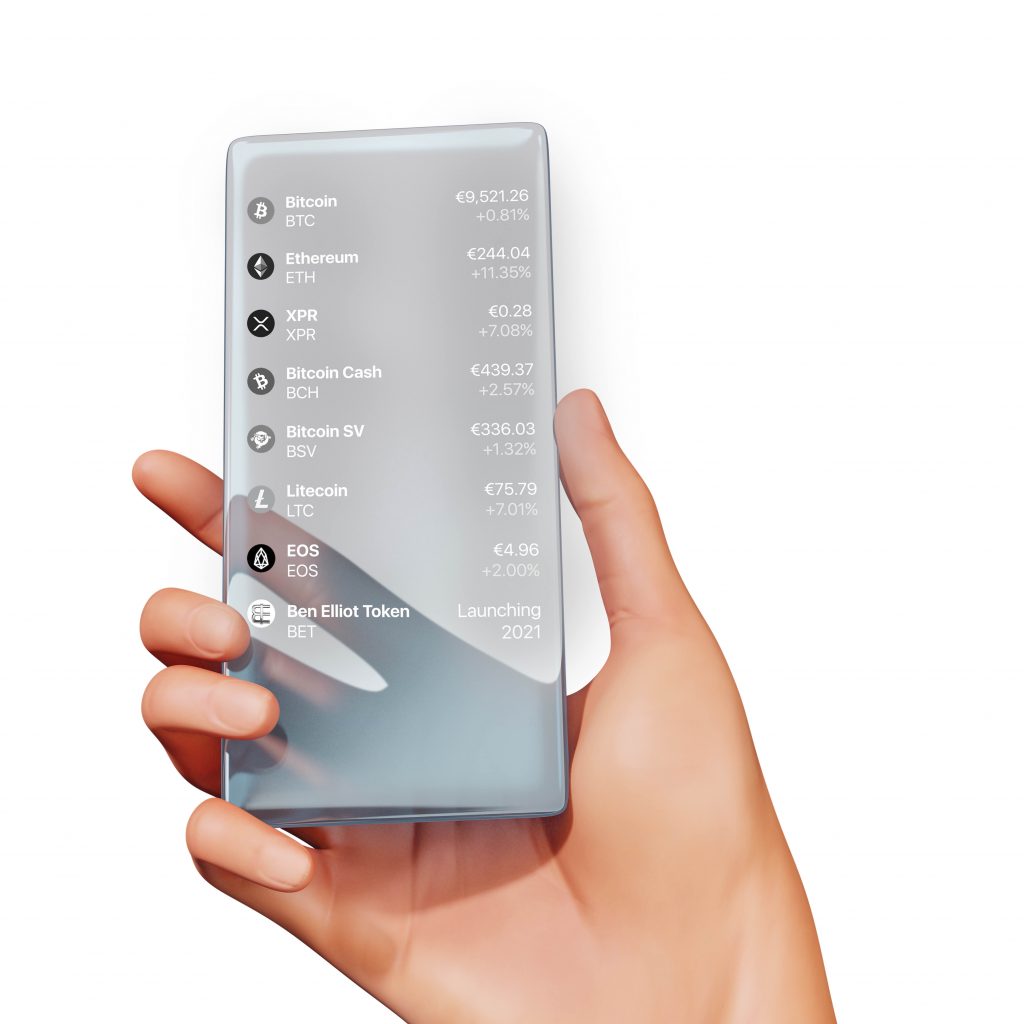 @mylittlefriendofficial linktr.ee/elliot.ben
Categories
Tags