Latitude – Platform for Brazilian Art Galleries Abroad, a partnership between ABACT [Brazilian Association of Contemporary Art] and Apex-Brasil [Brazilian Trade and Investment Promotion Agency], is delighted to support the participation of five galleries from Brazil at Art Basel OVR: Pioneers, 24th – 27th March 2021.
Art Basel – OVR: Pioneers
Five Latitude member galleries will take place in Art Basel's virtual platform OVR: Pioneers which will be dedicated to trailblazing artistic practices and artists who have broken new ground in terms of their aesthetics, conceptual approach, socio-political themes, and use of mediums. Running from 24 to 27 March, OVR: Pioneers will feature 100 galleries from 25 countries and territories in this year's edition. Participating galleries from Brazil through Latitude's support include Bergamin & Gomide, Fortes D'Aloia & Gabriel, Galeria Luisa Strina, Galeria Nara Roesler and Mendes Wood DM
Participating galleries and artists:
Fortes D'Aloia & Gabriel, São Paulo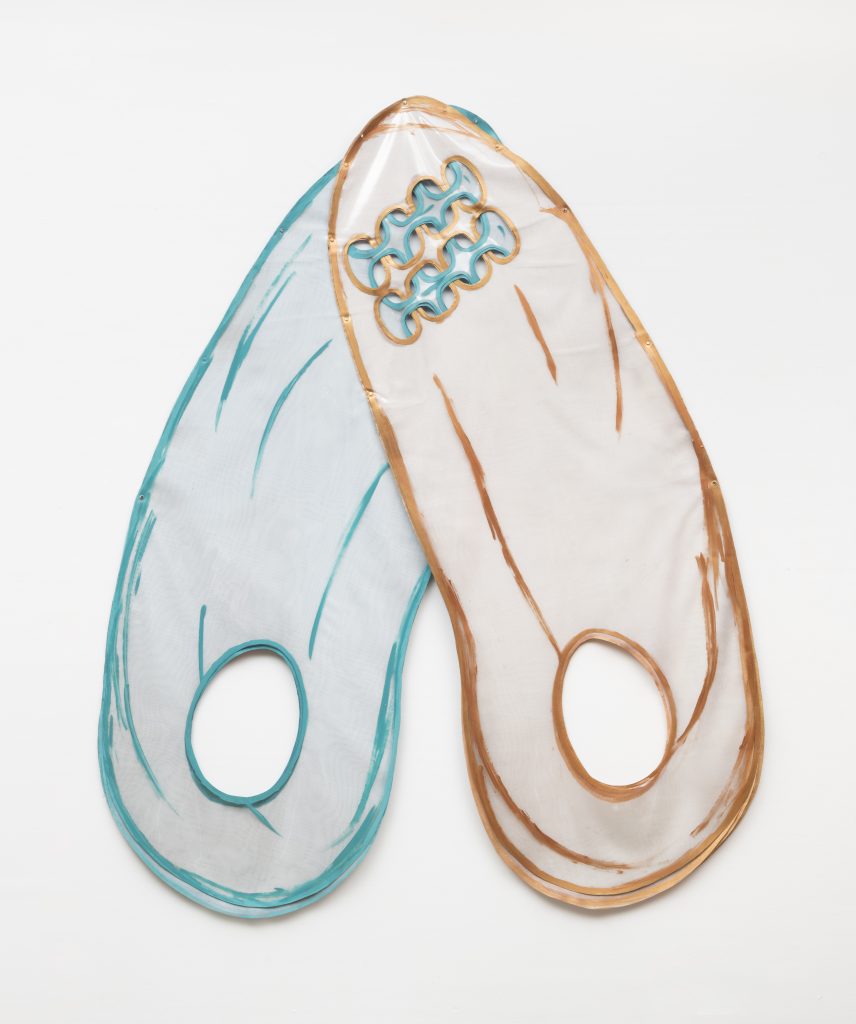 For OVR: Pioneers, Fortes D'Aloia & Gabriel presents a dialogue between Leda Catunda and Jac Leirner, two rising stars of the 80s who broke new ground, incorporating cultural systems and products as raw materials into their work. Since then, they have stood as references to generations of artists and their works are part of the collections of all the major institutions in Brazil
Catunda expands the two-dimensional field, employing multiple fabrics and patterned textiles, which are sewn together either in layers, or upholstered onto padded surfaces. Catunda uses the paint to hold together matter and ideas, forming a topology of patterns and colors. On the flip side, Leirner meticulously rearranges mundane objects with special attention to the transition between the political and the personal, as well as from daily life to historical moments. The artist has crafted an unique formal, post-minimalist aesthetic that expands our understanding of sculpture and questions the value of artworks, the art circuit and productivity in our consumerist society.
Galeria Luisa Strina, São Paulo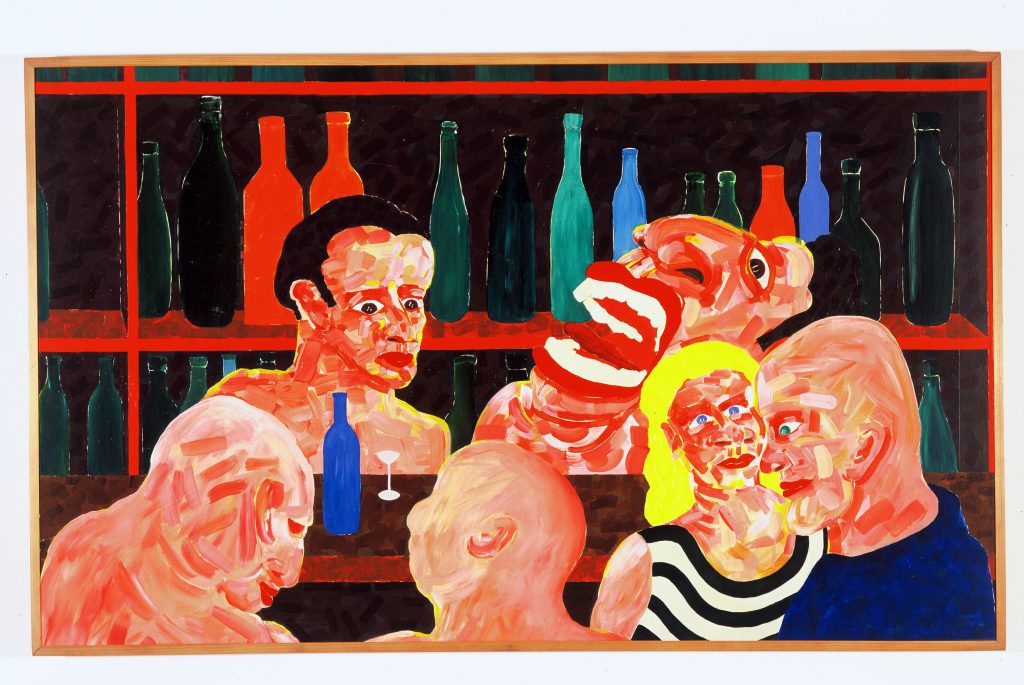 Galeria Luisa Strina presents works by two Brazilian artists from different eras. Pioneer brazilian artist Cildo Meireles and Panmela Castro, young artist recognized as one of the most striking voices of the fourth feminist wave in Brazil.
Cildo Meireles was a pioneer in Brazil in numerous aspects, in conceptual art, in the dematerialization of art, in land art, but a facet of his pioneering spirit is little studied: his investigation of the African heritage in the country. Luisa Strina shows two paintings by him from the 1980s that represent the ethnic miscegenation and religious syncretism of the Brazilian people. Hence the importance of presenting, together with Meireles' paintings, two works by the young artist Panmela Castro, author of works that problematize gender and race policies, always starting from a personal and confessional point of view, bringing to the fore the experience of being a black woman artist from a less privileged social class in the current world, and investigating her place in the world as an act of complicity with her community.
Galeria Nara Roesler, São Paulo / New York

Galeria Nara Roesler presents a selection of photographs by Isaac Julien, one of the most important and influential British visual artists. His work combines several disciplines, including cinema, photography, dance, music, theatre, painting and sculpture, which are captured in his audio-visual installations, documentaries and photographic pieces. Although films are the main form of his artistic production, photography also plays a fundamental role in Julien's oeuvre. Isaac Julien's photographs presented at OVR: Pioneers aim to reveal his trajectory into the medium, celebrating his pioneering work in multiple-screen film installations.
Bergamin & Gomide, São Paulo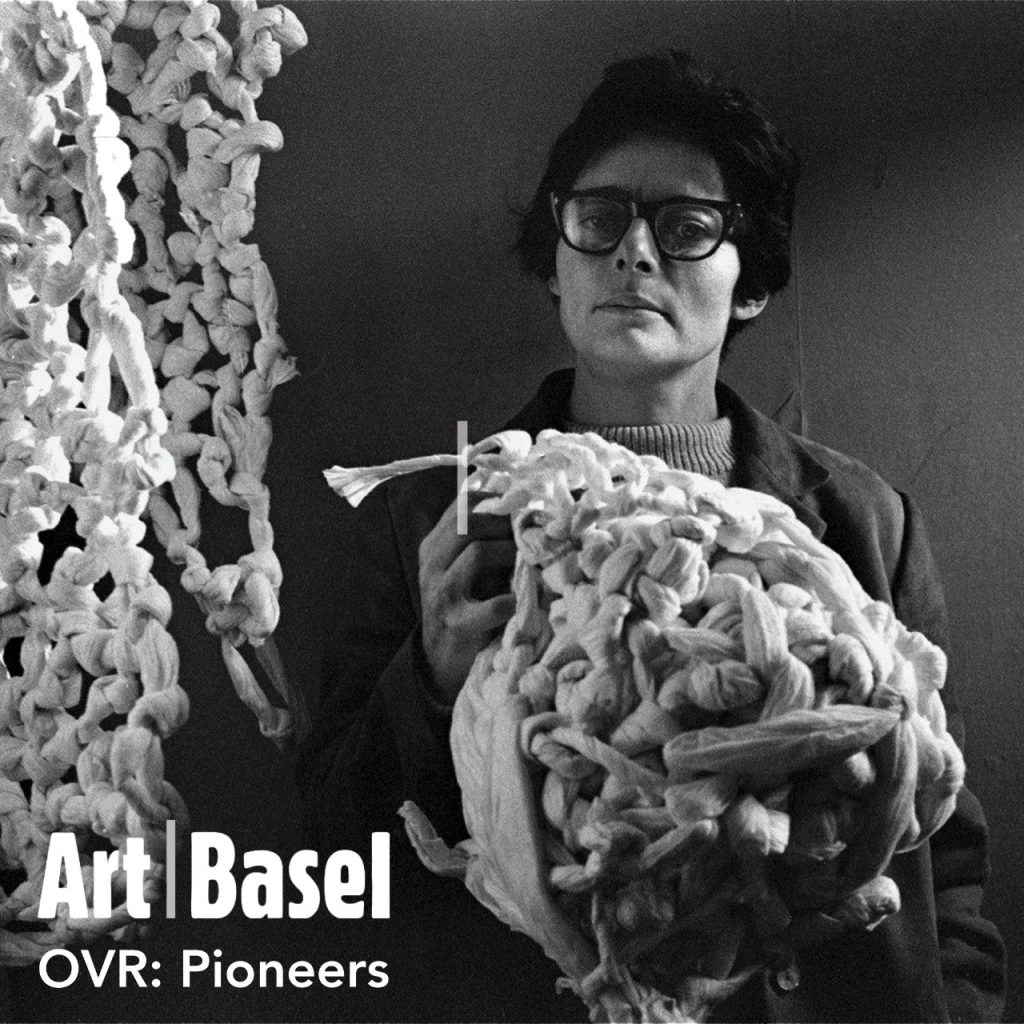 Bergamin & Gomide shows a new solo by Swiss-Brazilian artist Mira Schendel, after exactly five years after their first participation at the art fair, in 2016, where they exhibited a variety of Schendel's works. Her series such as Monotypes, Little Nothings and Little Stubs, produced mainly between the second half of 60s and the first half of 70s, are all present in the Bergamin & Gomide's project for the fair. With these series Schendel gave rise to concerns and interests that accompanied her since the beginning of her artistic career, such as: the expression of emptiness, the experience of time, being in the world and the mysteries of transparency
Mendes Wood DM, São Paulo / New York / Brussels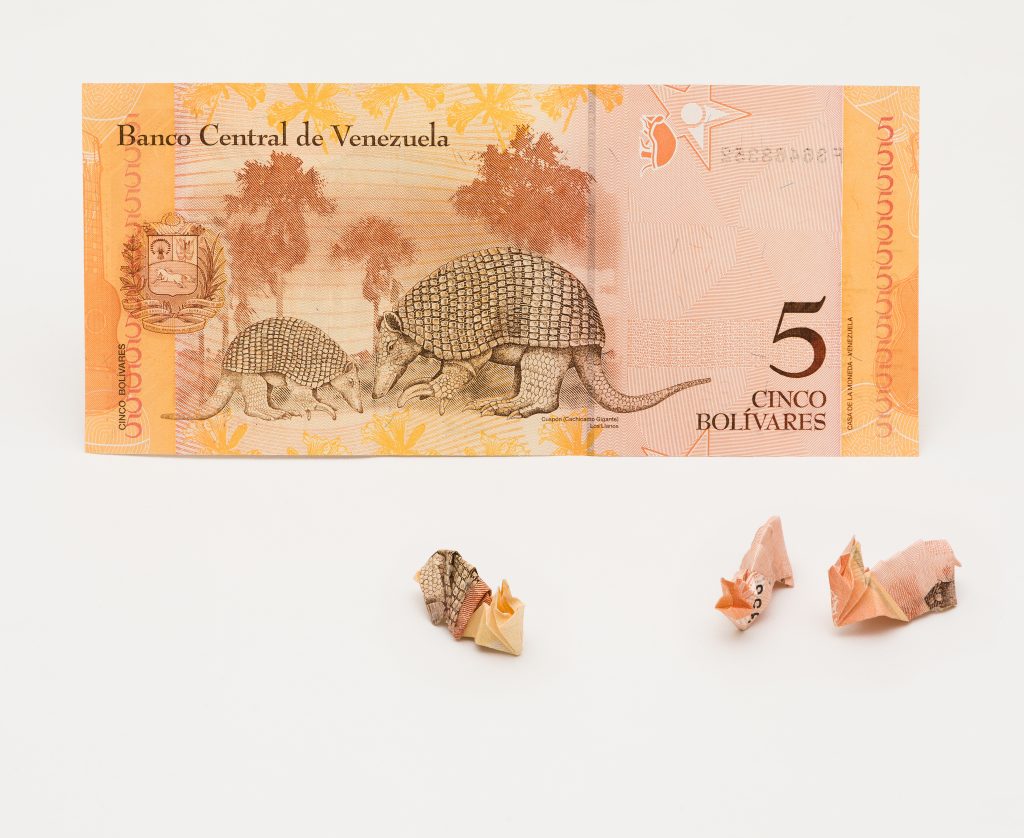 Mendes Wood DM offers a solo project by Brazilian artist Paulo Nazareth who worked on issues such as the environmental preservation, the rights of indigenous peoples, and the question of race with a humorous and heterodox approach. He's a life-long vegetarian and dedicated friend of animals, therefore many of his projects centre on this question. For OVR: Pioneers, Nazareth's Bestiary of Capital a series of carefully folded animals in front of paper bills that represent a veldt turned into a capital expense, numbered and coded, traded and consumed.
OVR: Pioneers Preview (by invitation only) Wednesday, March 24, 2021, 2pm (CET) – Thursday, March 25, 2021 2pm (CET) Public days Thursday, March 25, 2021 2pm (CET) – Saturday, March 27, 2021 midnight (CET)
artbasel.com/ovr or via the Art Basel App Google Play: play.google.com/store/artbasel
Categories
Tags