Normally Tabish Khan the @LondonArtCritic picks five exhibitions to see online this month. This week he has 5 art documentaries that are available to stream online. Readers should also check out his top 5 art films.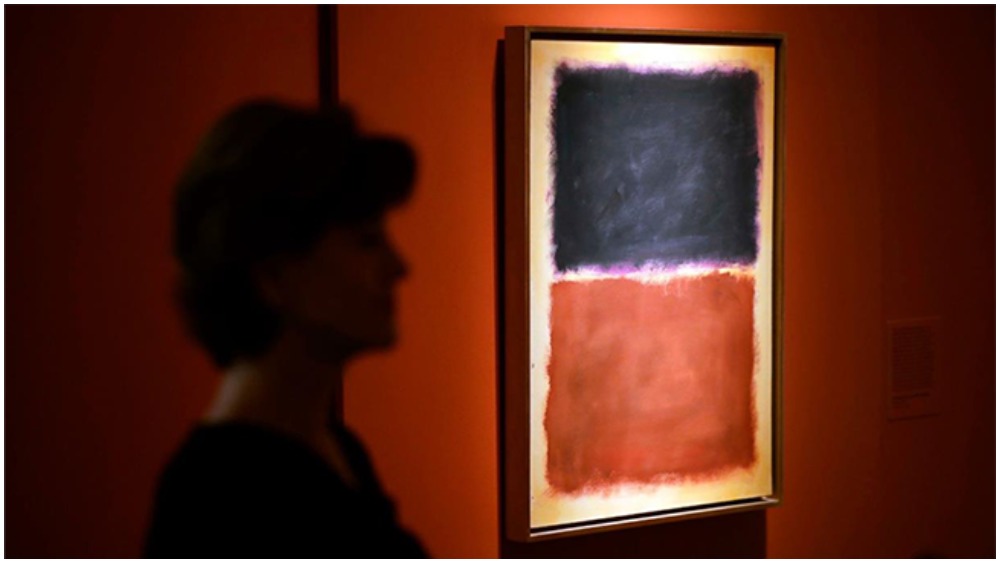 Made You Look: A True Story about Fake Art
After watching this you'll be shocked how so many influential art world persons fell for this scam of fake works claiming to be by famous artists such as Mark Rothko and Jackson Pollock. Dealers, collectors, authenticators, auction houses and museums were duped by this clever con. I particularly like how very few of the interviewees come across well, including those who were fooled. On Netflix.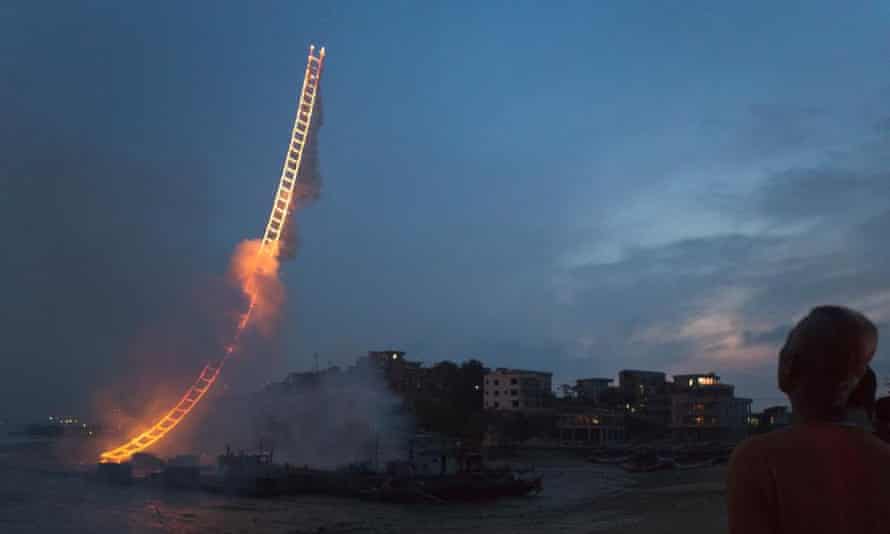 Sky Ladder: The Art of Cai Guo-Qiang
Chinese artist Cai Guo-Qiang makes some truly spectacular artworks and this films covers a lot of them, all woven around his central decades long quest to create a sky ladder, a literal ladder of light reaching into the heavens. It's also a deeply personal insight to his life, the influence of his father and how art interacts with politics in China. On Netflix.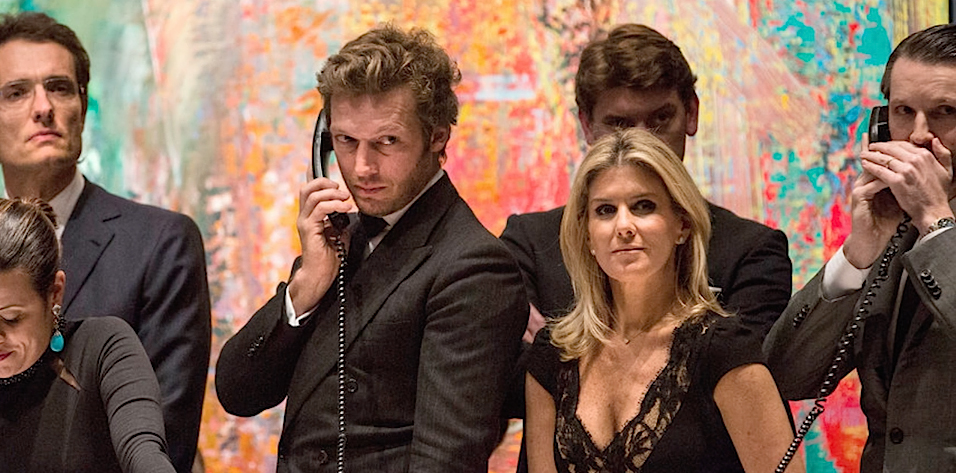 Blurred Lines: Inside the Art World
This slickly cut film takes us inside those million dollar headlines and the machine that is the high end art market, including key players such as auction houses, big name artists and collectors – revelling in exposing the absurdity of it all. On Prime Video.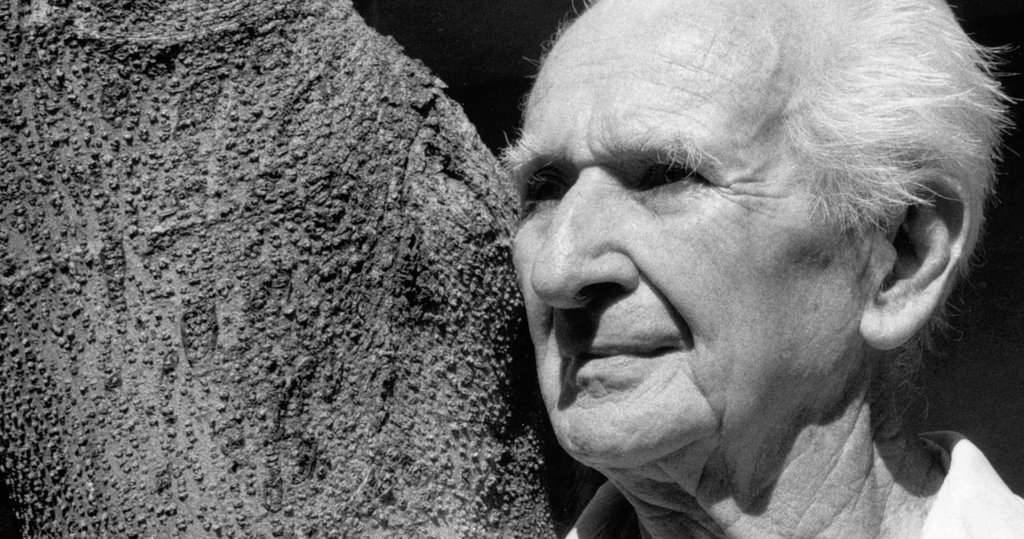 Struggle: The Life and Lost Art of Szukalski
I'd never heard of the artist Szukalski until I watched this documentary and it's always going to be entertaining when the subject is as self-confident as he is. Even stranger are those who have fallen under his spell, and it doesn't shy away from his controversy either. On Netflix.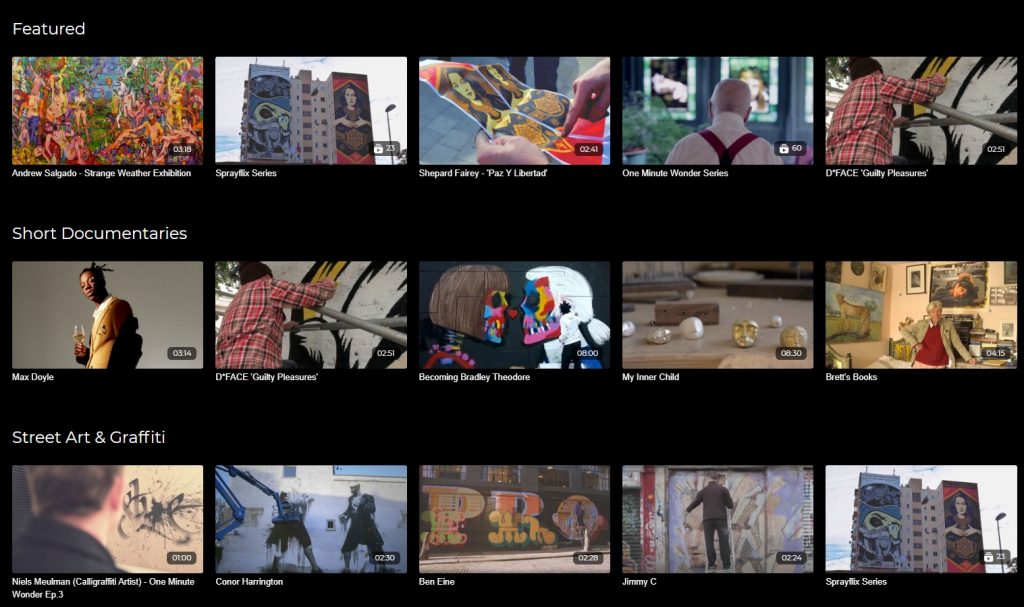 ArtBrowser TV
Not one documentary but a whole library covering art, it's interaction with music, spirituality and a lot more. There's a ton of content here from recent exhibitions to films on established artists such as Peter Blake, all in snappy digestible shorts. Even better, a lot of the content is available for free.
Made you look image – copyright Melbar Entertainment Group. All other images copyright of the respective film production companies.
Categories
Tags