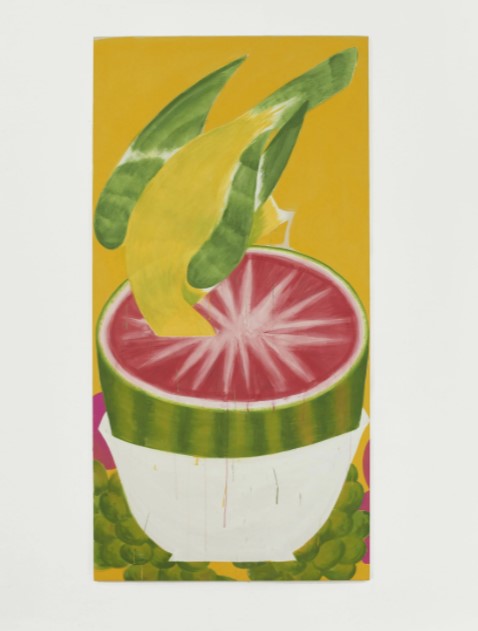 SOUTH SOUTH is an online community created to bring together galleries with at least 40% of their artists coming from the 'Global South'. Its lockdown-driven first commercial initiative with 50 galleries runs to March 7, entitled 'Veza' — Zulu for 'show / reveal / produce'. Consistent with the spirit of perspectival shift implied, I was attracted to three works that turn things upside-down:
Iman Raad: In Her Sweetest, Saddest Plight, 2020, at Dastan's Basement, Tehran (top)
The achievement of desire proves fatal in the New York-based Iranian's witty avian equivalent of a wasp drowned in sugar water. Plenty of metaphorical potential, I'm sure.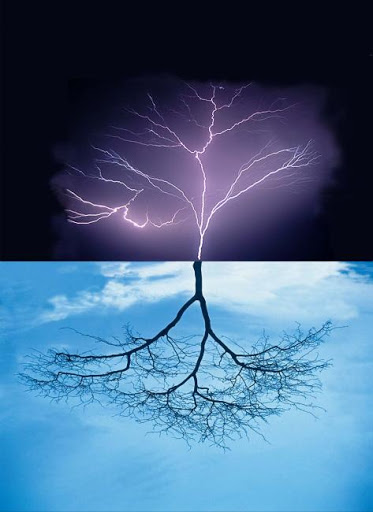 Glenda León: Mirages: The birth of a tree, 2010, at Instituto de Vision, Bogotá
This lightbox is from a series that the Cuban artist has based on fractals – the repetition of similar geometries across nature. Here the match-up might suggest that a tree hit by lightning might relate to it too, through shared energies or even some form of evolution.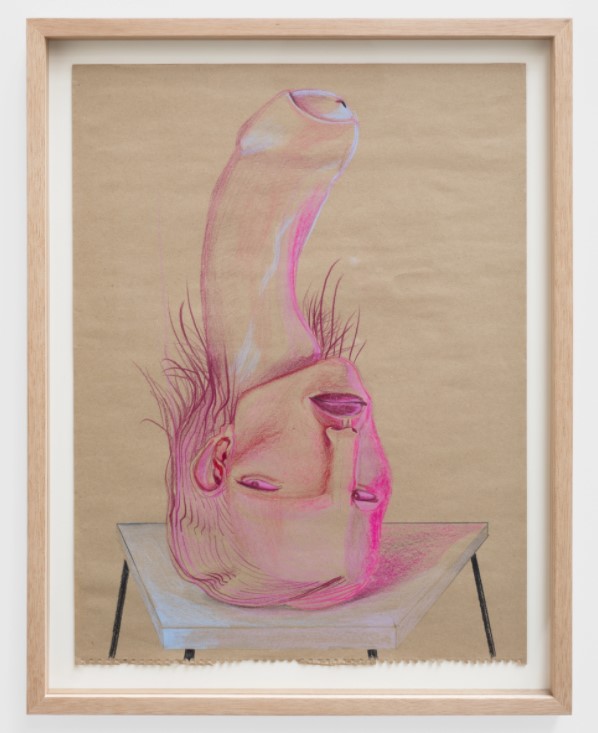 Dalton Gata: Florero, 2020, at Galeria Agustina Ferreyra,  San Juan
The Cuban, a former fashion designer who turned to art, effects an Afro-Caribbean surrealism, in the case of this coloured pencil drawing of a vase making the Freud in the mix entertainingly explicit.
Art writer and curator Paul Carey-Kent sees a lot of shows: we asked him to jot down whatever came into his head
Categories
Tags