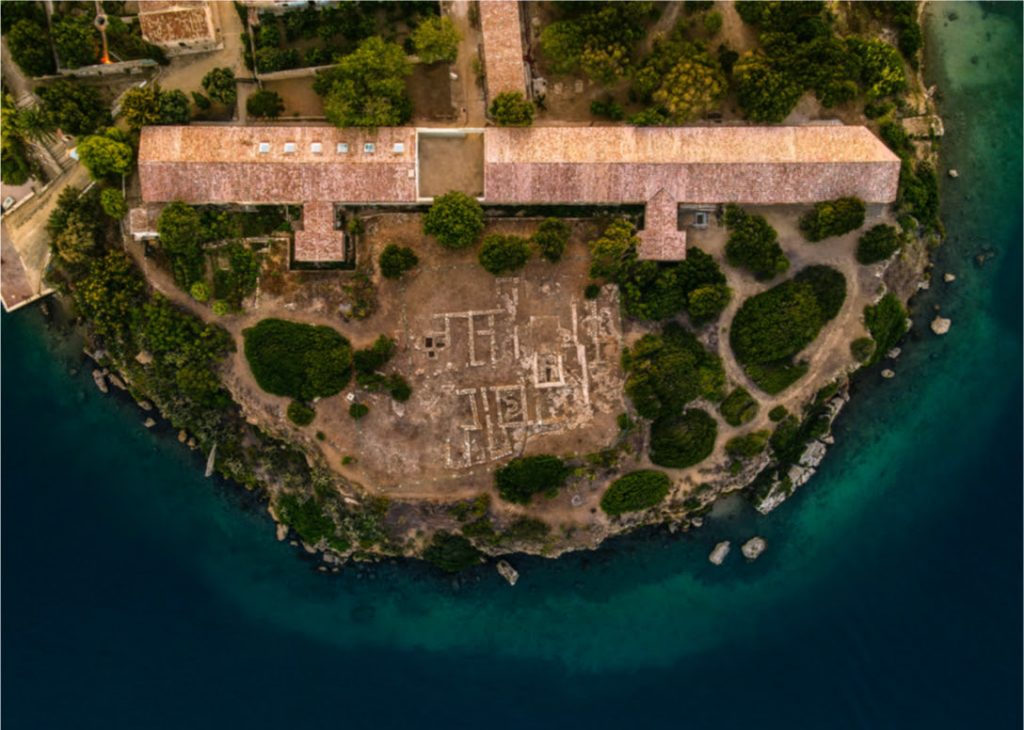 Iwan Wirth, Manuela Wirth, and Marc Payot, co-presidents of Hauser & Wirth, today announced the opening date of 17 July 2021 for the gallery's new art centre on Isla del Rey, located in the port of Mahon in Menorca. An exhibition by Mark Bradford will inaugurate Hauser & Wirth Menorca, featuring a dynamic suite of new paintings and sculptures.
'For the past year it's felt like we're living on Mars, masked up, suited up, six feet apart on ground that just won't stop moving. Eventually, you've got to decide to move with it, to recognize that the unsteadiness is just a part of the course of history. I'm excited to share this new body of work, and look forward to steadier ground ahead'.

Mark Bradford
Through a two-year conservation project, Hauser & Wirth has sensitively repurposed existing historic buildings on the island into a 1,500 sq.m. art centre. A sculpture trail will feature the work of Louise Bourgeois, Eduardo Chillida, Franz West and others. A dedicated education programme has been developed to engage both the local community and visitors in contemporary art through screenings, talks, and workshops.
Menorca is a UNESCO Biosphere Reserve and, in the interest of protecting the unique natural environment of its location, Hauser & Wirth Menorca is partnering with the Menorca Preservation Fund. Environmental sustainability measures of the art centre include rain-water collection protocols, creation of a water plant to reuse water for ground irrigation, and energy-efficient climate control for the buildings. Hauser & Wirth is also in partnership with the Fundación Hospital de la Isla del Rey, a local organisation which has spearheaded the ongoing restoration of the island's historic hospital buildings and creation of a museum celebrating their history. Isla del Rey is home to an architecturally imposing decommissioned naval hospital, a group of outbuildings constructed in the 18th century, and the archaeological remains of a basilica dating from the sixth-century AD. Hauser & Wirth's conservation initiative has restored the hospital's Langara outbuildings to create an exhibition space with eight galleries, a gallery shop, and the restaurant 'Cantina'.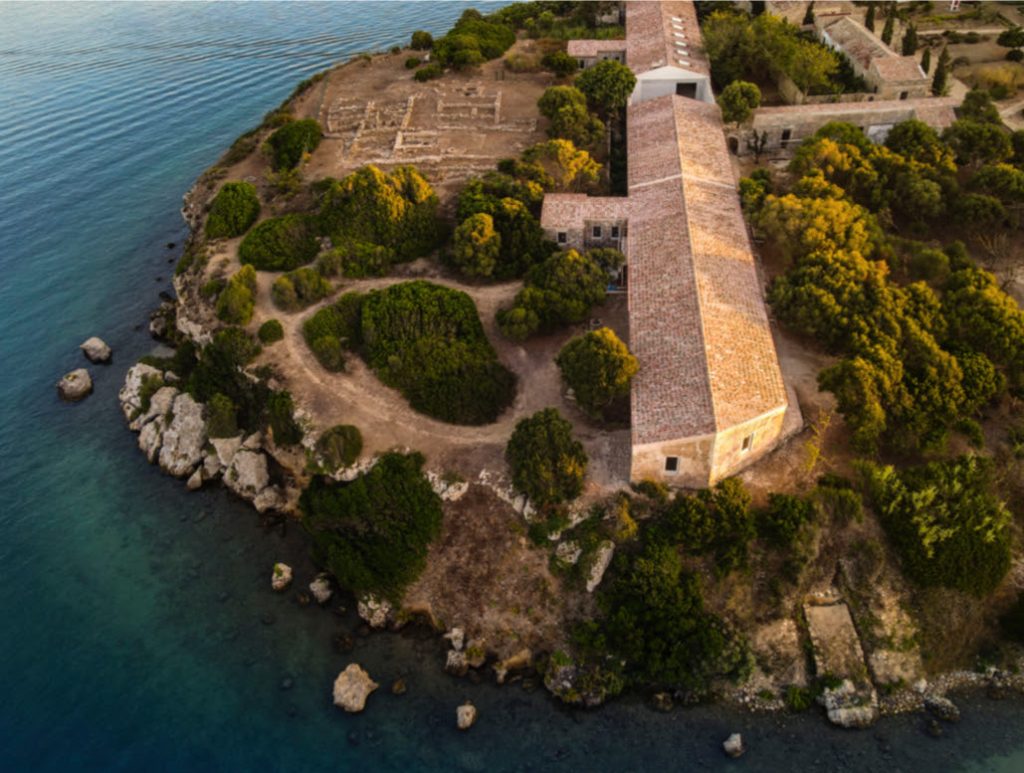 'Iwan, Marc, and I are honoured and excited that Mark Bradford's exhibition will inaugurate Hauser & Wirth Menorca. Our dream has been to place powerful contemporary art like his within this very special context. Isla del Rey is an extraordinary place of wild nature, beautiful light and sea, with a fascinating history. Our vision to create a cultural hub for Menorca has been realised over a five-year journey, and the enthusiasm shown to us by the Menorcan community and our family of artists has encouraged us at every step of the way. We look forward to welcoming our first visitors this year when we can travel again.'


Manuela Wirth
Hauser & Wirth Menorca has been restored by Paris-based, Argentinean architect Luis Laplace, a long-standing collaborator of the gallery. The conservation project has used traditional building materials, such as a typical tiled roof and terrazzo flooring made on-site with local stone, and the interior architecture features the restored original wood beams. The internationally acclaimed landscape designer, Piet Oudolf, has created gardens in and around the art centre incorporating native species and planting suited to the Menorcan climate. Laplace and Oudolf were both instrumental in the development of Hauser & Wirth Somerset. Hauser & Wirth has invited a local Menorcan vineyard and restaurant, Binifadet, to run 'Cantina,' sourcing seasonal produce.
A space in the old town of Mahon currently serves as Hauser & Wirth's offices and will become an information hub for the community and visitors. The Director of Hauser & Wirth Menorca, Mar Rescalvo who hails from Menorca, has established local cultural partnerships with the Fundació Menorquina de l'Òpera, Escola d'Art de Menorca, Museu de Menorca, Ateneu de Maó and Festival Pedra Viva.
Luis Alejandre, President of the Board, Fundación Hospital de la Isla del Rey, says:
'With this project Hauser & Wirth have proven their commitment to Menorca. When we first visited Hauser & Wirth Somerset we saw for ourselves how the art centre became a part of the community. We are inspired to see their vision for a cultural hub on Menorca now become a reality.'
Hauser & Wirth Menorca opening on July 17th with Mark Bradford exhibition hauserwirth.com
About the Artist
Mark Bradford (b. 1961 in Los Angeles; lives and works in Los Angeles) is a contemporary artist best known for his large-scale abstract paintings created out of paper. Characterised by its layered formal, material, and conceptual complexity, Bradford's work explores social and political structures that objectify marginalized communities and the bodies of vulnerable populations. Just as essential to Bradford's work is a social engagement practice through which he reframes objectifying societal structures by bringing contemporary art and ideas into communities with limited access to museums and cultural institutions.
Bradford received his BFA from the California Institute of the Arts (CalArts) in 1995 and his MFA from CalArts in 1997. He has since been widely exhibited internationally and received numerous awards. Recent solo exhibitions include 'End Papers' at the Modern Art Museum of Fort Worth; 'Cerberus' at' Hauser & Wirth, London; 'Pickett's Charge' at the Hirshhorn Museum and Sculpture Garden, Washington DC; and 'Los Angeles' at the Long Museum West Bund, Shanghai.
Categories
Tags