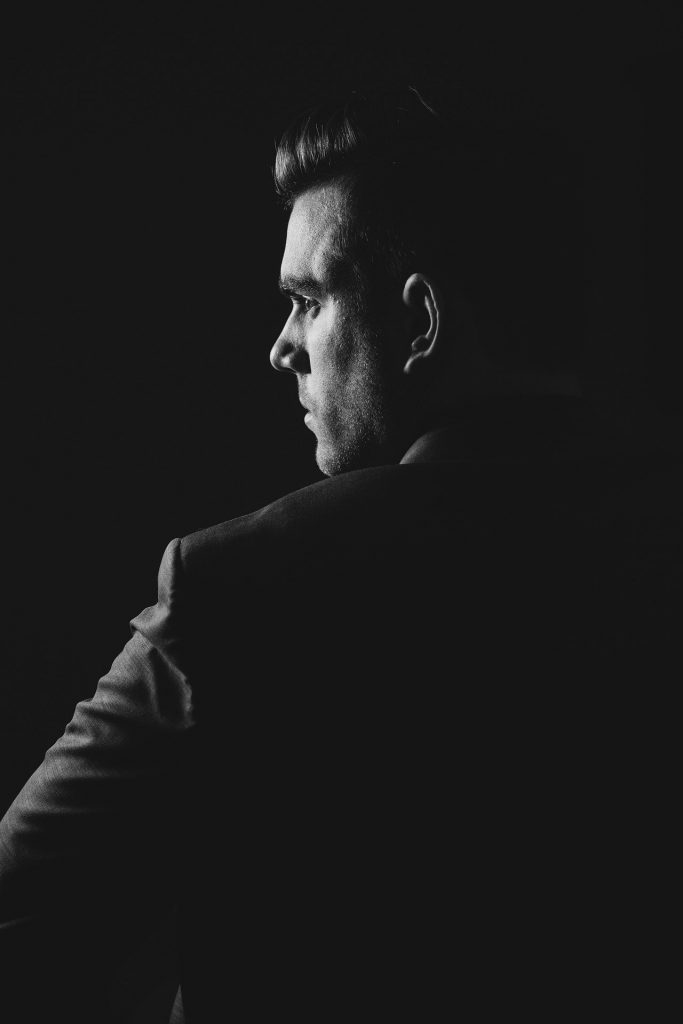 Image by Free-Photos from Pixabay
When we talk about men's fashion trends we can very easily go for the young, nubile male. But it's important to remember that the middle-aged man has never been more fashionable. From Hugh Laurie's turn on House all the way through to people who exude that Spencer Tracy charm, like George Clooney, the middle-aged man is en vogue. Why is this, and what can you do if you want to get in on the action?
The Notion of Maturity
This is obviously the first real reason. We see musicians in their 20s tattooed up high, jeans hanging low, and you either love it or you hate it. Middle-aged men have that debonair quality. And this can be to the detriment of many, especially in the post Me Too era when you look at characters like James Bond. But it has that gravitas, especially when you compare it to young immature comedians or musicians. If you want to exude some quality in this area, you've got to go for statement fashion pieces that naturally radiate that charm. Whether it's men's rose gold watches that work with a pinstripe suit, or going for the smart casual suit jacket look with a leather satchel, these little touchstones of maturity or begin with the right suit and accessory combination.
The Attraction of Cleanliness
A well-groomed man who isn't a slob instantly elevates themselves to demigod. And when you are looking to smooth out those rough edges, you may think that 3-day old stubble is stylish, but you've got to trim it and make sure that you prioritize grooming more than anything else. The great thing about being trim and tidy means that you are giving yourself more options to wear what you want. But you got to think of the context. There is a lot to be said for a rough and ready middle-aged man, but have you got the body style and shape to pull it off? While Christina Hendricks thinks the potbelly is incredibly sexy, when you are trying to pull off the Grizzly Adams look after a few beers, it doesn't go down that well! When in doubt, make yourself trimmer. This includes making sure that your clothes fit well. Investing in a good tailor is vital, especially as middle-aged men have a few more pounds around the hips.
The Middle-Aged Man Is Not Old
As time has gone on, the people that are now middle-aged aren't as close to death as those from the movies in the early 20th century. When you think of stereotypically "old" people, they are en vogue than ever. And the fact that actors portraying older people back in the day weren't actually that old, like Sean Connery or Harrison Ford, the fact is that now in the modern-day common being middle-aged is not old. It is more stylish than ever to be on the approach to 50. And when you think about the big Hollywood names like Ryan Reynolds are in their mid-40s, the middle-aged man has never been more fashionable!
Categories
Tags