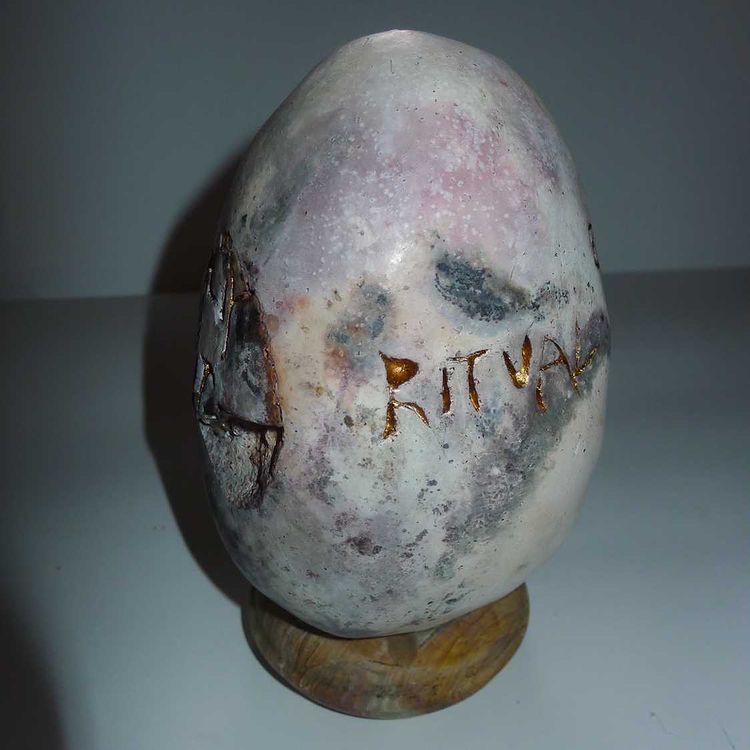 we enter into an arena of our own sorcery.
image-making becomes subjective unto each artist through individual and collective means of blasphemy, forensics, symbolism, movement.
tiktok as a means of dropping a location pin, globally, digitally. incomplete movements, parts of tales, fractions of the whole… … moving as a whole.
childhood curiosity in the form of selective targeted engagement. just f*cking the american dream. god bless!
thirst-trap, 24000 bc – artefact as witchcraft, punishable by flames
An online contemporary exhibition, produced in the midst of the third UK COVID-19 lockdown, by students of Central Saint Martins' BA Fine Art 4D pathway, specialising in sculpture, ceramics, photography, painting and time-based, performative and interdisciplinary practices.
Featuring the Artists: Miles Tuddenham, Mila Rowyszyn, Lucia Farrow, Jake Hasapopoulos and Finn Smith Ogg.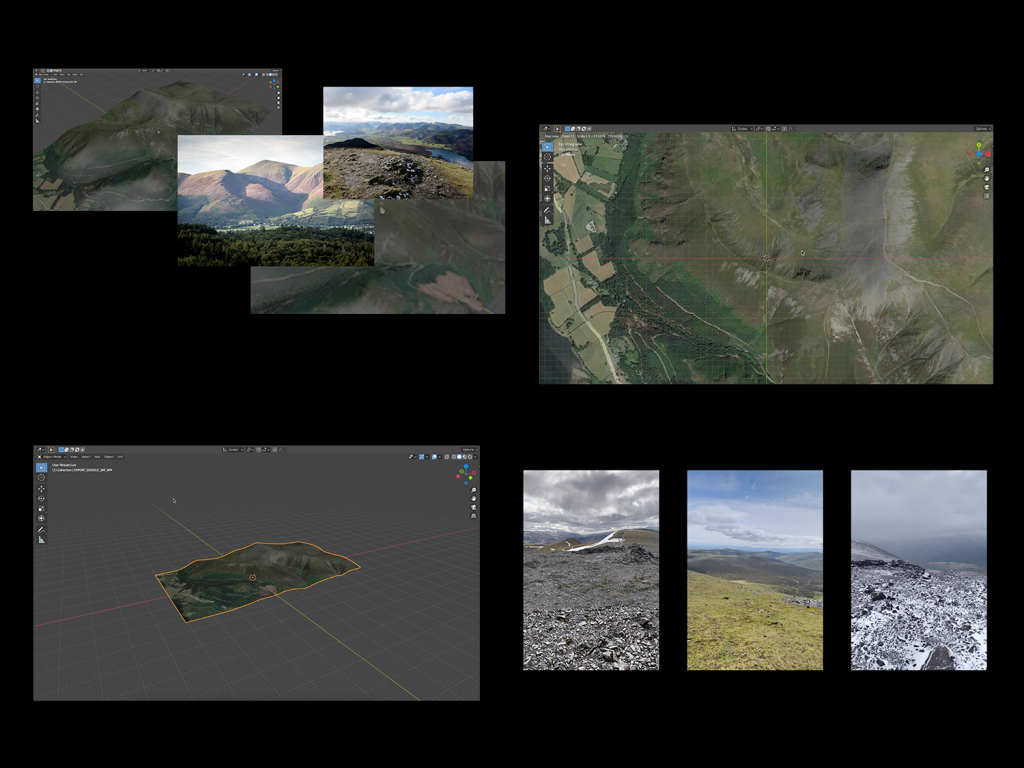 Burning Witches on Tiktok Opening: January 28th 2021 burningwitchesontiktok.online
About the Artists
Miles Tuddenham is a multidisciplinary investigative artist working within the domains of time-based media, technical installation, post-internet immersion and digital forensic studies. As a present student of Central Saint Martins, Tuddenham is in the midst of developing his professional practice within contemporary art and technological research, after a previous stretch of education and experience within the film industry. His work aims to explore and investigate the existence of digital/analogue conflicts, tackle childhood curiosity through sculptural and performative satire, and launch technical investigations through forensic research within modern digital practice. @mrharrypalmer
Mila Rowyszyn (b. Warsaw, 2000)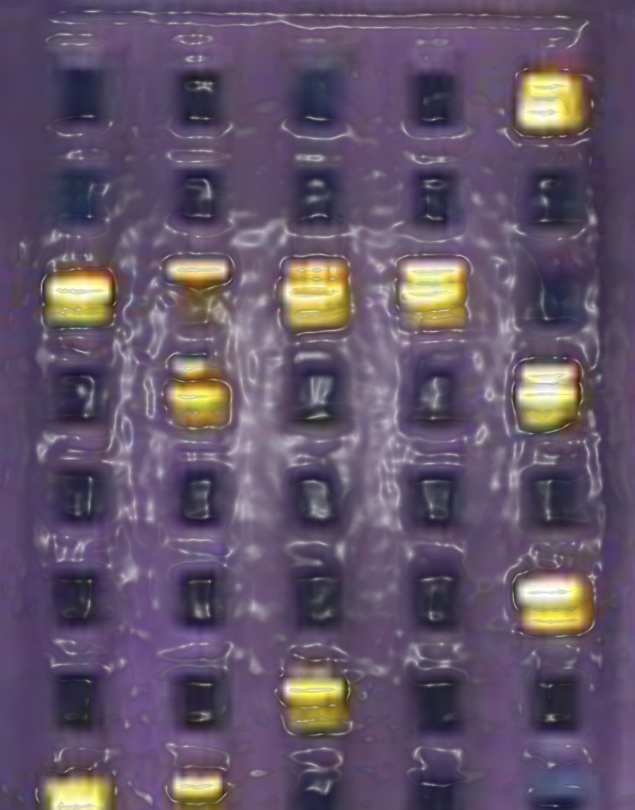 "Abstracting a situation in a single cut and remembering it: images, both nauseating and attractive that function as personal memories."
Ugly images or images of ugly things on the expense of their own substance and their quality; all in the attempt of preserving the fragility of time and memory. @mila_rowyszyn
Lucia Farrow (b. Caracas, 2000)
"How can I use one of the oldest art forms in the world to speak about things such as objectification, vanity, <3's, selfies, and thirst-traps?! My work often begins and ends with clay. I love the process of ceramics. The temporality of wet, leather-hard, bone-dry; its life cycle is sexy and magical. The ritualistic limitations and potentialities of its materiality. I've begun to look at clay in relation to technology, and how ancient techniques can be used to create futuristic and modern works that transcend beyond anything time-specific. Since clay works/functional pieces have been around for millennia, it's possible to make an artwork that looks as though it's been made anytime between now and the past 2000 years. For the clay tablets within this show, I'm appropriating an ancient technique of firing ceramics; the pit-fire, which is quite literally what it sounds like. By combining ancient technology with modern symbolism (ass pix) I'm attempting to collapse notions of temporality and create a confusion within the time-scale of ceramics as a technology." @luciafarrow
Jake Hasapopoulos (b. Minnesota, 2000):
"Just fucking the American dream." @jakehasap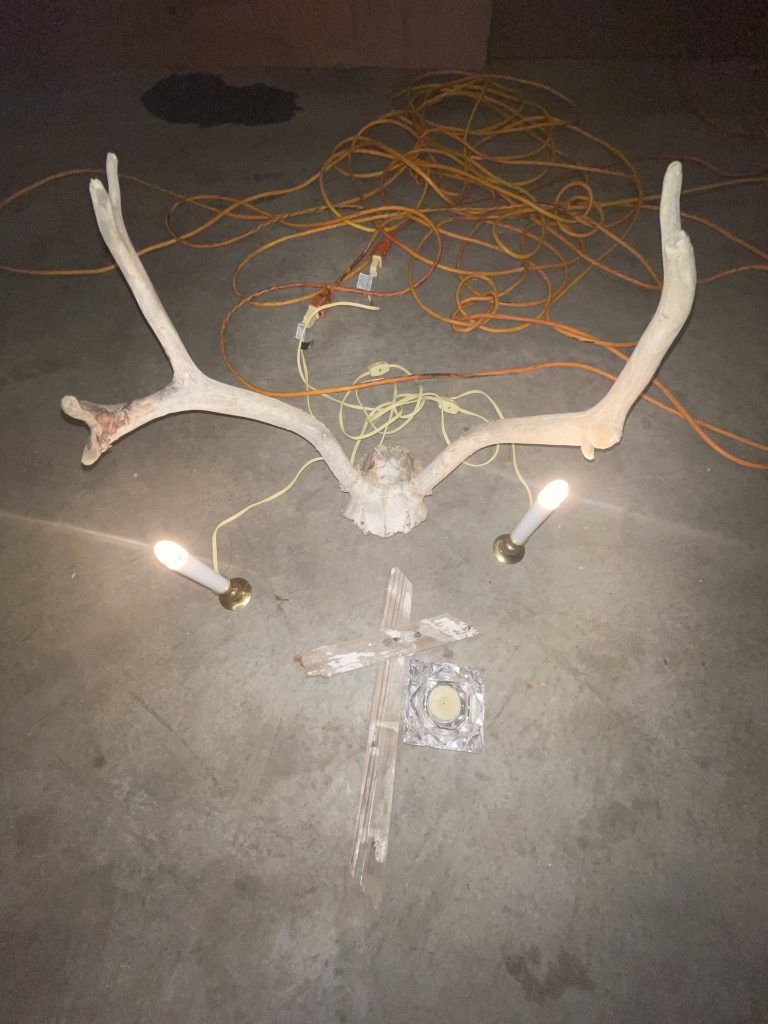 Fin Smith Ogg (b. Northumberland, 2000)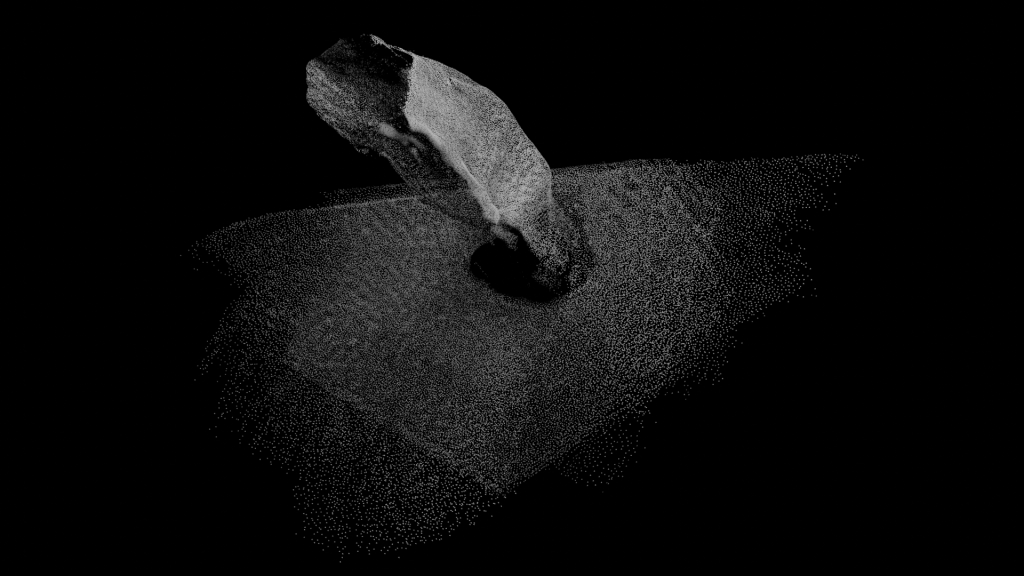 "My works revolve around anthropology, ecology and the prioritisation of craft over concept."
"The purpose of art is not the release of a momentary ejection of adrenaline but rather the gradual, lifelong construction of a state of wonder and serenity." – Glenn Gould @finnsmithogg
Categories
Tags