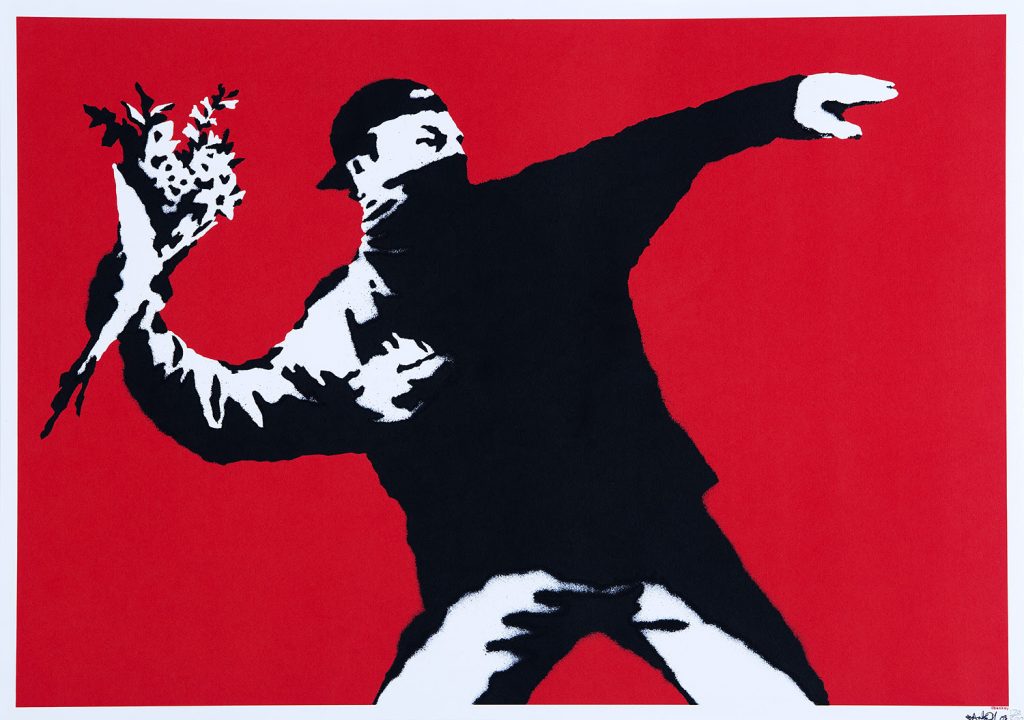 The exhibition Banksy. A Visual Protest is the first Banksy exhibition to be shown in Finland opening at Serlachius Museums in May 2021. The exhibition will be an extensive survey of the early art of Banksy.
Banksy. A Visual Protest focus will be on Banksy's early output: graphics and record covers. The exhibition is complemented by a multimedia overview of street art the artist has made around the world, some of which has already been lost.
The exhibition has previously been seen in Milan and Rome and is curated by Gianni Mercurio, a curator specialising in pop and street art. This is not an official Banksy exhibition, as it has not been authorised by the artist himself. However, all the exhibition works are authenticated Banksy works from different collections.
BANKSY. A VISUAL PROTEST The world's most famous street artist Art Museum Gösta 15th May — 10th October 2021 FREE entry
The exhibition has been produced in cooperation with 24 Ore Cultura of Milan,
Categories
Tags