What a year 2020 was! Glad to get that over but seems like the beginning of 2021 is going to be just as hard if not harder so below to brighten up your day a bit we hope are 11 exhibitions to get excited about.
1 Hannah Arendt at Richard Saltoun all year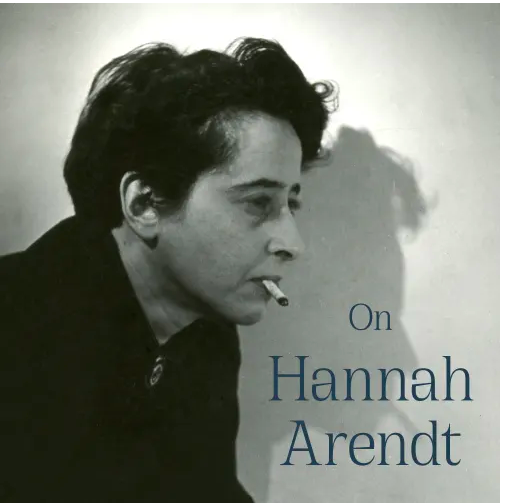 A 12-month programme of exhibitions dedicated to the writings of the German-born, American political philosopher Hannah Arendt (1906-1975).
More Info
2 Anne Imhof: 'Natures Mortes' Palais de Tokyo April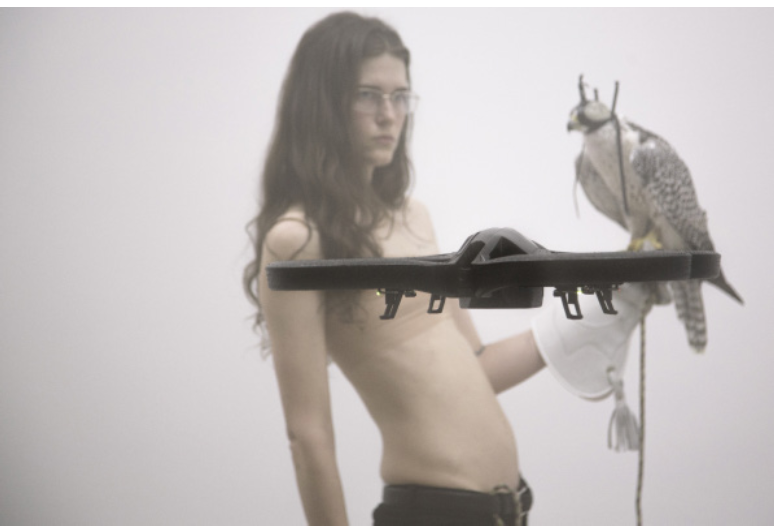 For her 'carte blanche' at Palais de Tokyo, Imhof has stripped back the building's interior for a show combining performance, painting, music, and installation. 
More Info
3 Eileen Agar: Angel of Anarchy Whitechapel Gallery February- May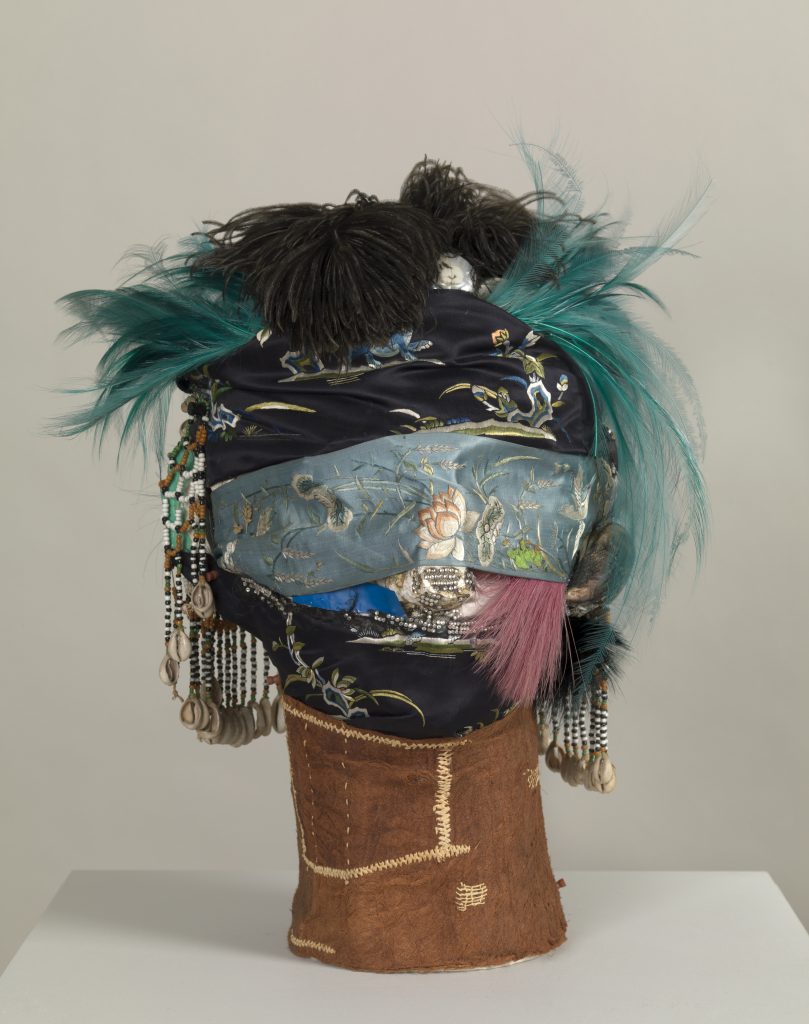 Whitechapel Gallery will present Eileen Agar: Angel of Anarchy, a major retrospective of the work of Eileen Agar (1899-1991). The exhibition is the largest exhibition of Agar's work to date and celebrates the crucial role that Agar played within the development of European twentieth-century culture. It features over 100 paintings, collages, photographs, assemblages and archive material, much of which has been rarely exhibited.
More Info
4 Frank Bowling Hauser & Wirth London May – July

Ambitious in scale and scope, Frank Bowling's work reflects his dynamic engagement with the materiality of painting, and its evolution in the broad sweep of art history. Over the course of six decades, Bowling has relentlessly pursued a practice which boldly expands the possibilities and properties of paint, resulting in works of unparalleled originality and power which have rede ned the course of abstraction. Bowling's inaugural exhibition at Hauser & Wirth in London reveals a new body of works by the British artist. In July 2021, Arnolfini, the International Centre for Contemporary Arts in Bristol (UK), will open a solo exhibition of Frank Bowling's work as part of the institution's 60th anniversary.
5 Francis Bacon: Man & Beast the Royal Academy of Arts January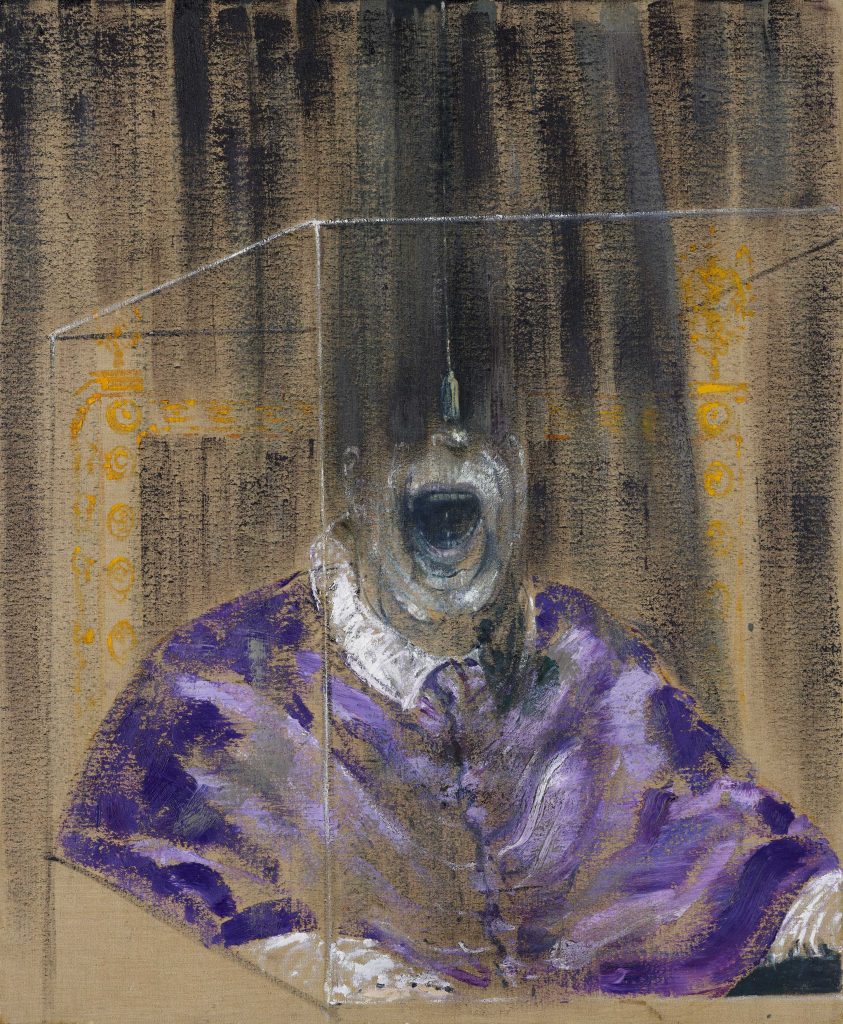 The Royal Academy of Arts will present Francis Bacon: Man and Beast, the first exhibition to chart the development of the artist's work through the lens of his fascination with animals and its impact on his treatment of the human figure.
More Info
6 Lorraine O'Grady: 'Both/And' Brooklyn Museum March -July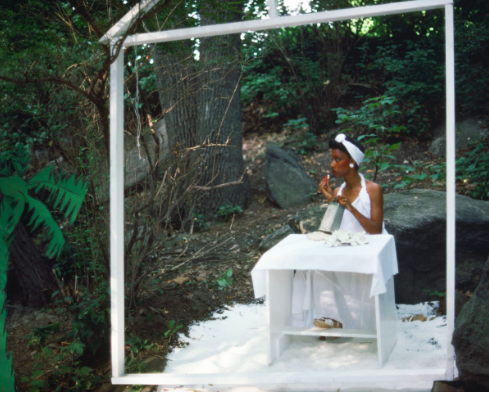 Lorraine O'Grady: Both/And is the first retrospective of one of the most significant contemporary figures working in performance, conceptual, and feminist art. 
7 Ryoji Ikeda Vinyl Factory/ 180 Studios Spring

The Vinyl Factory x Fact in collaboration with Audemars Piguet Contemporary to present RYOJI IKEDA, the largest exhibition of works by the audio-visual artist to date in Europe
More Info
8 Michael Armitage: 'Paradise Edict' Royal Academy of Arts March to June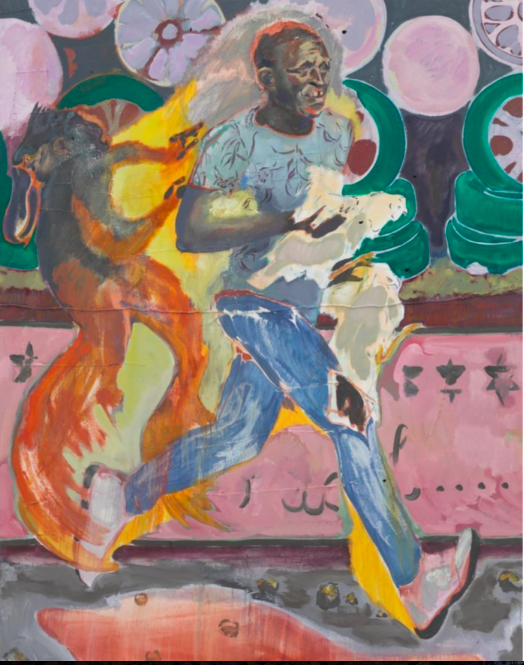 Michael Armitage is a Kenyan-born artist who works between Nairobi and London. His colourful, dreamlike paintings are loaded with provocative perspectives that play with visual narratives and challenge cultural assumptions, exploring politics, history, civil unrest and sexuality.
More Info
9 Sophie Taeuber-Arp: 'Living Abstraction' Tate Modern July – October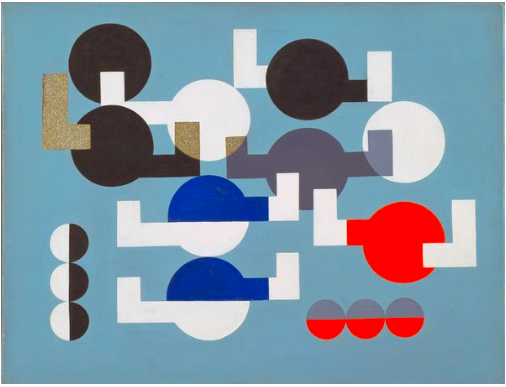 The exhibition will showcase the multidisciplinary work of one of the foremost abstract artists and designers of the 1920s and 30s, who challenged the boundaries between traditional crafts and modern art.
More Info
10 'Slavery' Rijksmuseum February to May
Rijksmuseum will stage its first-ever major exhibition dedicated to the subject of slavery. Slavery is inextricably bound up with Dutch history. It is the first time stories of the slave trade across the Atlantic and the Indian Oceans are told together in one exhibition in the Netherlands.
More Info
11 James Barnor Serpentine Galleries Spring/Summer
In 2021, the Serpentine will present a major survey of British-Ghanaian photographer James Barnor, whose career spans six decades, two continents and numerous photographic genres through his work with studio portraiture, photojournalism, editorial commissions and wider social commentary.
More Info
Categories
Tags