An unusual art exhibition that tells the story of the year through the eyes of 160+ artists opens this week in South East London.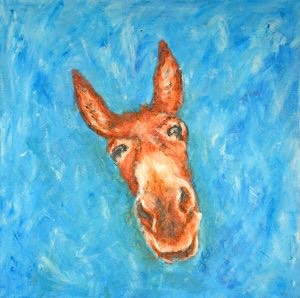 "Class of 2020" is the brainchild of its curator, Southwark-based artist, Rod Kitson, who extended an open invitation to all artists to submit their work, with the only criterion being that it had to have been produced in this calendar year. It is held at a repurposed shop in the Surrey Quays Shopping Centre, in Canada Water, Rotherhithe this week from Thursday Dec 10th.
"The exhibition aims to document the experience of artists during these very challenging twelve months. Each artwork has a tale to tell, from drawing models online because real world art classes have had to close, to expressing feelings and reactions to spending more time alone, or reflecting on, and documenting the world around them."

Says Rod,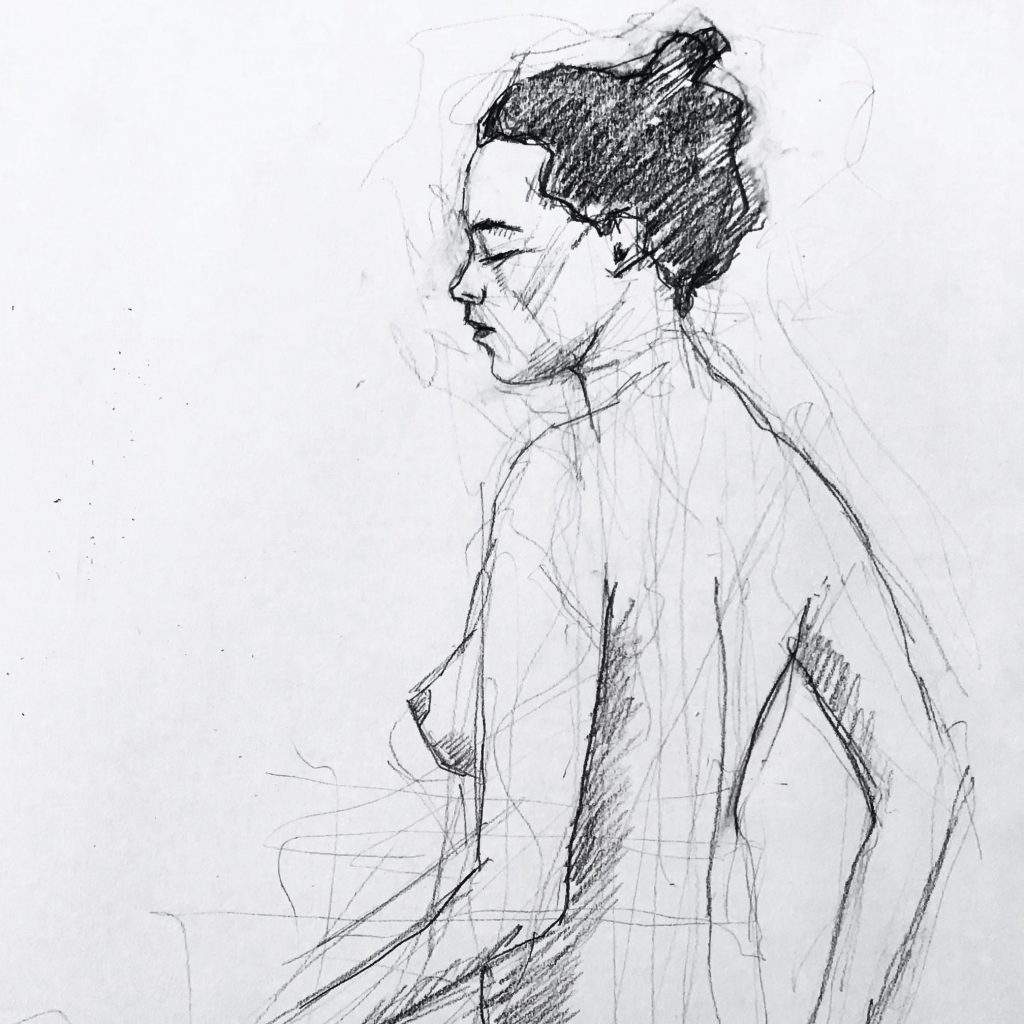 Rod added that the response had been "incredible," with 270 works of art coming from about 165 artists (so far), ranging from full-time creatives to others of all levels of experience, and from all walks of life and age groups. Submissions have come in from as far afield as Uruguay, Chicago, New Jersey, Dubai, Malaysia, France and Belgium.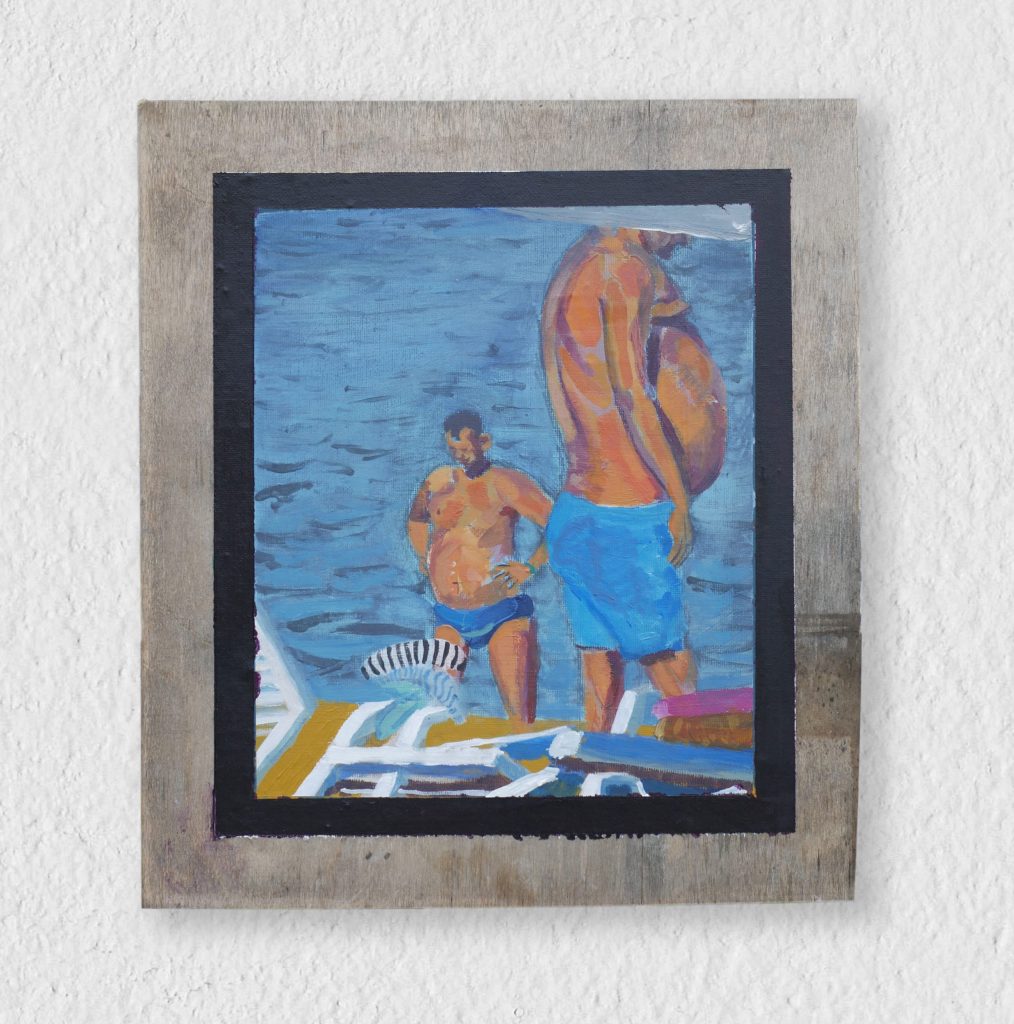 The gallery is riot of colour featuring works in a variety of styles and media, from painting to sculpture, photography, collage and even political satire.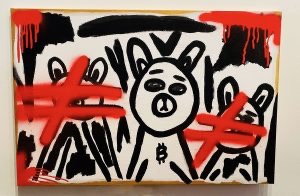 Most of the work is on sale — from £3 to £1,400 — and can be viewed in an online catalogue, together with each artist's story about each piece work, as well as in the gallery.
"Class of 2020" runs from December 10th until December 23rd. Unit 38, Upper Floor, Surrey Quays Shopping Centre, Rotherhithe, SE16 7LL (Canada Water, tube and overground), 10am to 6pm daily (5pm Sundays, 12-7pm Thursdays). View the Catalogue
About Rod
Rod Kitson is a practising artist living in Southwark. This is his second curated open exhibition in the gallery at the Surrey Quays Shopping Centre (The Art of Isolation was held earlier this year). He works with the local community on creative art projects in the centre. @rodkitsonart
Categories
Tags