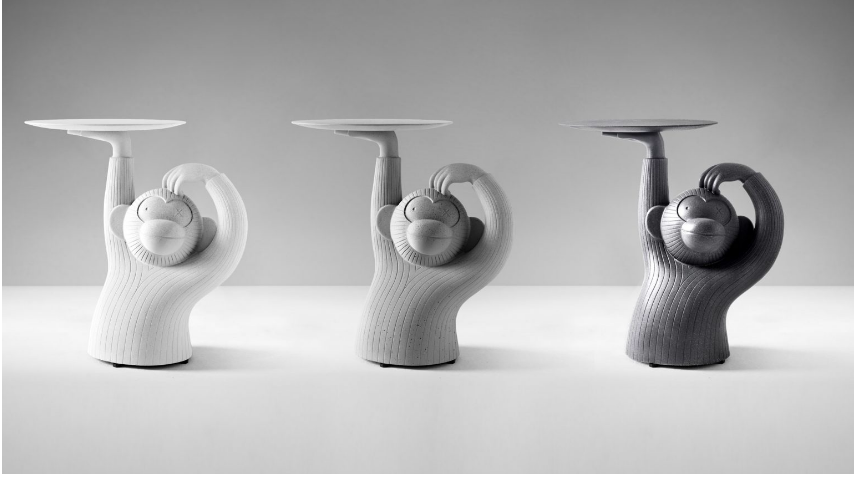 Planet of the Apes, Bathing Ape even Ian Brown we love our monkeys now you can get a Monkey side table made from one single piece of concrete.
Spanish designer Jaime Hayon has created the Monkey side table described as "an unthinkable piece for any minimalist or rationalised catalogue", the Monkey side table takes the form of a cartoon-like monkey holding a plate above its head with one hand, and scratching its head with the other.
The Monkey side table is available in white, grey or black.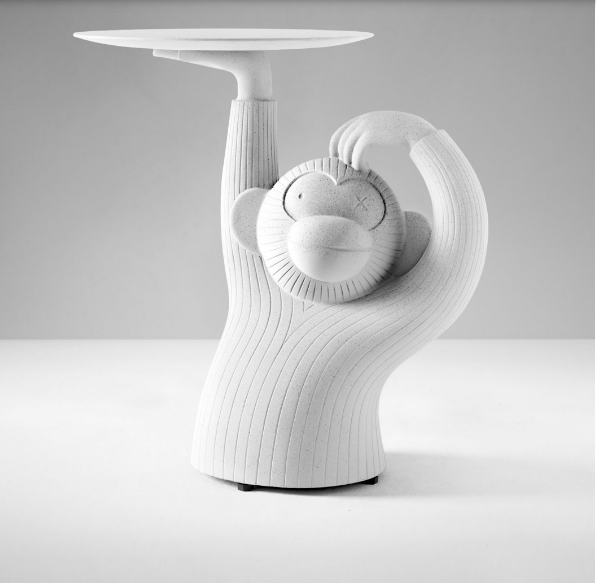 Categories
Tags