Art Basel has moved its Hong Kong fair from  March 2021 to May 2021 in response to the ongoing impact of the global pandemic including travel restrictions. The 2021 edition of Art Basel Hong Kong will be held at the Hong Kong Convention and Exhibition Centre (HKCEC) from May 21st to May 23rd, 2021, with preview days on May 19th and May 20th, 2021.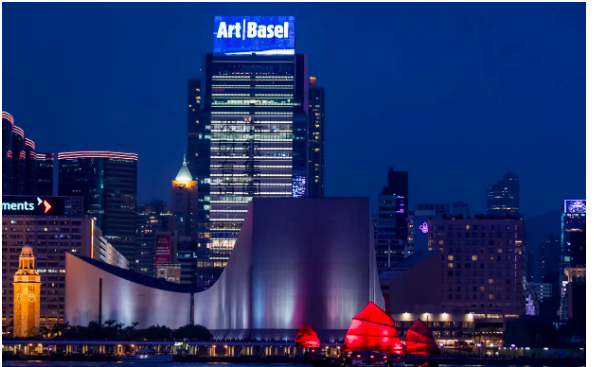 This decision was taken in close consultation with gallerists, collectors, partners, and external experts, with the goal of ensuring that the fair will be attended by the largest possible number of collectors, curators, and arts professionals from Art Basel's global network while protecting the health and safety of everyone concerned.
'We believe shifting the fair to May is the right decision given the current development of the pandemic and its impact on international travel restrictions. By taking the decision early, our aim is to support our galleries in advance planning for their 2021 programs. We very much look forward to hosting our show in May next year and to welcoming gallerists, collectors, and art lovers back to Hong Kong at that time.'

Adeline Ooi, Director Asia, Art Basel
Further details on the fair as well as the names of participating galleries will be announced early next year.

The next edition of Art Basel's Online Viewing Rooms – 'OVR: Miami Beach' – will take place from December 4th to 6th, with VIP preview days from December 2 to 4, featuring leading international galleries who were accepted to the 2020 edition of the Miami Beach show.
Categories
Tags