Ice and Fire is viewable online through an exhibition website designed by Wade Guyton, Jacqueline Humphries, Jon Lucas, and Eric Wrenn: 512w19.thekitchen.org.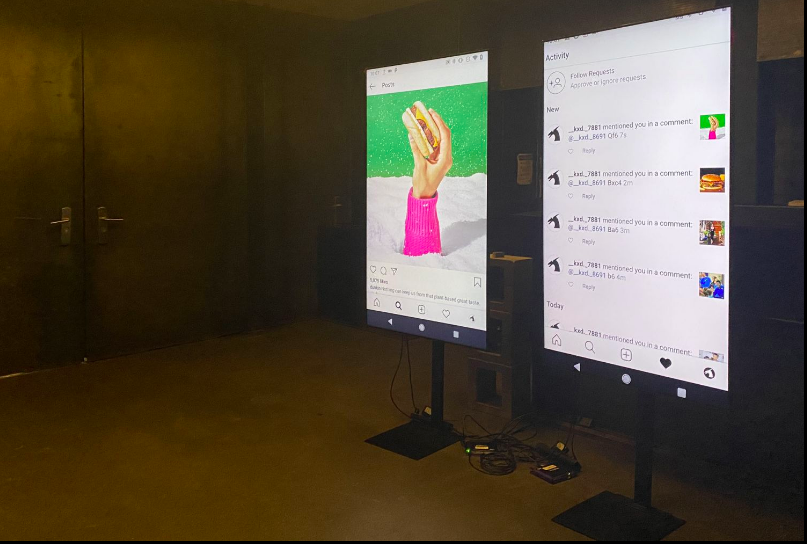 Participating artists: Ai Weiwei, Ei Arakawa, Cory Arcangel, John Armleder, Ed Atkins, Tauba Auerbach, Robert Bordo, Carol Bove, Cecily Brown, Abraham Cruzvillegas, Roe Ethridge, Sam Falls, Cy Gavin, Peter Fischli, Nan Goldin, Mark Grotjahn, Wade Guyton, Peter Halley, Mary Heilmann, Rachel Harrison, Charline von Heyl, Jacqueline Humphries, Alex Israel, Michael Krebber, Barbara Kruger, Simone Leigh, Ralph Lemon, Zoe Leonard, Klara Lidén, Robert Longo, Robert Mapplethorpe, Rodney McMillian, Senga Nengudi, Ken Okiishi, Tony Oursler, Virginia Overton, Laura Owens, Mai-Thu Perret, Stephen Prina, Matthew Ritchie, Ed Ruscha, Taryn Simon, Haim Steinbach, Emily Sundblad, Wolfgang Tillmans, Rosemarie Trockel, Danh V?, Mary Weatherford, T. J. Wilcox, Christopher Williams, Jordan Wolfson, Christopher Wool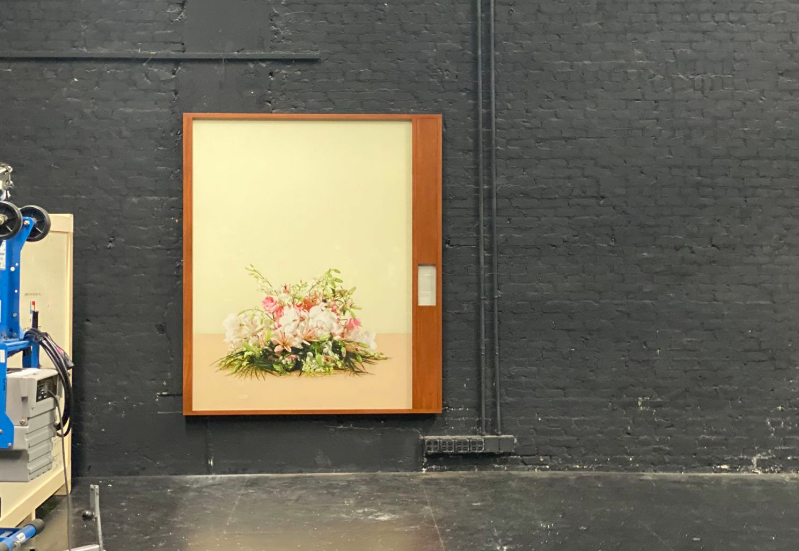 In January 1986, The Kitchen moved from Soho to 512 West 19th street and presented its inaugural event called New Ice Nights, described as "two evenings of performance and media: a fire sale to accelerate the current thaw." Three and a half decades later, The Kitchen is pleased to announce Ice and Fire, a benefit exhibition featuring artworks by artists from throughout the organization's community in New York and beyond. The exhibition is installed on all floors of the organization's three-story building on 19th Street in Chelsea. Funds raised through this benefit will go toward a planned renovation of these spaces on the occasion of The Kitchen's 50th anniversary, ensuring that the organization will remain a platform for artists in the historic and beloved building it has called home since 1986.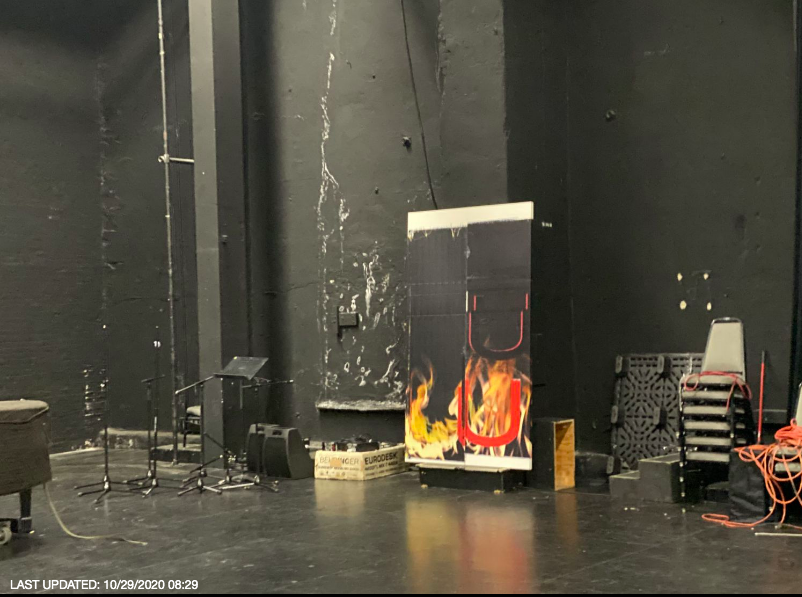 The Kitchen's building at 512 West 19th Street has been closed to the public since March 2020 in response to the COVID-19 pandemic and will remain closed in preparation for the renovation project, which will begin in 2021. Given the current state of the building, and in line with The Kitchen's commitment to experimental program formats, Ice and Fire takes speculative shape as an exhibition that is available for viewing largely through reproductions seen online on this website and in a forthcoming exhibition catalogue.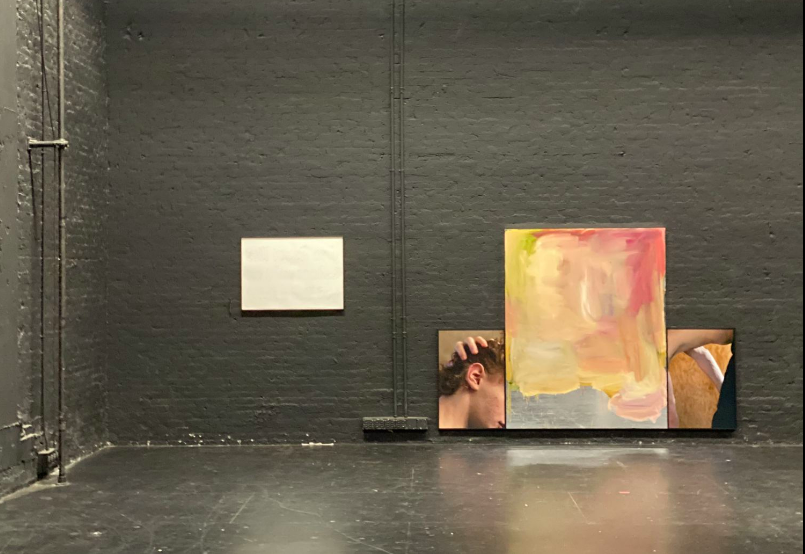 Ice and Fire is curated and organized by artists and Kitchen board members Wade Guyton and Jacqueline Humphries with The Kitchen's curatorial team of Tim Griffin, Elizabeth Wiet, Matthew Lyons, Lumi Tan, and Alison Burstein.
Ice and Fire a benefit exhibition in three parts Through to–Jan 31st, 2021 viewable here: 512w19.thekitchen.org. 
Gallery and Foundation Partners: 303 Gallery, Tanya Bonakdar Gallery, Bortolami Gallery, James Cohan, Sadie Coles HQ, Paula Cooper Gallery, Massimo De Carlo, Thomas Erben Gallery, Gagosian, Gladstone Gallery, Marian Goodman Gallery, Greene Naftali, Hauser & Wirth, kurimanzutto, Simon Lee Gallery, Lévy Gorvy, Lisson Gallery, The Robert Mapplethorpe Foundation, Metro Pictures, Carolina Nitsch, Friedrich Petzel, Reena Spaulings Fine Art, Sprüth Magers, David Zwirner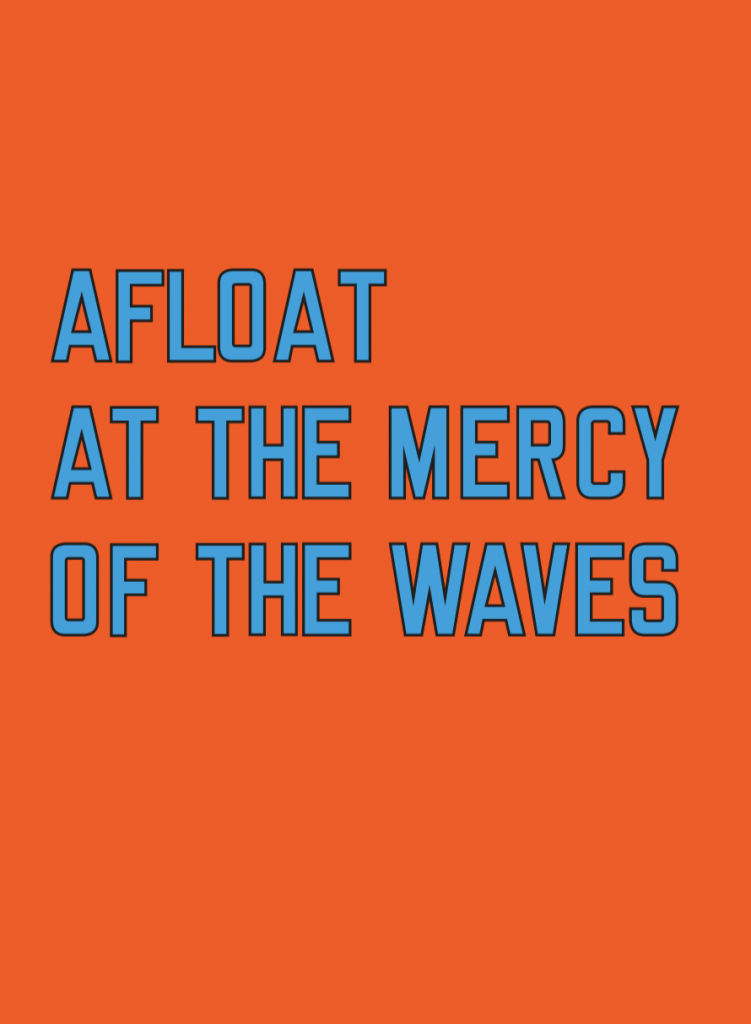 A new artwork by legendary artist Lawrence Weiner will be made available exclusively on AbsolutArt.com on the occasion of The Kitchen's 50th Anniversary exhibition, ICE AND FIRE. 
The never-before-seen print (23.6″ x 31.5 in) will retail for $1,000 unframed with a very affordable option to add a black or white frame for an additional $129 USD. 
Print details:
Edition of 50
Signed and numbered
Certificate of Authenticity included
100% cotton rag Hannemuhle paper
Aluminum frames crafted in Germany by Halbe Rahmen (optional)
Over the course of the exhibition, which unfolds in three parts between October 2020 and January 2021, Absolut Art will produce three benefit prints to raise funds for The Kitchen's renovations, the first of which is the Lawrence Weiner print. The partnership underscores the commitment that Absolut Art and The Kitchen share to making a diverse range of artworks accessible to a broad public.
Categories
Tags