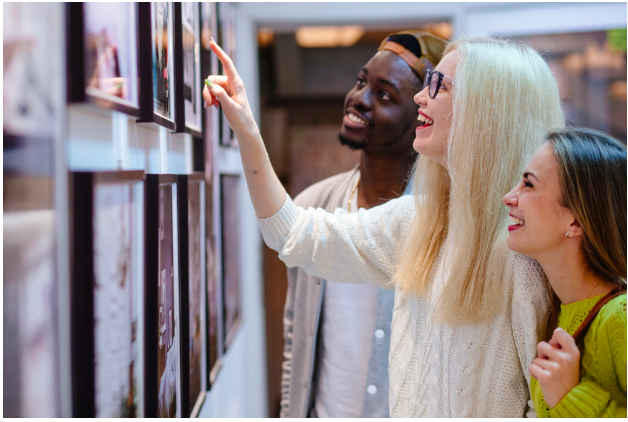 Art is a big part of our lives, and we all have certain aesthetics that we lean toward. But do you know your favorite style? With such a variety of styles available, you deserve to find the one that you enjoy most. Here are some different schools of art that you should explore to find your own preferences.
Realism
Realist art looks just as it sounds — realistic. First conceptualized in the mid-1800s, realism is artwork that seeks to represent life as it actually is, without any exaggeration. You may think of paintings of people working in fields or the famous "Nighthawks" painting by Edward Hopper, featuring people sitting in a diner from the lens of someone outside. If you're a fan of photography,
this might be an art style you enjoy. It showcases humans and nature without overtly celebrating them. It's a subdued art style for people who appreciate life as it is.
Impressionism
Impressionism is similar to realism in that it portrays everyday life but in a more free-flowing style. The artwork captures an "impression" of a moment and is spontaneous in its use of colors and brush strokes. Monet and Renoir are two of the most well-known Impressionists. There is a special whimsy to impressionist art that seems modern and effortless. If you're seeking a fun, yet classic, work of art, look no further than impressionist paintings.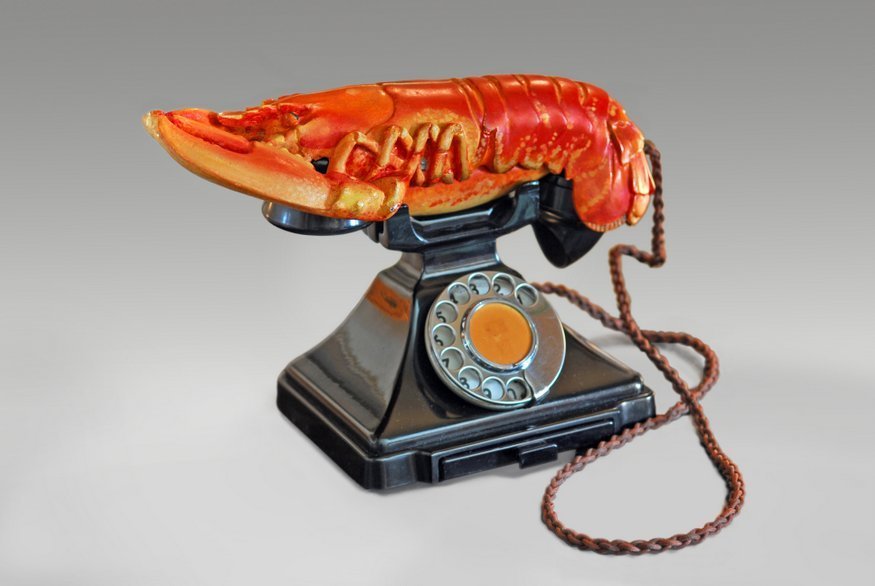 Surrealism
Surrealism strays from the accurate depictions of the world instead of showing worlds of imagination and dreams. Surrealist artists believe the psyche is key to understanding the world and that creating this style of artwork could bring about revolution. The style began in the 1920s and some believe it continues to be created today. Think of a painting that looks like a dream, such as Salvador Dali's "The Persistence of Memory", which looks like melting clocks. This may be the art style for you if you're a dreamer and someone who challenges norms.
Abstract
Abstract art completely departs from reality instead of representing life in shapes, colors, and other marks. It has been around for more than 100 years, but modern artists still create in this style. It has recently come back into popularity, with many artists creating abstract works that are visually appealing for home décor, including art prints that can complement almost any interior design style. With such wide variance within abstract art, there is likely an artist for everyone, from bright and bold to subdued and serene. Unless you're committed to only realistic art, you should be able to find an abstract artist you enjoy.
Art Deco
Art deco was also born in the 1920s, largely as an architectural style. It was an escape from the past, seeking to modernize cities and escape World War I. It featured sharp angles, contrasted with smooth curves and lines, highlighting a desire for an optimistic future. Think of The Great Gatsby and the Chrysler Building to get a vision for the style. While it started in architecture, it expanded to interior design, sculpture, paintings, and more. If you enjoy a classic yet modern aesthetic, art deco might be for you.
Surround Yourself with Art You Enjoy
Whether you're looking to decorate your home or just enjoy browsing artworks online, surrounding yourself with art you enjoy can be a form of therapy. Art can conjure happiness and serenity, so take the time to find what you enjoy.
Categories
Tags