'Accidental art dealer' Steve Lazarides has launched Laz Emporium, an "eclectic bazaar" reinventing the curiosity shop for our post-Covid age. Laz Emporium is supported by an artisan studio in Lazarides' native West Country, equipped with state-of-the-art printing and manufacturing devices.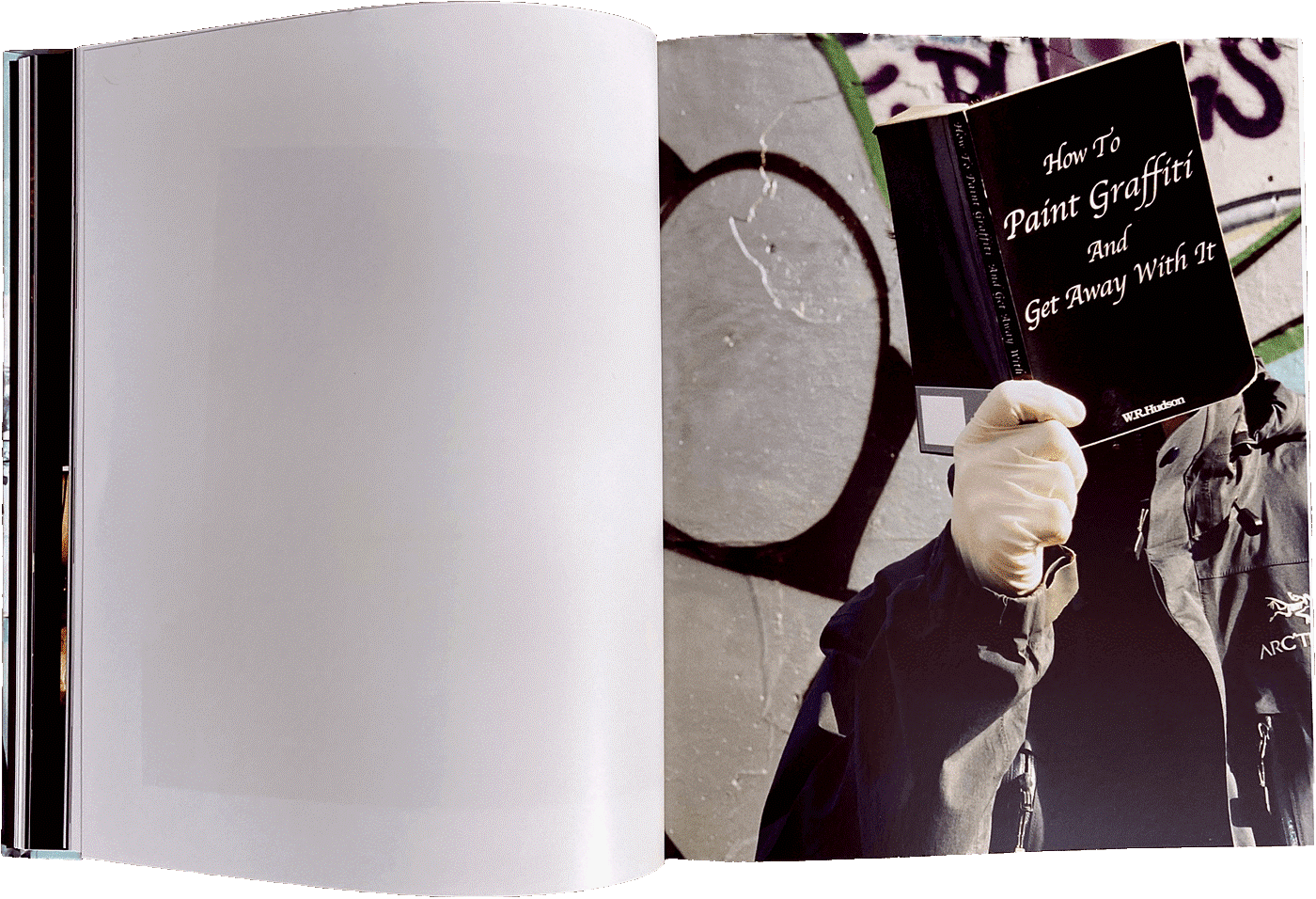 Lazarides' circle of artists, plus new creative collaborators, are already at work on distinctive and desirable editions and one-offs to be sold via both online and physical Laz Emporium stores. While Laz Emporium focuses primarily on furniture, homeware, publishing and printing, its heterodox inventory will include all manner of pop culture artefacts and objets d'anarchy. Many will be imported from Lazarides' own collection, built up over many years operating at the cutting edge of the global arts movement.
"An emporium is 'a store carrying many different kinds of merchandise' – an eclectic and intriguing range of stock, My collection is the product of my bipolar mind, always leaping from one area of fascination to another. So 'emporium' made for a more fitting description than 'gallery' (been there, done that) or something trendy, which I could never countenance, like 'marketplace'."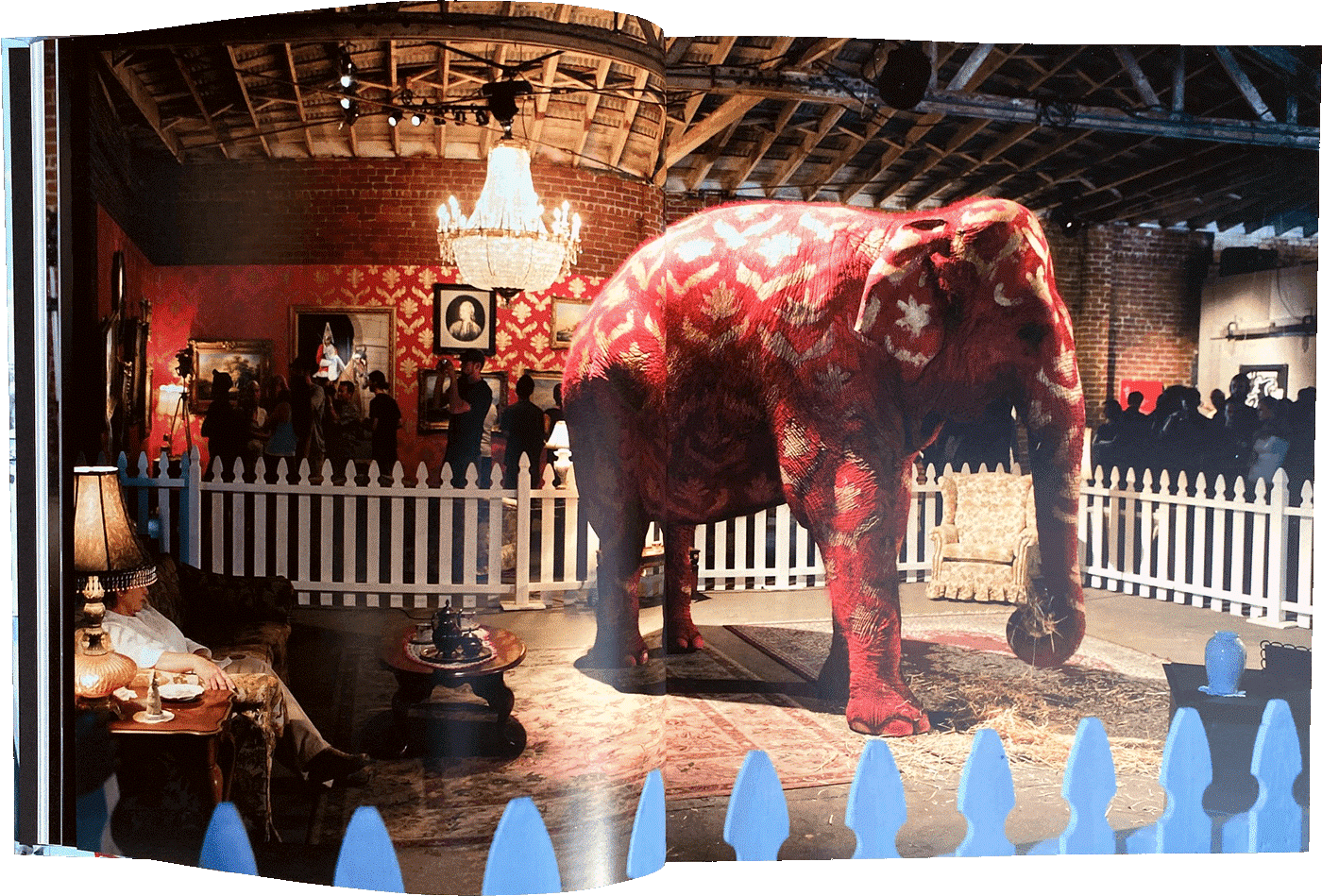 Laz Emporium will launch with Banksy Captured Volume Two, the follow-up to the self-published international smash hit, Banksy Captured Volume One featuring Lazarides' 1990s and 2000s photographs of Banksy at work. Harking back to Lazarides' first limited-edition print business, Pictures on Walls, which saw artist's 'drops' coveted by discerning young collectors, Laz Emporium is a democratic and accessible platform where art and design will be available to purchase in many different mediums and price ranges. Moreover, Laz Emporium is a family business; Lazarides' parents are handling the warehouse and distribution.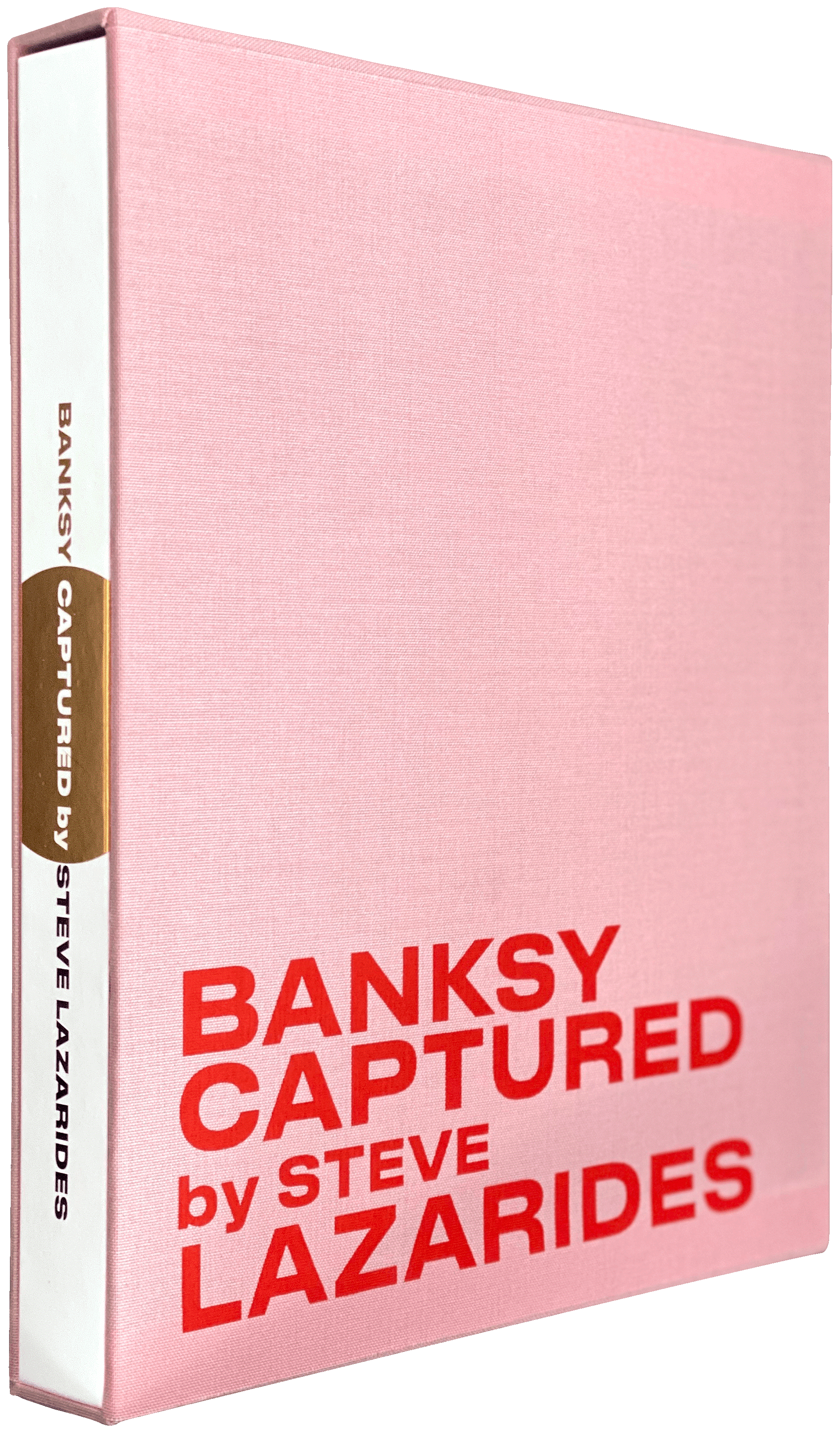 Lifestyles are shifting post-Covid-19: we are rediscovering our admiration for the tactile, the unusual and the meaningful. Our close environments and personal stories take more precedence. With Laz Emporium, Lazarides reinvents the domestic art market once again for this new paradigm.
BUY HERE lazemporium.com
Categories
Tags