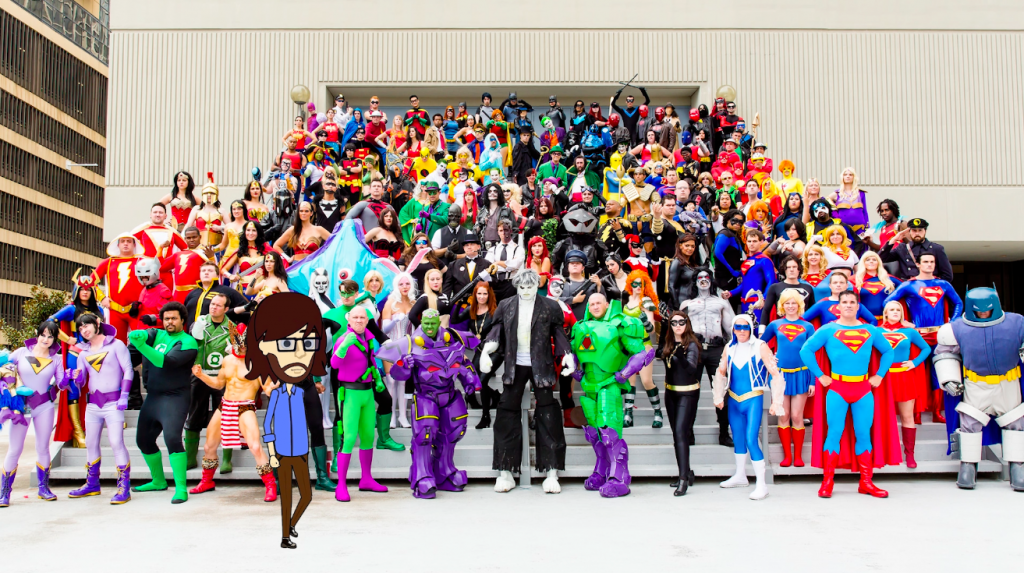 The new solo exhibition by Andy Holden at Block 336 was built in the four weeks leading up to the Covid-19 enforced lock-down in Britain and was never opened to the public. Instead, it remained sealed shut like a cartoon-tomb. Transformed for a new era of cautionary and tentative exhibition viewing, it finally opens on Thursday 17th September for six weeks. The exhibition itself has been reconceived as a behind the scenes tour that takes place on an absurd, melancholic fun fair ride. A socially distanced "ghost train", which guides you through Holden's desolate post-cartoon landscape. From the desert, through the woods, past a sepulchre simulacrum, stopping in the mansion's haunted library, and then finally passing through an uninhabited city. Each chapter has at the centre a short, animated film, and the entire installation is interrupted by a large 3D film that starts every ten minutes when the space is plunged into darkness transporting the viewer through the outer reaches of the cosmos, which is populated by floating eyeballs. Dramatic lighting and an accompanying haunting soundtrack will set the tone for the reimagined gallery experience.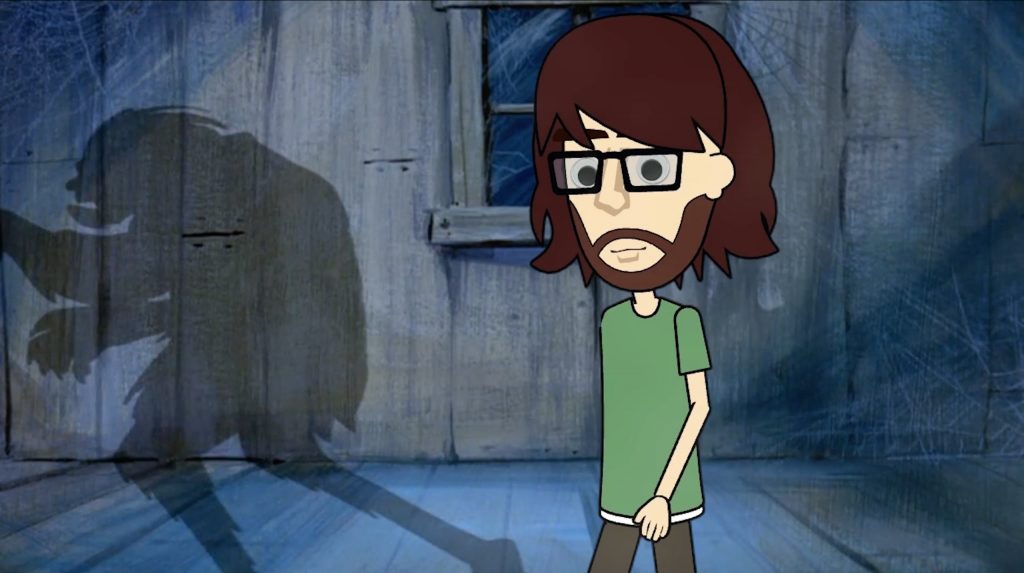 Visitors will book tickets to travel through the exhibition on individual motorised sculptural carts following a pre-determined track. Once in the cart, the visitor must navigate the track alone, stopping off at each of the videos in the various sites, which are depicted in floor to ceiling paintings and sculptures. Each video explores a corner of 'the post-cartoon landscape' with an animated version of the artist walking through abandoned cartoon cells. The artist's cartoon avatar is no longer able to access cartoon physics and remains grounded, wandering aimlessly. As much as gravity, melancholia seems to be responsible for restricting cartoon-motion in the solitary and desolate world.
In the foyer are a suite of 24 new paintings by the artist, and a film explaining the rules of the ride. The ride takes 40mins, with carts departing every 5 minutes. Tickets are booked for allocated slots, available on the hour. The ride is fully accessible, either using one of the accessible customised carts or alternative modes of mobility.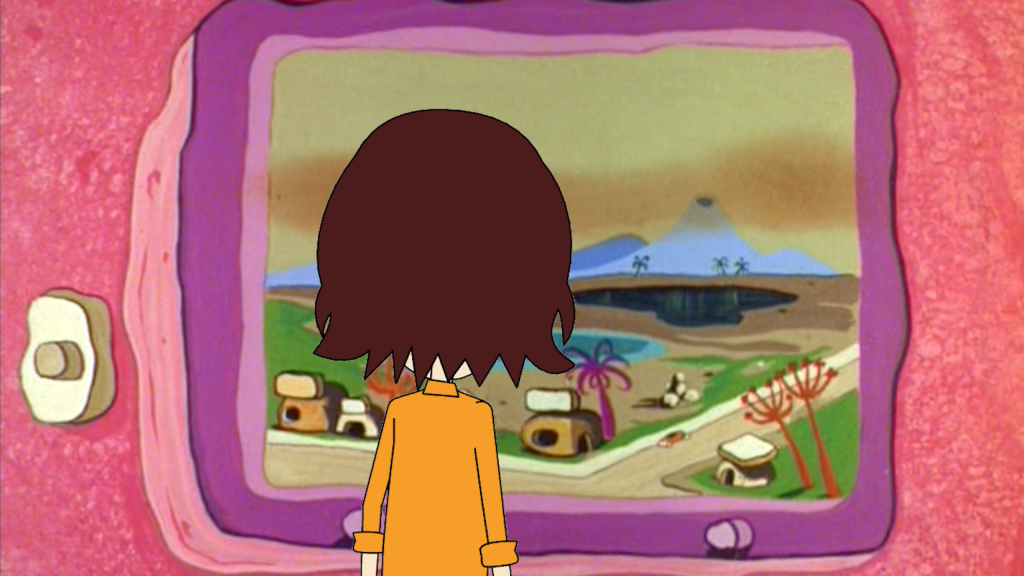 ANDY HOLDEN:
The Structure of Feeling
(A Ghost Train Ride)
"A socially distanced journey through a desolate post-cartoon landscape"
Block 336, 17th September – 24th October 2020
Opening Hours
Thursday & Friday: Rides depart at 12pm, 1pm, 2pm, 3pm, 4pm
Saturday: Rides depart at 11am, 12pm, 1pm, 2pm, 3pm, 4pm
General booking online through www.block336.com
Rides depart on the hour, with a maximum of four per hour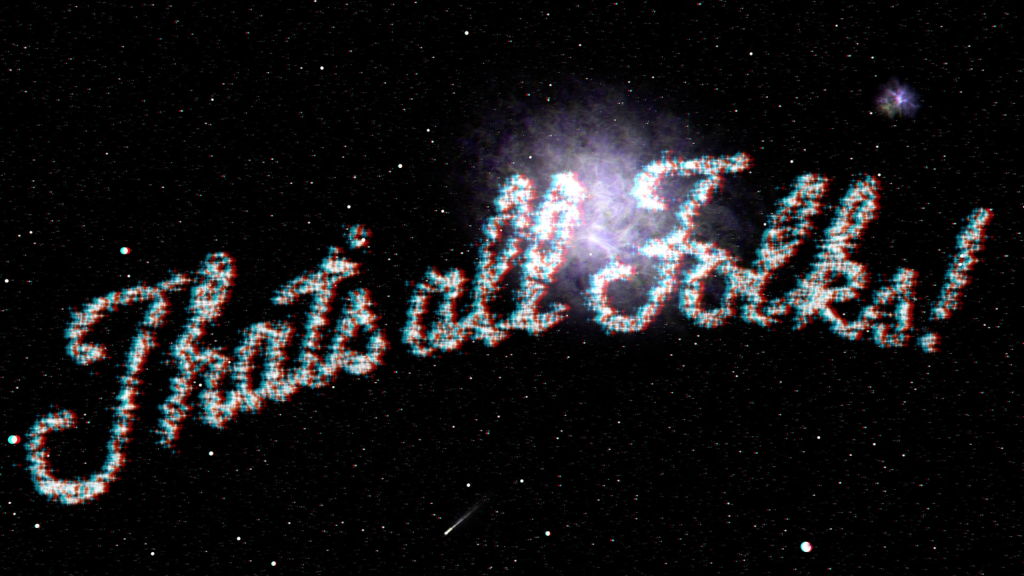 Categories
Tags