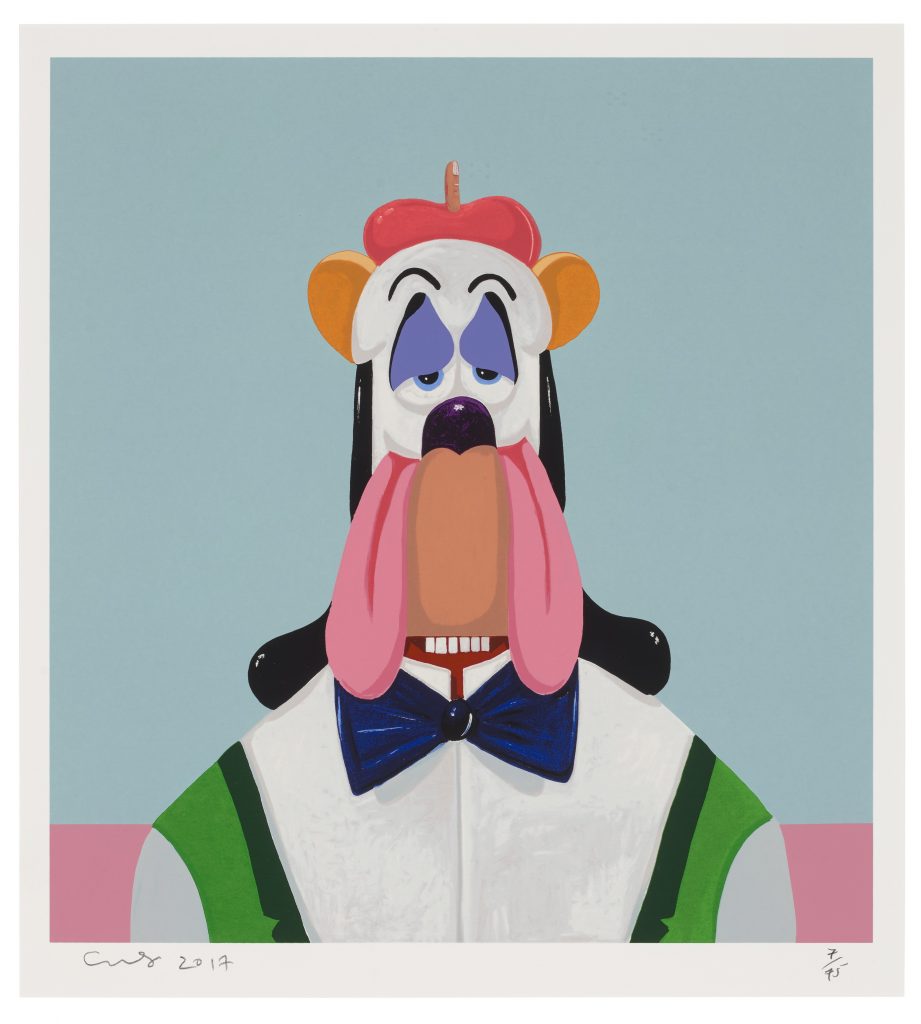 GEORGE CONDO (B. 1957) Droopy Dog Abstraction signed, dated and numbered 'Condo 2017 7/75' in pencil screenprint in colors, on Coventry Rag paper Image: 15 x 14 in. (38.1 x 35.6 cm.) Sheet: 18 x 16 in. (45.7 x 40.6 cm.) Executed in 2017. This is number 7 from the edition of 75. Published by Art + Culture, Brooklyn.
Trespassing from Christie's features works from KAWS, Banksy and Invader juxtaposed with works by Jonas Wood, and George Condo among others that share the same dynamic spirit. In a cross-category sale that traces graffiti's influence on contemporary art curated together with Ronnie K. Pirovino embraces the energy, spontaneity and humor of artists inspired by the medium.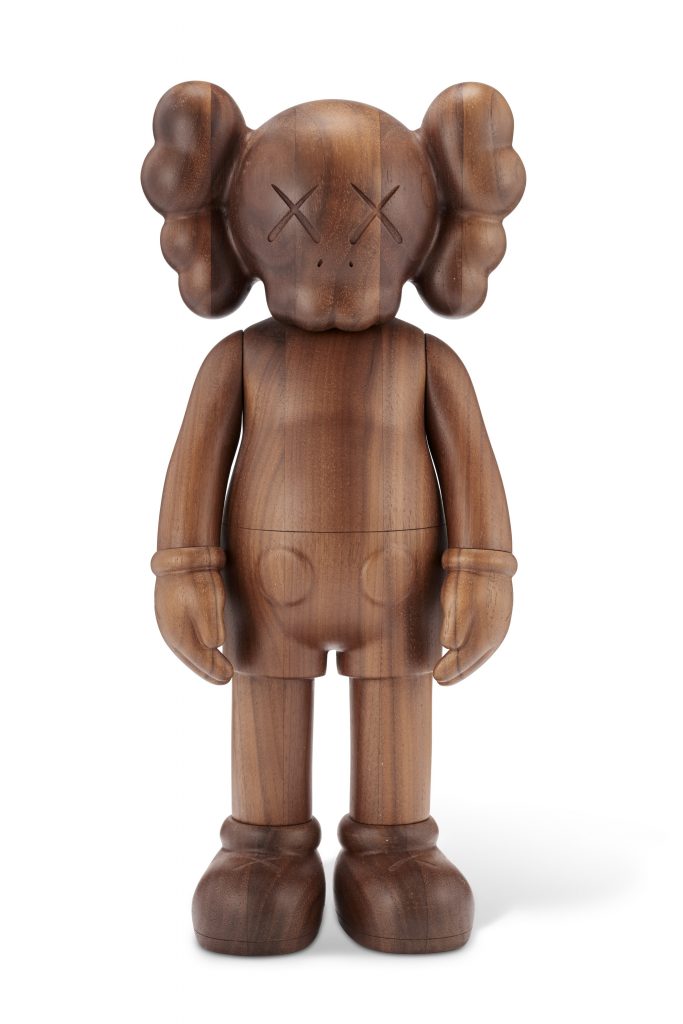 KAWS (B.1974) COMPANION (KARIMOKU VERSION) signed and numbered 'KAWS..42/100' and stamped '???? [KARIMOKU] OriginalFake' (on the underside) wood multiple, with the original packaging, box and hologram Overall: 101?2 x 5 x 21?2 in. (26.7 x 12.7 x 6.4 cm.) Executed in 2011. This work is number 42 from the edition of 100. Co-published by OriginalFake and Karimoku, Tokyo.
Ronnie K. Pirovino, Proprietor, Pirovino Projex, stated:
"Trespassing harnesses a strong global vibe. Because of the superb quality, working with Christie's to present the opportunity to acquire these vital works is a momentous thrill."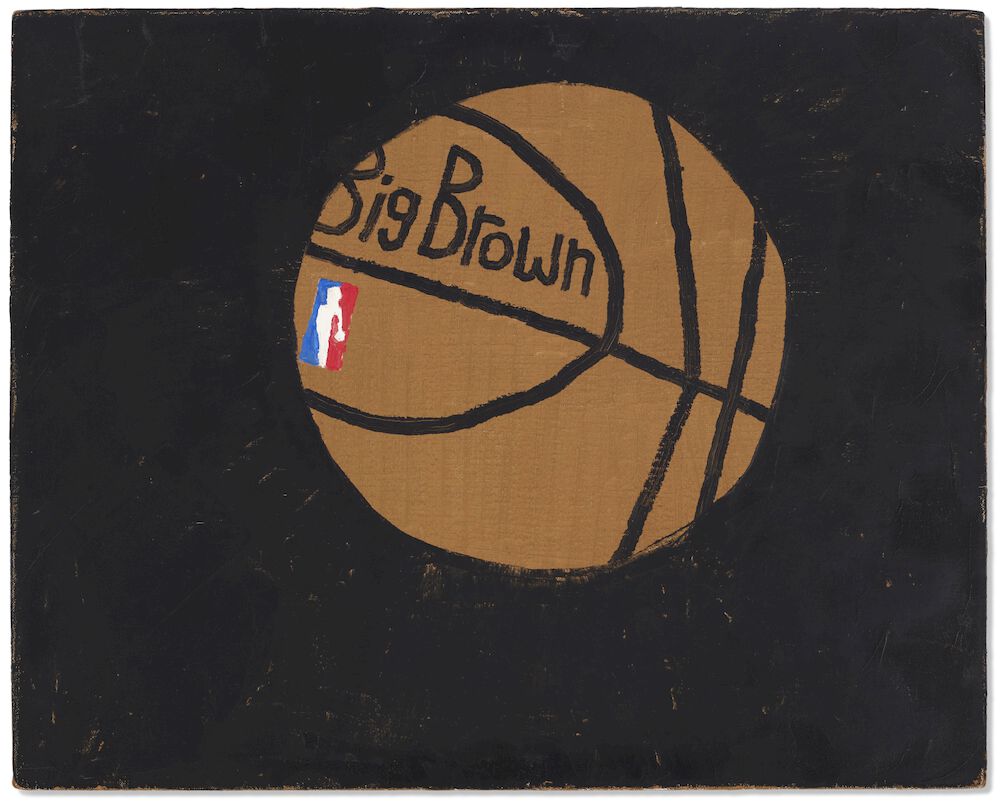 JONAS WOOD (b. 1977) Big Brown oil on canvas 20x16in.(50.8×40.6cm.) Estimate:$50,000-70,000
Bidding closes Wednesday August 19th 12pm EST onlineonly.christies.com/trespassing/

KAWS (B. 1974) UNTITLED (ASTRO BOY) signed and dated 'KAWS..03' (on the underside) hand-painted resin 181?2 x 125?8 x 41?2 in. (47 x 32 x 11.2 cm.) Executed in 2003. This work is from a hand-painted series of unique variants.
Categories
Tags