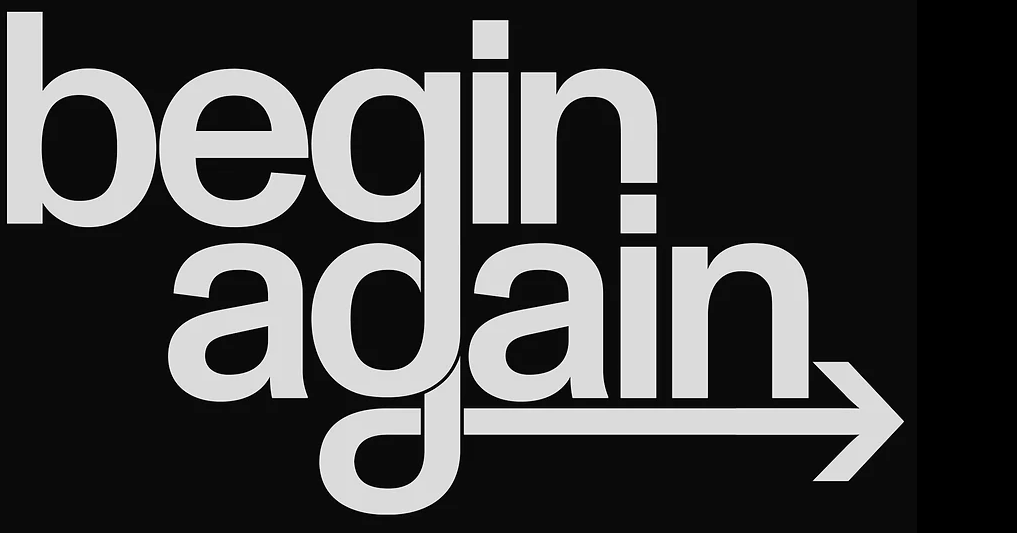 Guts Gallery has announced another ambitious Instagram exhibition 'Begin Again'. Showcasing the newest generation of artists and supporting the Free Black University.
As society shifts, the art world shifts. We are on the cusp of change. This is a time to stop, reflect, create dialogue, and put our words into positive action. To begin again we must shoulder each other, listen to each other, work together and collectively change together. As the newest generation of art collectors, we urge you to collect from this exhibition. The revenue made will support The Free Black University and the newest generation of artists.
Exhibiting Artists
Shadi Al-Atallah, Emily Andersen, Lydia Blakeley, Joe Bloom, Victoria Cantons, Douglas Cantor, Pallas Citroen, Robert Cooper, Rayvenn D'Clark, Shezad Dawood, Woody De Othello, Jeremy Deller, Ruby Dickson, Rhea Dillon, Lucia Ferrari, Emma Fineman, Miranda Forrester, Amymay George, Jake Grewal, Alia Hamaoui, Andrew Hart, Ashley Holmes, Florence Hutchings, Yulia Iosilzon, Rachel Isabel, Januario Jano, Alfie Kungu, Thomas Langley, Alonso Leon-Velarde, Rosa Luetchford, Hamed Maiye, Polly Morgan, Emily Moore, Alvin Ong, Daisy Parris, Kazim Rashid, Elsa Rouy, Prem Sahib, Zeinab Saleh, Tanoa Sasraku, Valerie Savchits, Brett Charles Seiler, Corbin Shaw, Olivia Sterling, Sophie Vallance, Gray Wielebinski, Salome Wu, Michaela Yearwood-Dan.
Private View
A mass post of all exhibiting works will happen at 6 pm on the 13th August on the Guts Gallery Instagram account. We want you to engage with the works as you would in a physical space. For this reason, we are posting all artworks simultaneously, allowing you to like, comment, share and view the artwork in one time and space.
Guts Prize
Each artist will vote for three of their fellow exhibiting artists that they think deserve to win The Guts Gallery Prize. The artists with the most votes will win a solo exhibition at The Bomb Factory Art Foundation in London. We opted for this method, not only to determine the winner, but also to encourage open collaboration between the artists as they vote to support each other's practices. The winner will be announced on 27th August.
Begin Again Private View – 13th August 6-9 pm Exhibition continues – until 27th August
Address Instagram – @guts_gallery Guts Prize Announced – 27th August Curated by – Rayvenn D'Clark & Ellie Pennick.
All exhibiting artwork will be for sale, and available to purchase via a pdf catalogue request. We offer interest-free payment plans are available to facilitate a more manageable process, that is custom to the individual. email ellie@gutsgallery.co.uk to enquire.
All sales will be split as follows: 50% to the Artists 45% to The Free Black University 5% to cover Guts admin expenses
Plus Begin Again Talks We are excited to host a series of talks as part of the online exhibition 'Begin Again'. We are handing over the platform to these talented and powerful speakers. They will be given a day to take over the Guts Gallery Instagram Stories and will host a talk that evening via Instagram Live or Zoom. more details HERE
With many thanks to Lotte Andersen for her continuous support throughout this exhibition, and to Pallas Citroen, Director of The Bomb Factory Art Foundation. Who is kindly providing a free gallery space as part of The Guts Prize.
About The Free Black University
"Education is at the heart of growth and transformation in our society. Today we stand at a critical juncture in our collective history – things cannot continue the same after this moment. It is imperative we focus on what the production of knowledge looks like after this point. The Free Black University is a hub for radical and transformative knowledge production. The fight to decolonise education has been going on for years and it has become ever clearer that more is required than what the current education system can offer.Universities hold a deep responsibility when it comes to racism, the knowledge that introduced the very ideology of racism into our society was born in British Universities.
The Free Black University exists to re-distribute knowledge and act as a space of incubation for the creation of transformative knowledge in the Black community. We firmly believe education should centre Black people healing and it should be free, anti-colonial, and accessible to all – so we will provide it.
This project also brings climate justice to the fore as we recognise the relationship between the climate crisis and colonialism. Climate justice will run through all of the threads of our work as we centre structural and holistic approaches to preserving the world we all live in.
We MUST engage critical thought in the wider mission for liberation and freedom, the world is ever changing, and the thought leaders of the next generation need deep and transformational spaces to develop their thinking in the face of the present challenges." – Melz Owusu
Categories
Tags