Tabish Khan the @LondonArtCritic has picked five exhibitions you can physically see in London. Each one comes with a concise review to help you decide whether it's for you. Those looking for art to see in person should check out his top 5 outdoor artworks and top 5 indoor exhibitions: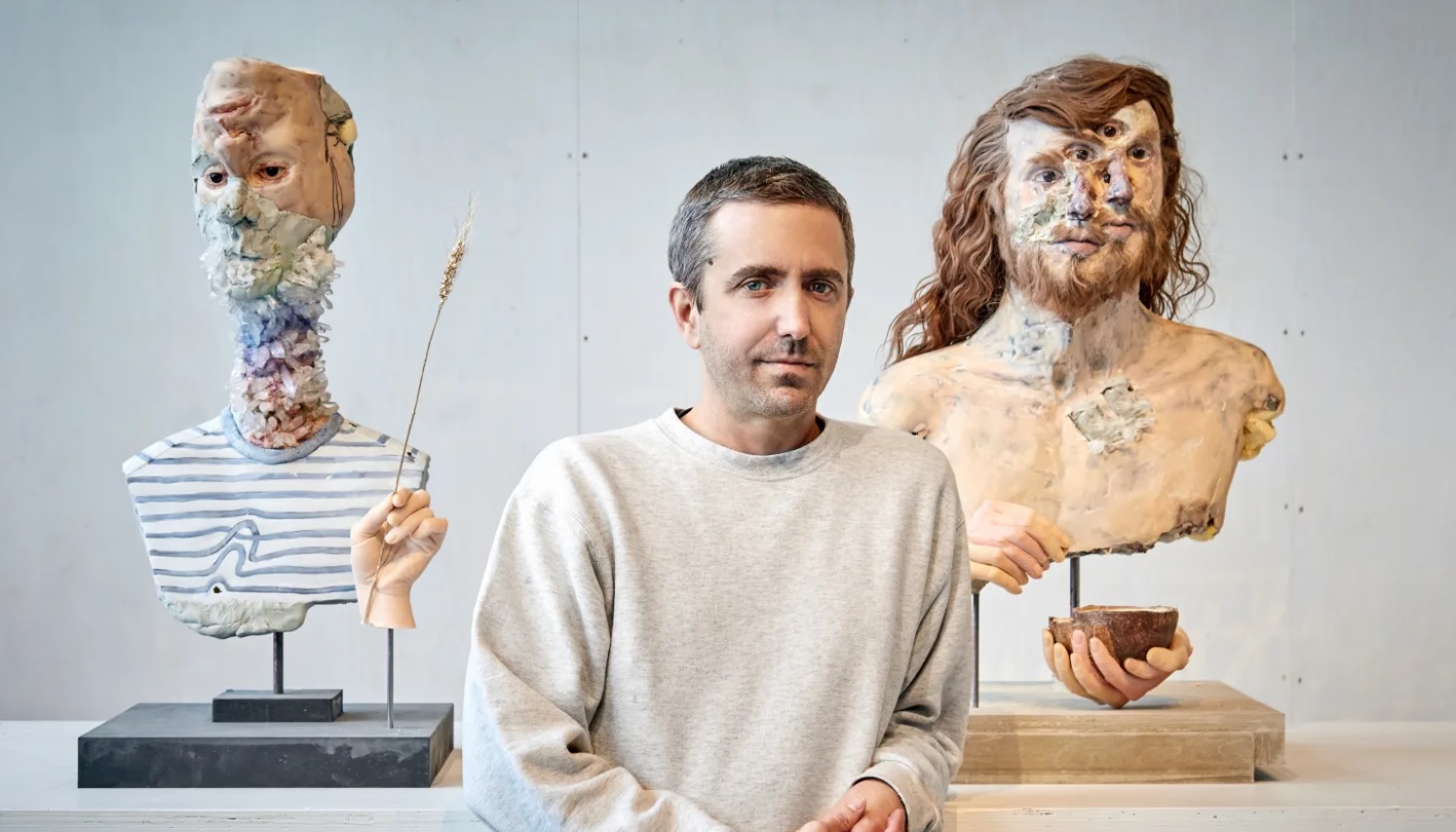 David Altmejd: Body of Origin @ White Cube online
A face appears to have been hollowed out and its insides replaced with crystals. Others are a human cat hybrid, elongated or with repeated sets of eyes. His full figure sculptures are just as playful as they distort and stretch unnaturally. The works can be crude, disturbing and often downright creepy – much like humanity itself. Until 3 September.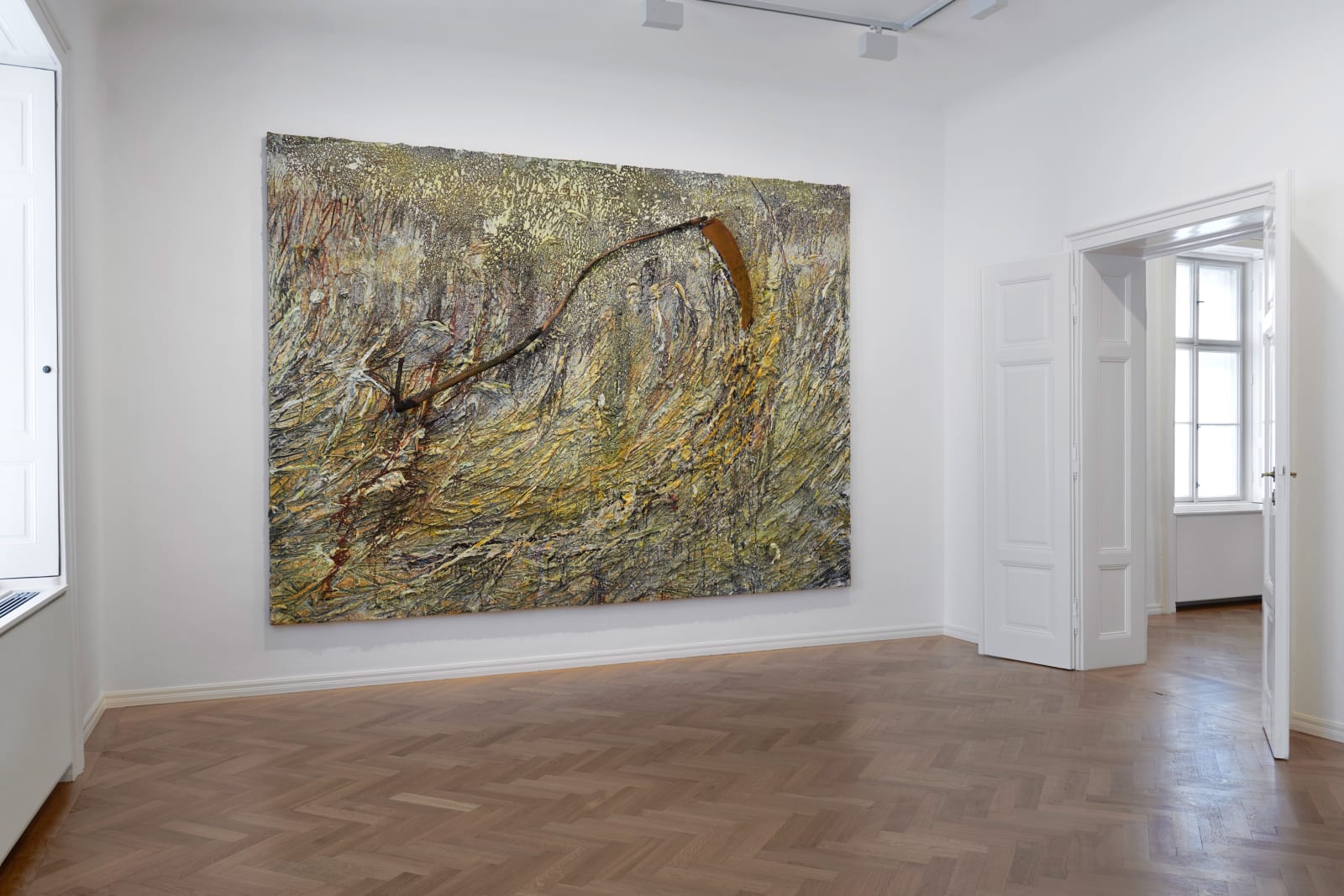 Anselm Kiefer @ Galerie Thaddaeus Ropac, Salzburg & online
I can never get enough of Anslem Kiefer's large scale landscapes that are heavily layered and include objects, such as a scythe, embedded within them. This exhibition is currently within Ropac's Salzburg two storey space but we may now access it in 360 degrees online. Until 3 October.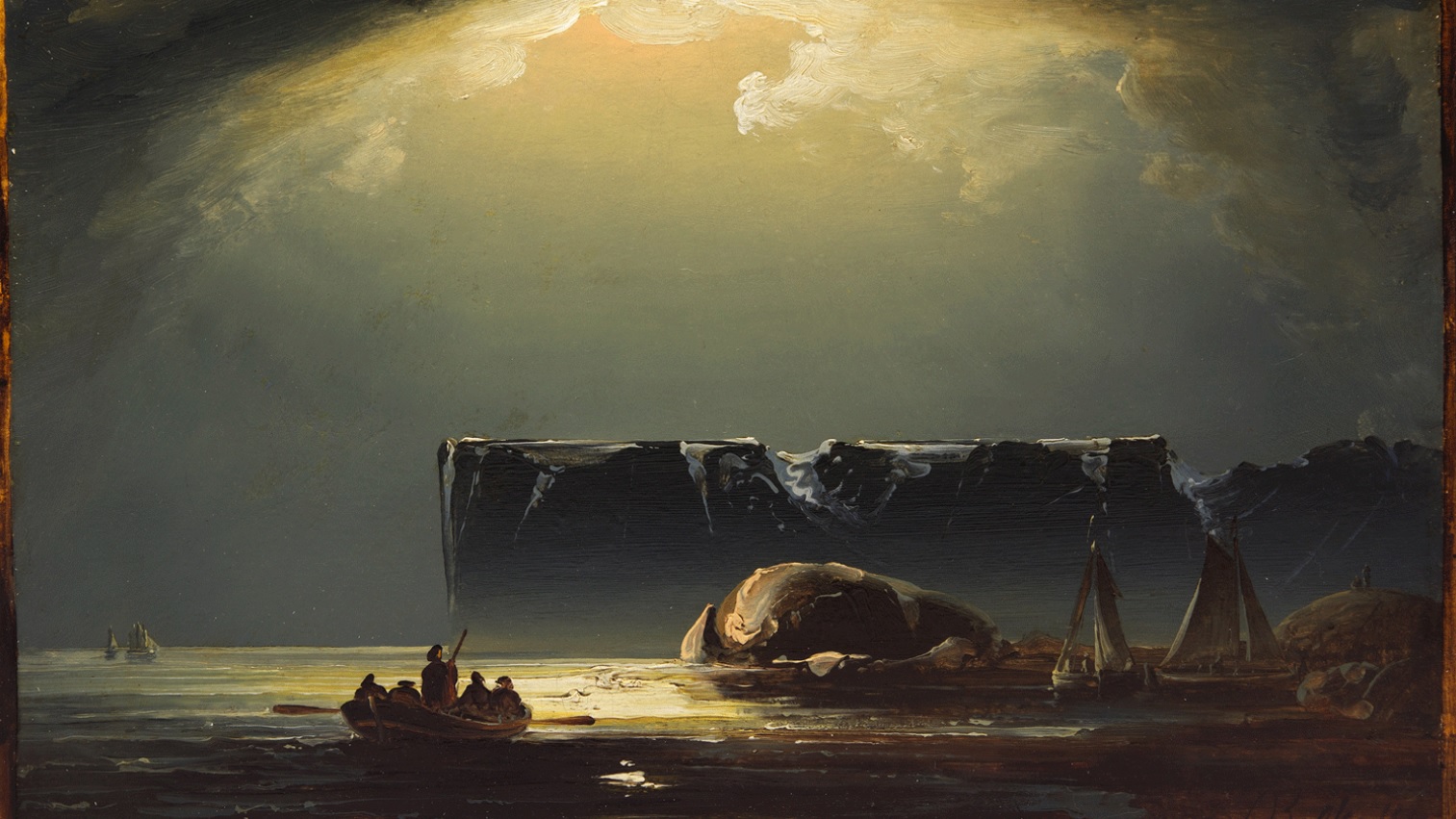 At Sea @ David Zwirner viewing room
From the misty and featureless Arctic ocean photographed by Hiroshi Sugimoto to a fierce and beautiful seascape painted by Turner this exhibition brings together an all star cast of artists who all have work on the theme of our seas and oceans. It's an impressive collection of how we relate to the sea and its vastness, demonstrated by Francis Alys' futile work of transferring buckets of water from the Black Sea to the Red Sea.
Goncalo Mabunda: The Negotiator @ Jack Bell Gallery online
I've always been a big fan of Goncalo's work where he re-purposes weapons from the civil war in Mozambique to create tribal masks and thrones out of them. Here's another chance to see his creativity emerging from the tools of death and destruction. Until 28 August.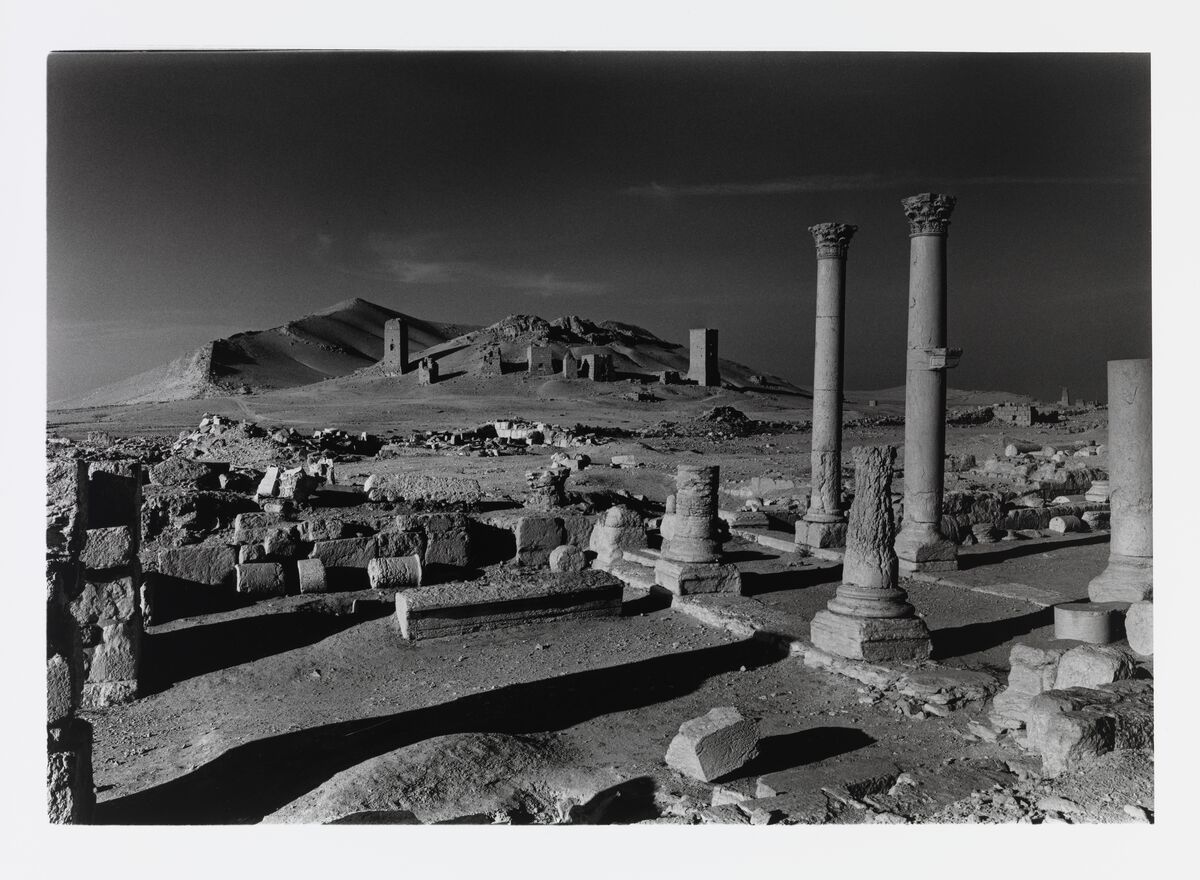 Don McCullin: The Stillness of Life @ Hauser & Wirth Somerset & Online
Beautiful silvery landscape photographs of the local area hang with the destruction of tombs by ISIS and slum clearance in Liverpool. Given everything he's seen in his career it's great to see in his new work a more tender and relaxed part of his life as well. Until 6 September. 
All images copyright artist and gallery. David Zwirner work by Peder Balke. 
Categories
Tags