Tabish Khan the @LondonArtCritic has picked five exhibitions you can physically see in London, now that many are open again. Each one comes with a concise review to help you decide whether it's for you. Exhibitions may require appointments to be booked ahead of visiting so please do check before visiting. For more exhibitions see last week's top 5 exhibitions to see in July and his top 7 artworks to see from outside:
The Art of Isolation @ Surrey Quays shopping centre
What did we do in isolation? How creative were we? Artist curator Rod Kitson put out an open call and he received responses from over 100 creators with over 200 works. They've all been hung salon style in a unit within Surrey Quays shopping centre. By having no selection process it provides an unfiltered view of creativity in lockdown – and it's amazing to see some of the brilliant works that were created. Until 1 August, free.
Masculinities: Liberation through Photography @ Barbican Art Gallery
What does it mean to be a man today? What actually is masculinity? This exhibition looks at different aspects of it from screaming fraternity brothers to tender portrayals of fatherhood. Soldiers, American football and a cross-dressing wrestler are all featured in this nuanced photography exhibition. Until 23 August, ticketed.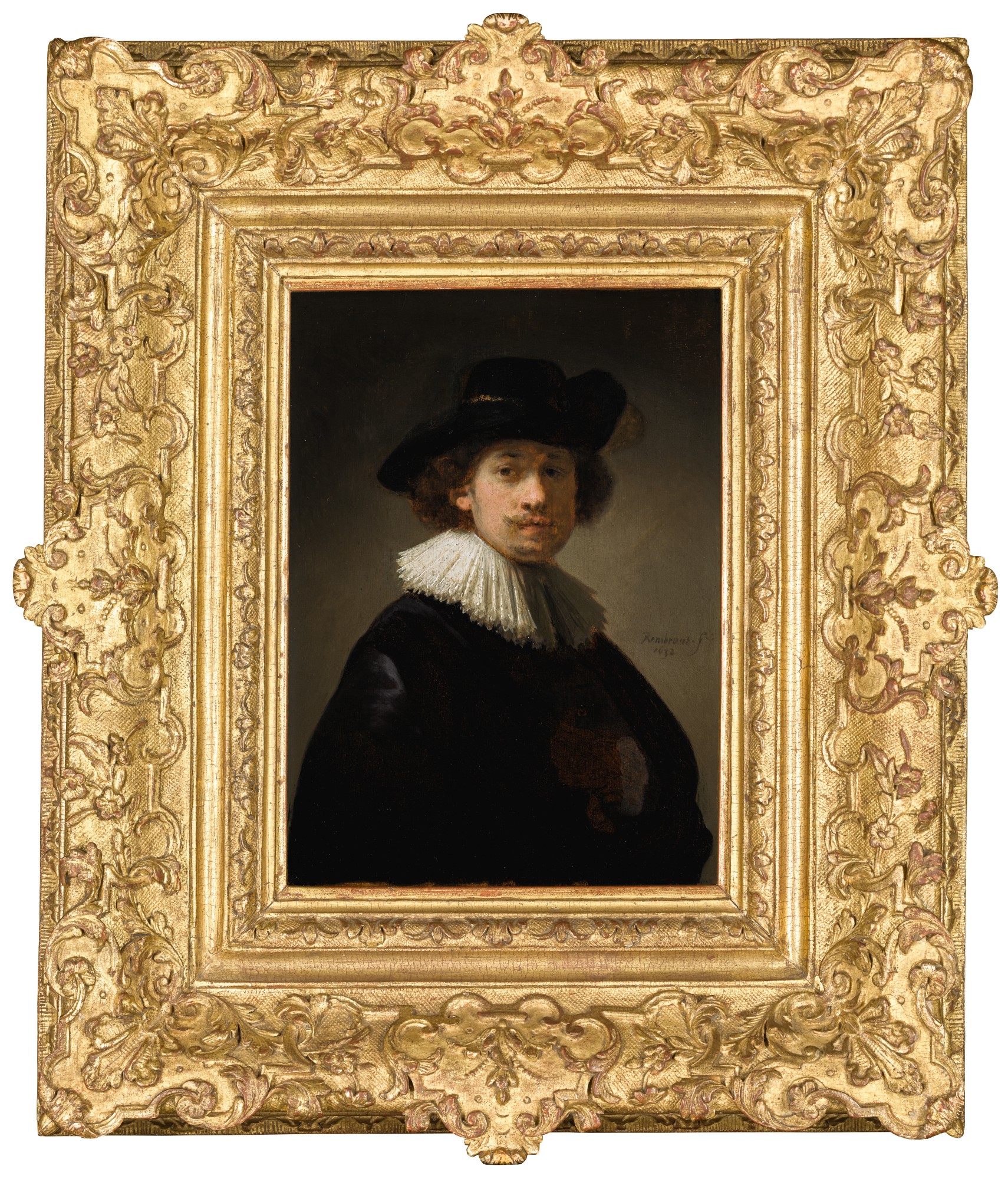 Rembrandt to Richter @ Sotheby's
An auction that contains a fabulous collection of artworks, including a rare small and exquisite Rembrandt – one of only a few of his self-portraits that remain in private hands. There's masterpieces at every turn and I was drawn to Banksy's powerful triptych of seascapes where we simply see life vests washing up on shore as a hard hitting reference to the refugee crisis. Until 27 July, free.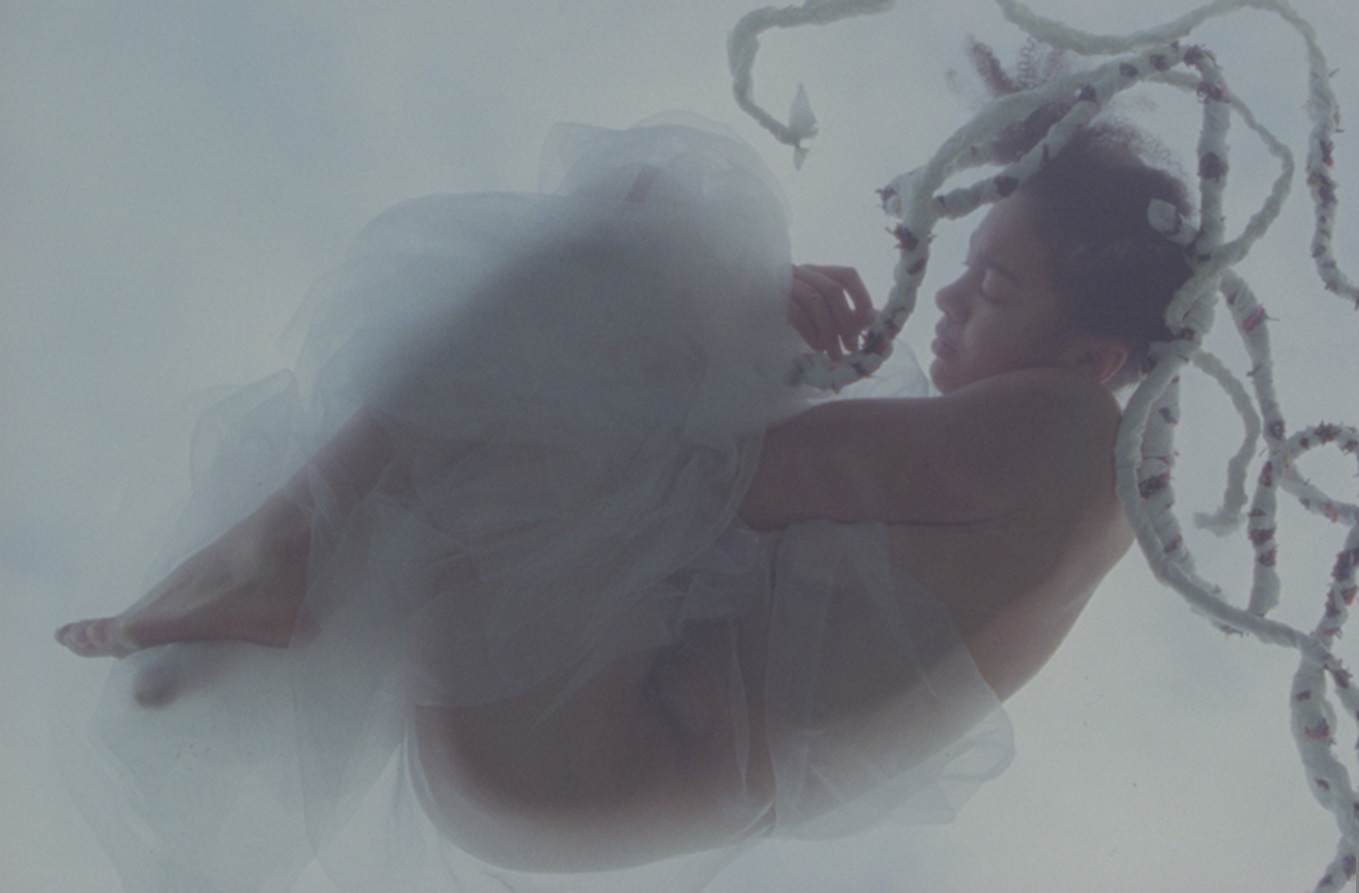 Window Project 2020: Philomène Amougou and Camille Roded @ Gazelli Art House
A body is curled up and appears to be floating as we see a 'birth' take place across the windows of this Mayfair gallery. It's a beautiful series of works that may be seen by all who walk by the gallery. The window project is a great opportunity to engage with those who may not step inside galleries and I was privileged to be part of this year's judging panel for selecting this work. Until 29 August, free.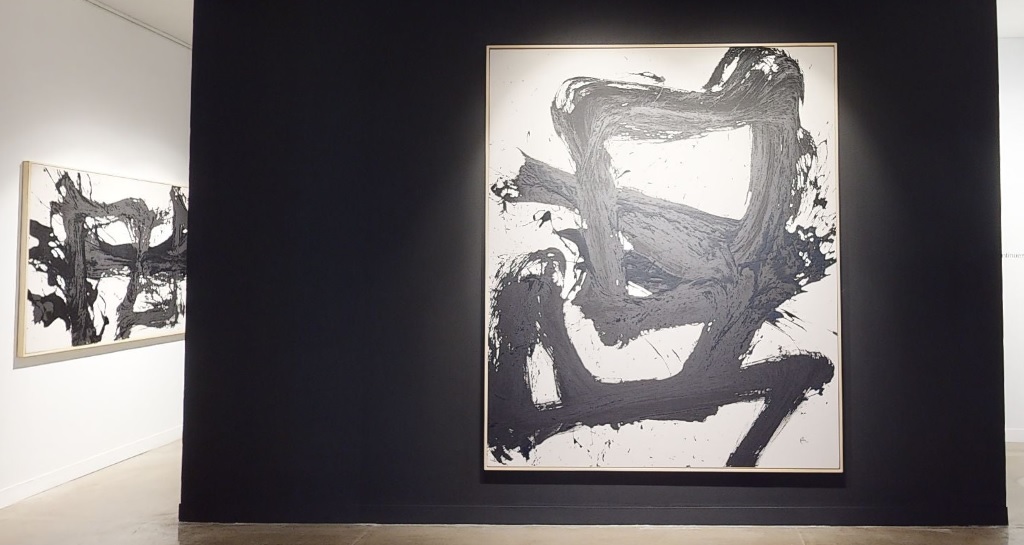 Santiago Parra: 'Upheaval' @ JD Malat Gallery
These large abstract works with vibrant motions tracking across each piece capture the energy and frustration many of us have felt in lockdown. The dynamism is evident in each work as we can imagine the artist creating these muscular works in front of our eyes. Until 15 August, free. 
All images copyright artist and gallery unless otherwise stated. Masculinites image: © Collection T. Dworzak/Magnum Photos. 
Categories
Tags