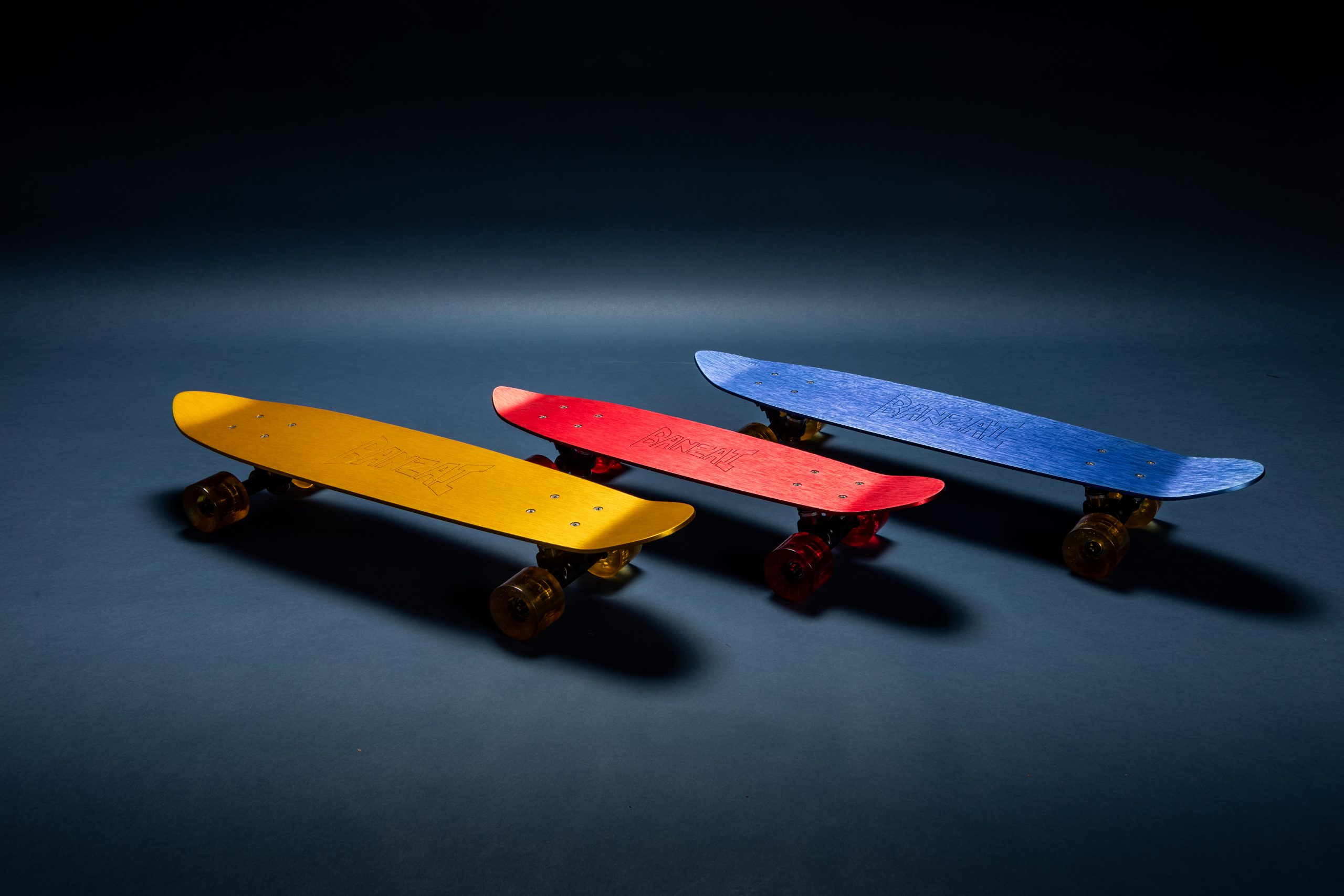 Originally founded in California in 1976, Banzai Inc. released one of the most timeless skateboard designs in the sub-culture's history. Made entirely from anodised aluminium, it went on to become an icon of sidewalk surfing and early pool skating. With its colourful, high grain varnish and Space-Age design elements, Banzai embodied an aesthetic much closer to the era's zeitgeist than other skateboards of its time. Fast forward 44 years, Banzai have set out with a vision of capturing the spirits of sophisticated design enthusiasts around the world by celebrating the brand's heritage and releasing a limited edition collectors rerun of the brand's most original shapes using classic design, upgraded with modern production techniques and high-end materials.
Limited to an edition of 50 boards per colour & size (23.5" & 28.5"), each board comes in a high-grade collectors box featuring a signed art print by one of the following artists: David Carson, Jay Nelson, Nathaniel Russell, Todd Glaser andCole Barash. Each bespoke board is hand-brushed and made entirely from anodised aluminium, the boards come with grippy urethane wheels, ceramic bearings, the original style x-caliber l ightweight trucks, stainless mounting parts and a custom-designed tool in a sleek leather case.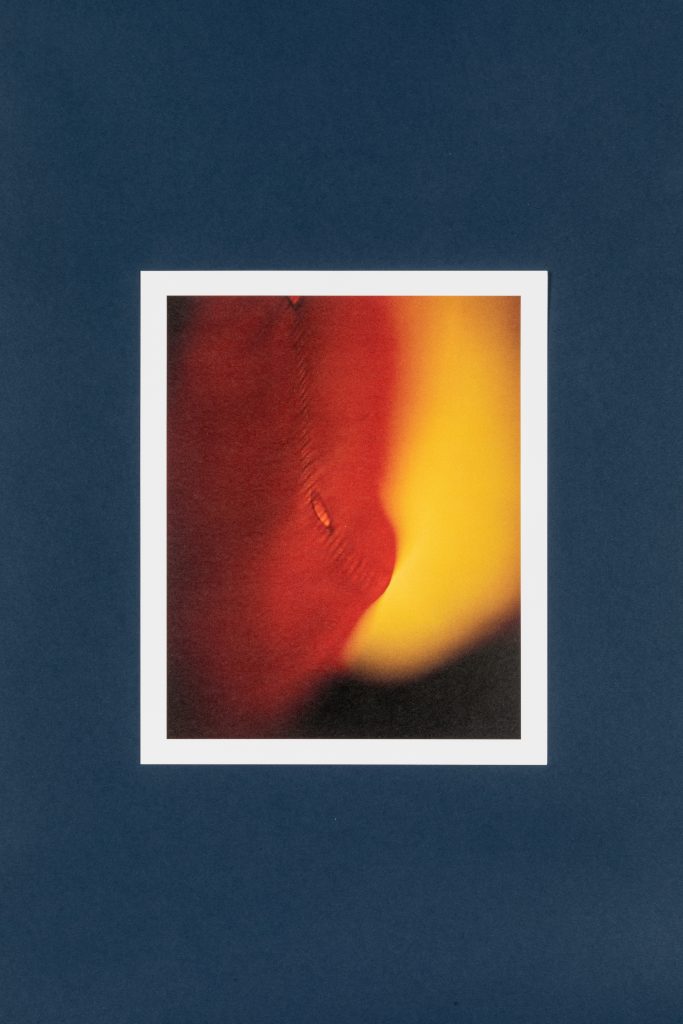 Limited-edition artwork for the relaunch of Banzai Skateboards from Cole Barash, a visual artist who specialises in the mediums of digital, analogue and archival photography.
Categories
Tags