Normally art critic Tabish Khan brings you 'The Top Art Exhibitions to see each week'. Given that most galleries are shut due to the current Covid-19 health crisis, this week he's picked 5 ways the art world may change post lockdown. This is just a selection of the many ways art may change in the near term future: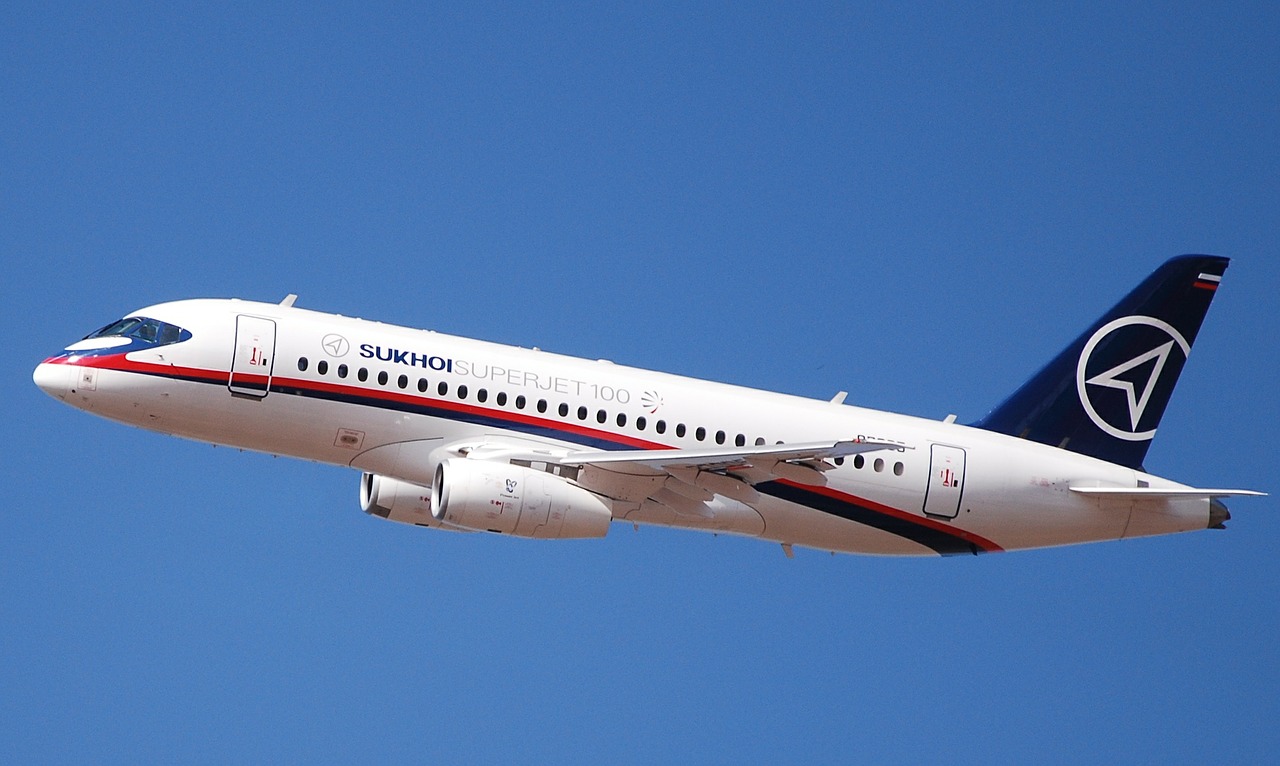 Fewer air miles
The idea of boarding a plane feels like months away for all of us, and many will be thinking not before 2021 at least. Yet the art world is often derogatorily referred to as a travelling circus hopping from art fair to biennial to another art fair. While the international nature of art will still play a big part within art, I'm hopeful that we'll see fewer people flying regularly — only those for whom travel is necessary.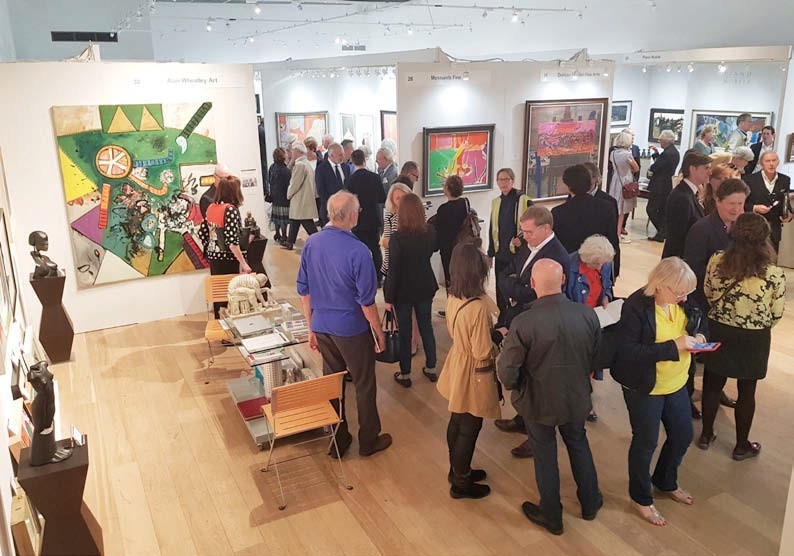 More local art
Fewer flights may mean work by local artists getting more of an airing, rather than our local galleries containing artworks flown in from around the world. Hopefully the fact that artists settle in different parts of the world will mean this won't result in an insular art scene and the UK, and other countries, will still have diverse art scenes.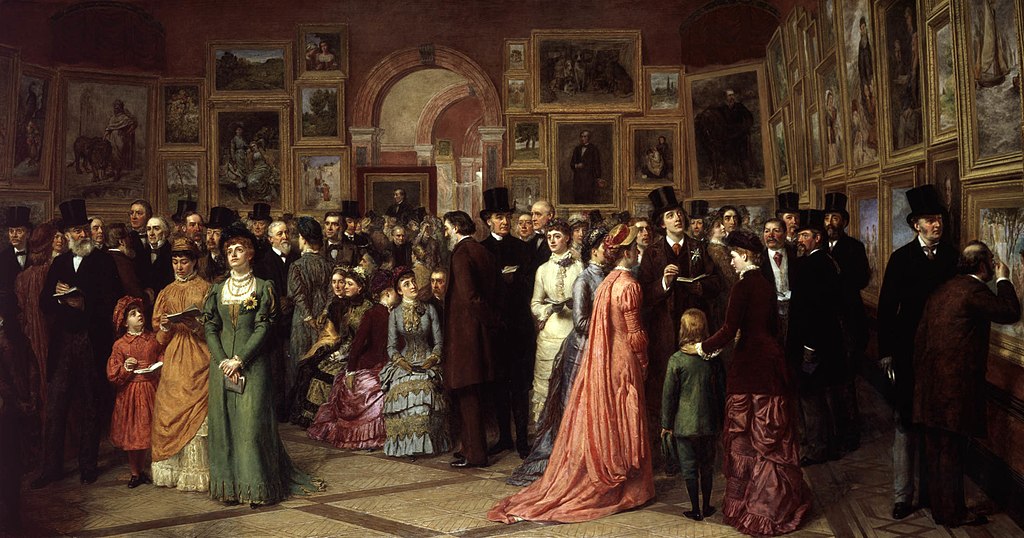 No more packed out private views
We've all been to those gallery openings where there's barely room to move, nobody can see the art and there may even be a queue to get in. Now these events can often be great for meeting people and networking but it's often ridiculously over-populated and seen as a badge of honour to pack the people in. In future the shift may be to quality over quantity, and weed out those just looking for free alcohol. This may also signal the end of tactile greetings such as double kisses and the handshake – will we all be bowing and offering Namastes from now on? QR codes may also replace the oft handled press releases.
More pop ups
Some of the hardest hit galleries by the pandemic have been those in the middle market who are large enough to have a fixed gallery space that's now not getting much use, if any. The galleries that have weathered the storm best have been the pop ups who have been able to hunker down and ride it out with minimal costs. I expect to see a lot more medium sized galleries now switch to the pop up model – a trend that was already happening, and will now accelerate.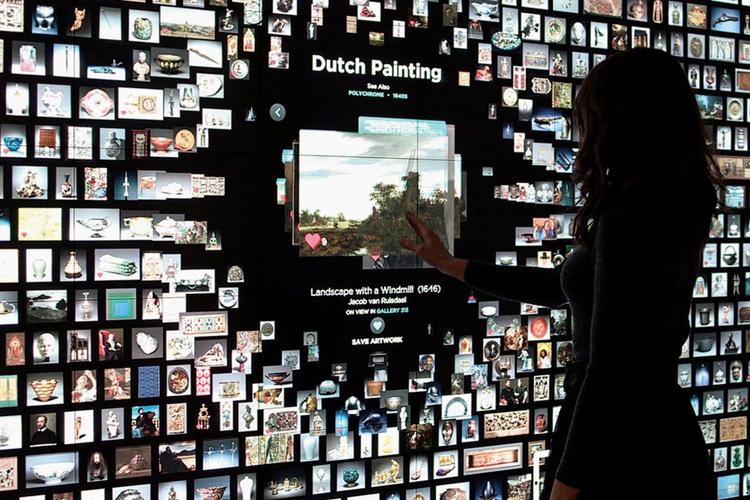 Online is the new offline
The lock down has meant everyone has had to go online. While it can never fully replicate the offline experience the ease of the transition has reminded us it's not that difficult to share content online. An easy example is recording and streaming a talk online when it's also happening in person, it's not that difficult and I've often been guilty of not insisting this happen for the panels I've been on.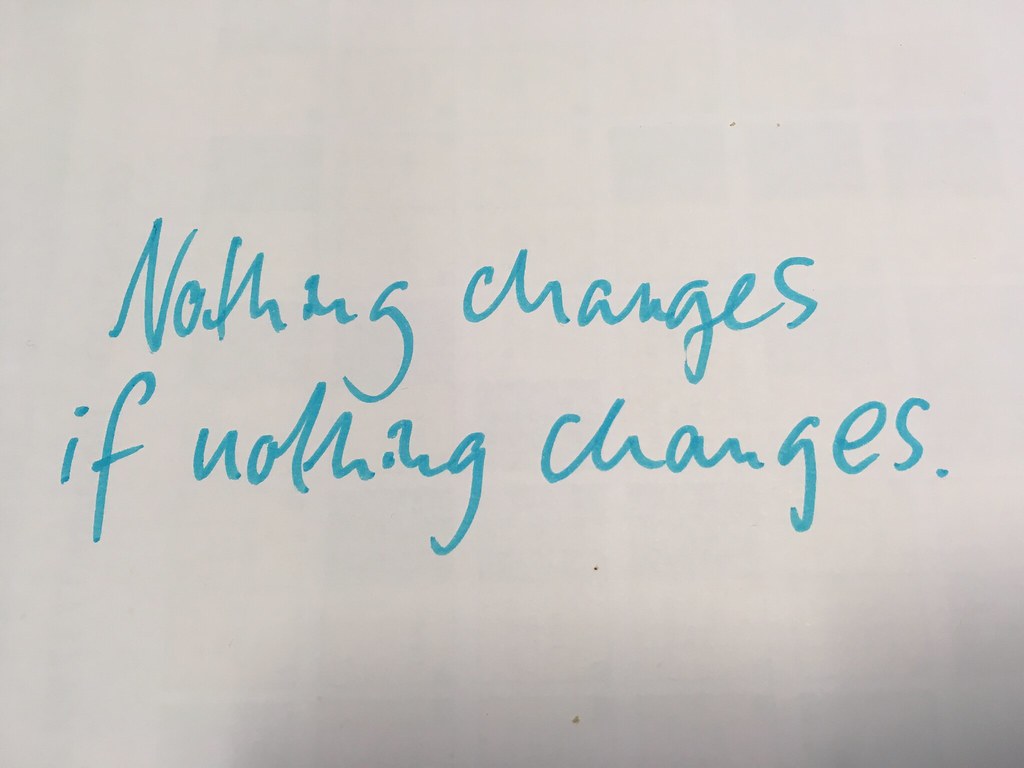 Nothing
That's right, I'm going to sneak in a sixth item, which is maybe nothing will change and in a few years time art and the world around it may look pretty much like it looks today. After all there are a lot of people with a strong interest in things staying the same – including those with economic, employment and expertise interests in nothing changing. And as the physicist Niels Bohr famously said: "Prediction is very difficult, especially if it's about the future."
Local art image from British Art Fair. Private view from Royal Academy, painted by William Powell Frith. Pop up image copyright canalblog.com. Online image copyright of the Cleveland Museum of Art. Images are used for illustrative purposes and may not be directly related to the article. 
Categories
Tags