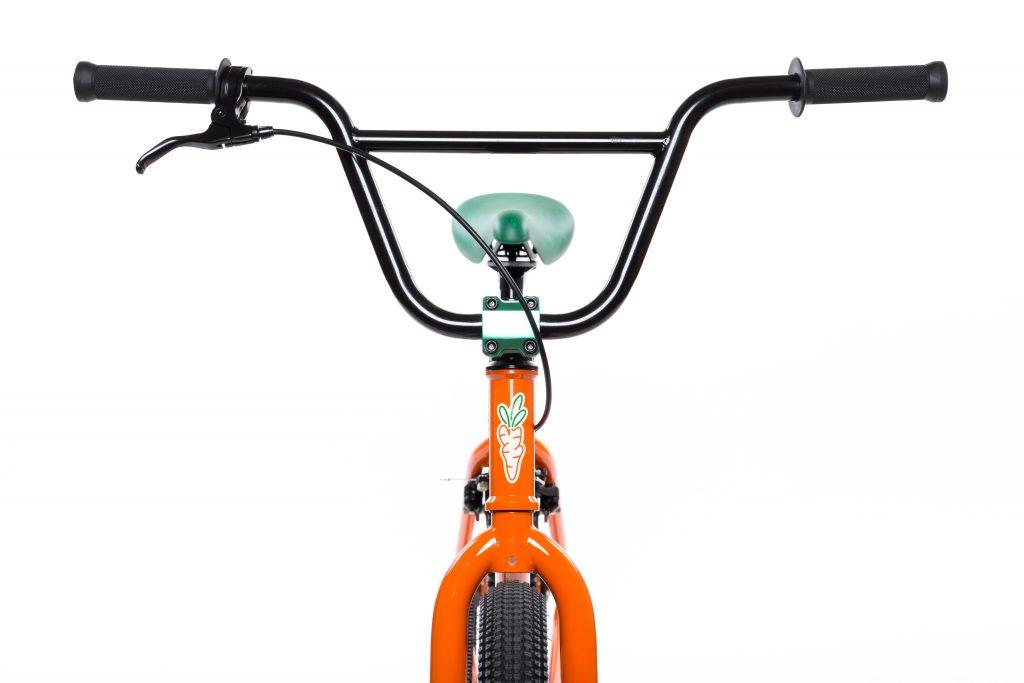 Carrots have teamed up with State Bicycle Co to release a limited edition 26" BMX cruiser with custom Carrots paint. In the making for almost two years now, the Chromoly steel frame and fork are spruced up in Carrot's signature bright orange graphics and accompanied by an anodized aluminum Carrots-logo'ed green crankset, seat and stem.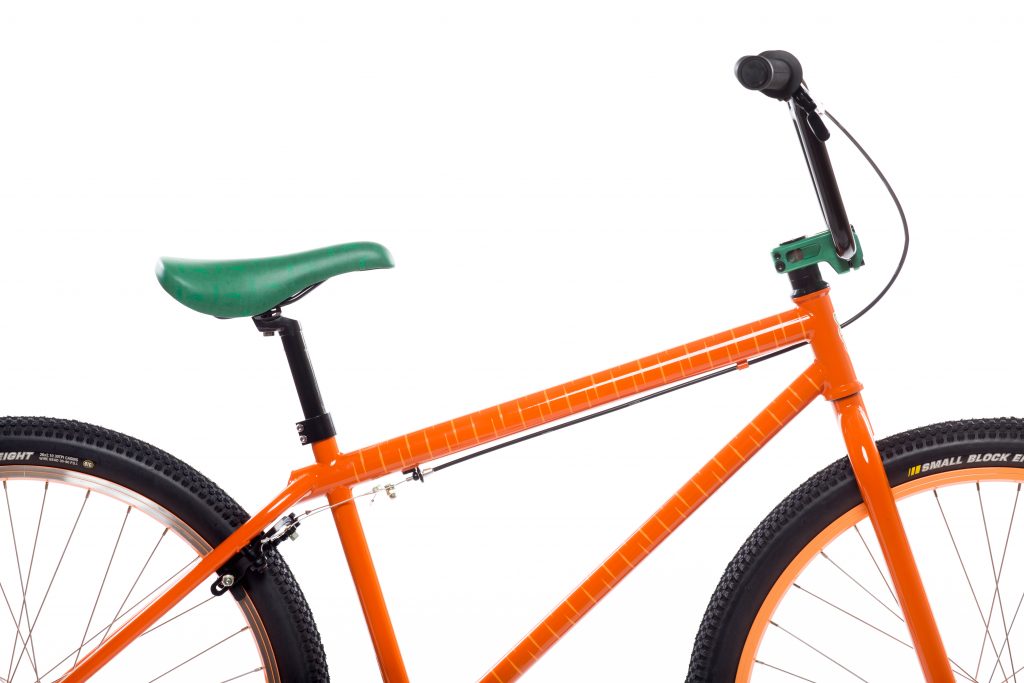 @anwarcarrotsjpsays,
"…me and team have been trying to make this come to fruition for almost 2 years…..Your soul tell you to cop then cop. My soul told me to have a bike created so we did it. …Y'all hold it down out there, and to those who purchase I thank you from the bottom of my heart."
Originally founded in 2009, State Bicycle Co. was launched by three Arizona cycling addicts. State is the epitome of urban bike culture, making them an apt partner for Carrots. State has also collaborated with Fruit Loops, The Simpsons as well as making a custom DAMN. edition for Kendrick Lemar, a bike+sneaker package for Devin Booker and an upcoming project for Killer Mike.
The Carrots x State BMX is up for pre-order from Carrots, shipping mid-August: anwarcarrots.com/collections/carrots-x-state-b
About
When we say State Bicycle Co. is rider-developed, we mean it. In 2009, State was launched by three Arizona cycling addicts with big dream. The goal was and remains: to produce premiere quality, aesthetically striking bicycles at a fantastic price. statebicycle.com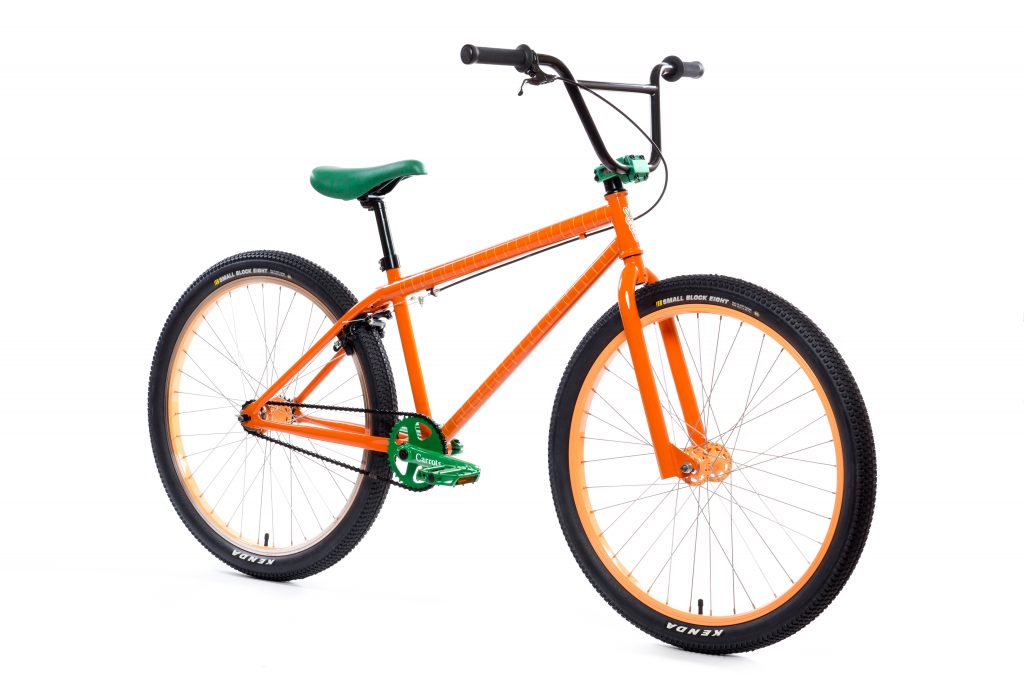 Categories
Tags