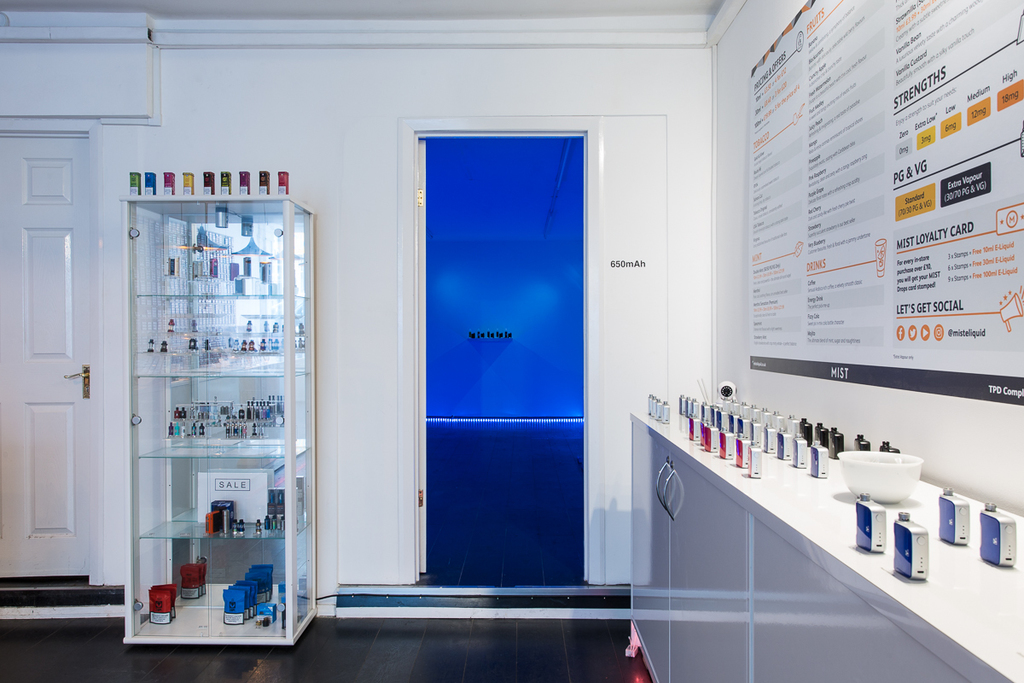 an e-liquid line in collaboration with Paul Barsch & Tilman Hornig, Débora Delmar,
Joey Holder, Lloyd Corporation, 650mAh artsy.net/show/arcade-650mah-presents-650maaaah
ONLINE EXCLUSIVE WITH ARCADE ON ARTSY 23.04 – 13.05.20
The second in a series of online exhibitions hosted by ARCADE to support non-profit, charitable and artist run spaces in our community. A new exhibition will be published online every 21 days.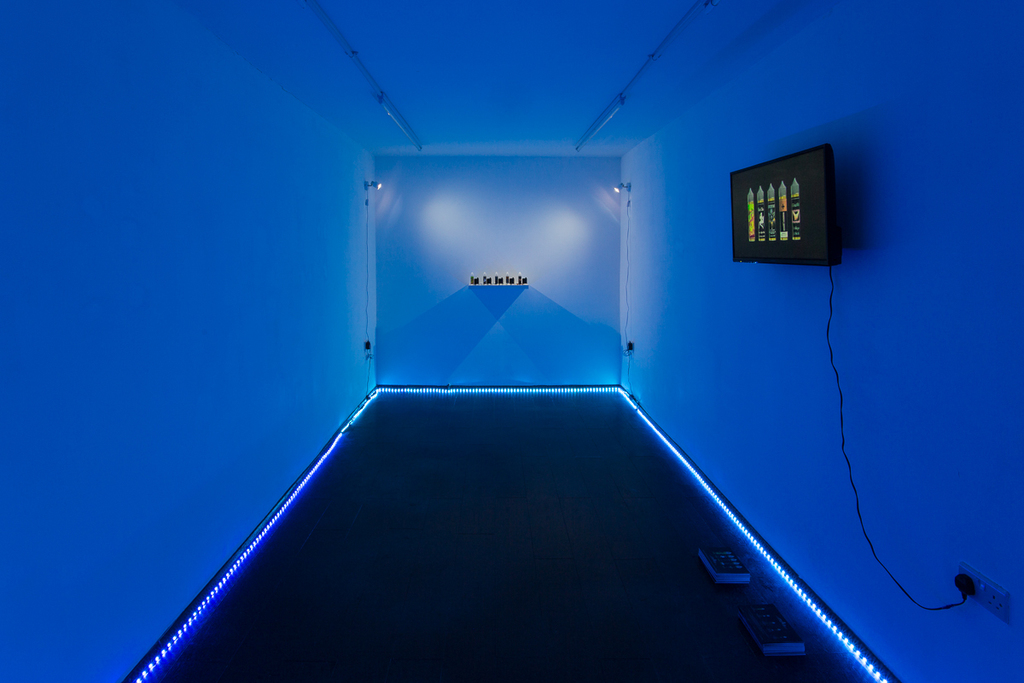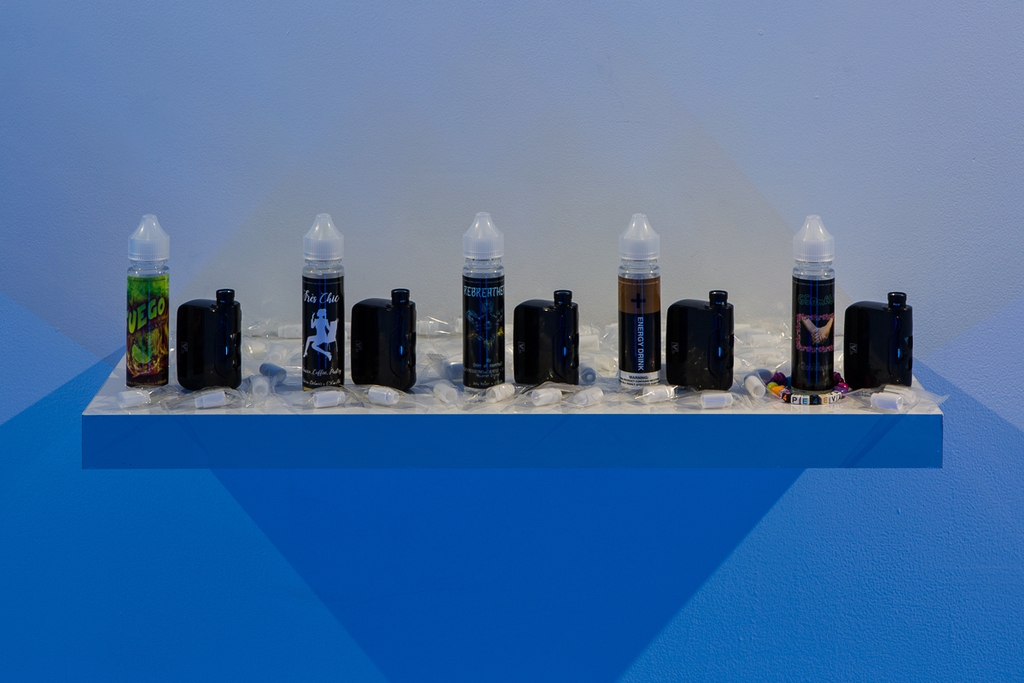 About ARCADE
Established by Christian Mooney in 2008. Arcade offers both a programme of exhibitions and a constantly evolving platform of performances, live events, talks and publications. Through this range of formats Arcade aims to find new modes of presentation and to represent some of the complexities of the contemporary art scene today; exploring new developments in international contemporary art, across a range of practices, media and concerns.
With exhibition spaces in London and Brussels, the gallery programme is structured around the solo presentations of the represented artists, complemented by a program of 2 person and group exhibitions. The gallery artists' practices can be loosely divided into two approaches: that of thinking through an articulate and sensitive making process; and a more research and theoretical based practice incorporating ephemeral and performative elements within which live events are an integral part of the program with artists such as Jeremiah Day and Marijke de Roover working primarily in the medium and others including Can Altay, Chiara Camoni and Anna Barham incorporating it as a significant part of their practice.
About 650mAh
650mAh is a curatorial project founded by Ella Fleck & Tabitha Steinberg.
Located inside MIST Vape Shop Hove, 650mAh challenges traditional gallery models by settling itself within a pre-existing business.
650mAh programmes artists from a range of points in their career whose work is critical, engaged & experimental.
Categories
Tags