GalleriesNow is the world's leading gallery guide, with everything you need to know about great art wherever you are Our selection of six great exhibitions recorded in VR for you to make a virtual visit online.
1 Tim Stoner: Al-Andalus Modern Art, London

Photo: Robert Glowacki. Courtesy the artist & Modern Art, London
Large and new paintings which reference the environment and history of Ronda in Andaluci?a, southern Spain, where Stoner lives and works. link
2 Isabelle Borges: Textures of Reality Kogan Amaro, Zürich

Courtesy of the artist and Kogan Amaro, Zürich
Borges explores the patterns and structures she encounters in the visible world, her main focus being on the geometry of the spaces between things and the resulting spatial dynamics. link
3 Monochrome No.2 Ordovas, London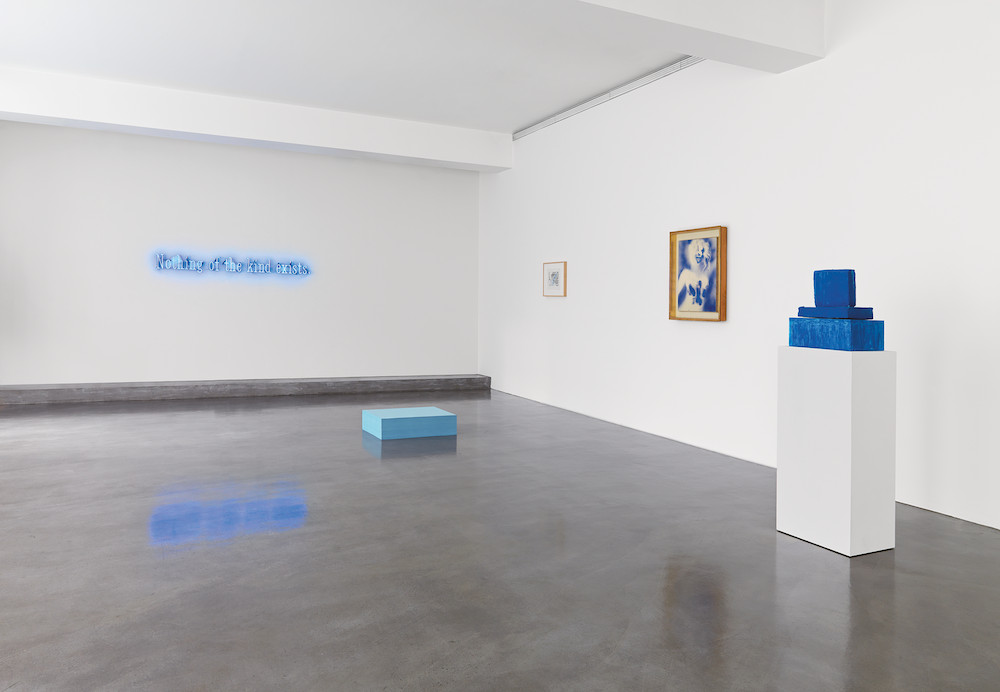 Ordovas-Monochrome-No-2 Photo: Stuart Burford and Andrew Smart.
Ordovas' second exhibition in this series dedicated to the formal exploration of a single colour in the work of significant artists from the 20th and 21st centuries. link
4 Jim Dine: Painting with the Carver Cristea Roberts Gallery, London
Prints by Dine, one of America's most celebrated artists, including over twenty new, previously unseen hand-painted prints depicting his signature motifs of robes, tools and hearts. link
5 Lari Pittman: Found Buried Lehmann Maupin, New York

Photo by Matthew Herrmann © Lari Pittman. Courtesy Regen Projects, Los Angeles and Lehmann Maupin, New York, Hong Kong, and Seoul
Pittman's first solo exhibition with the gallery – new paintings and works on paper addressing the histories of identity, violence, class, and human nature through the polemicized lens of decoration, decor, and the decorative. link
6 Alex Dordoy: Ruin is Rune GRIMM, New York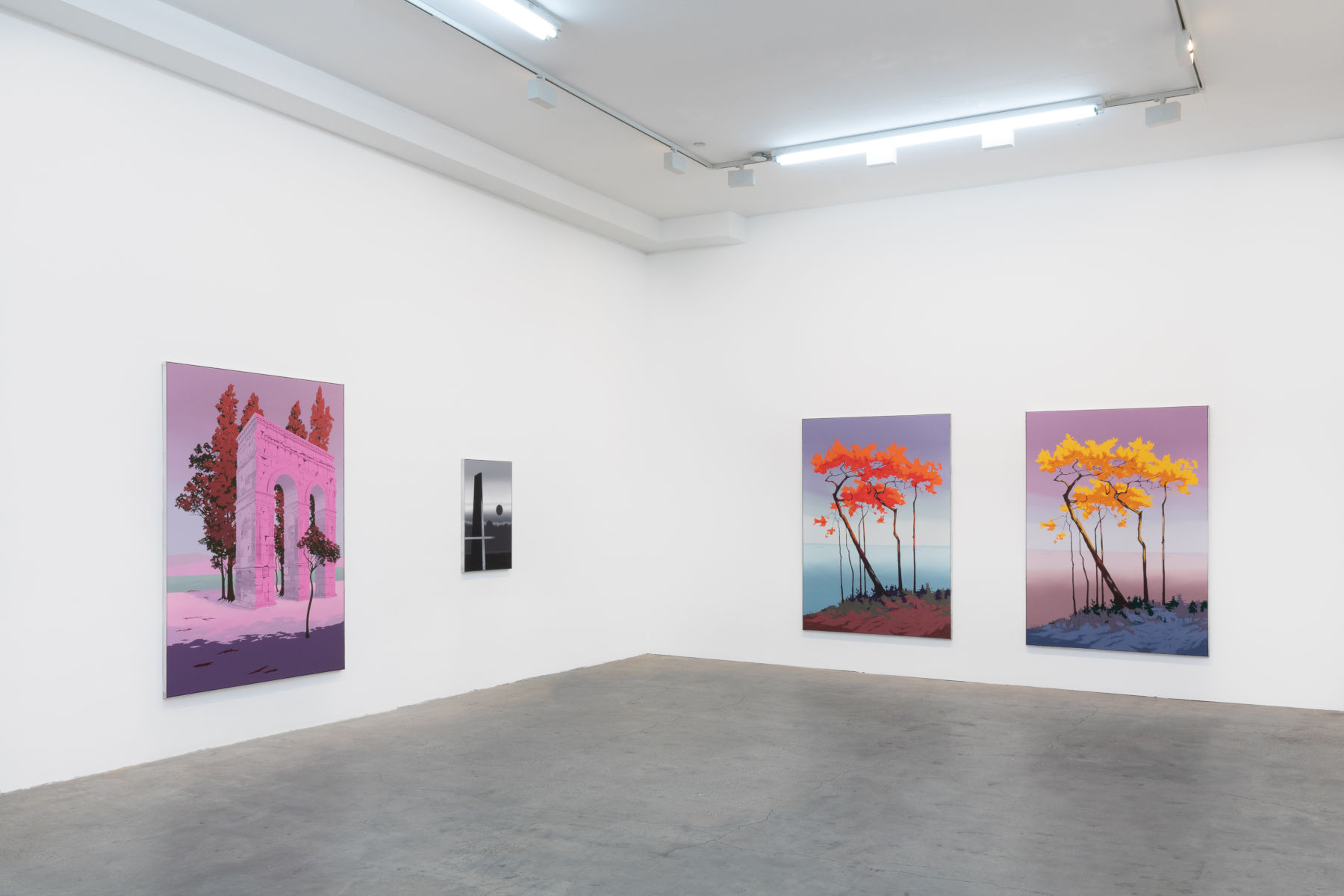 Courtesy of the artist and GRIMM
Dordoy's first solo exhibition in New York is a new series of paintings which reference ruins as symbols of impermanence and as allegories for the fragile balance between humans and nature. link
Categories
Tags