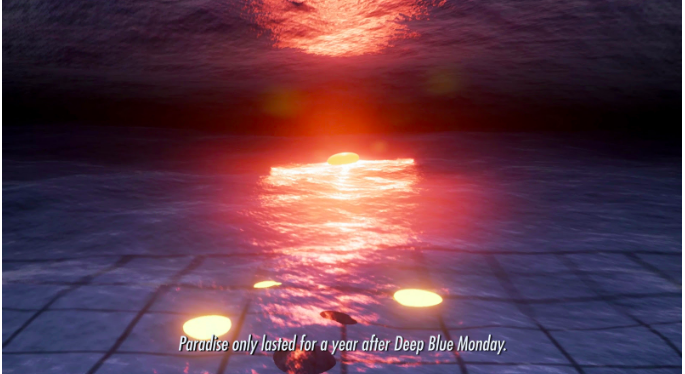 Lawrence Lek's CGI film Geomancer, 2017 is available to stream online at Sadie Coles until Thursday 9th April 2020.
On the eve of Singapore's 2065 Centennial, an adolescent satellite AI escapes its imminent demise by coming down to Earth, hoping to fulfil its dream of becoming the first AI artist. Faced with a world that limits its freedom, Geomancer must come to terms with its militarised origins, a search that begins with a mysterious syndicate known as the Sinofuturists…
A week-long screening of Lek's feature-length film AIDOL, 2019 – the sequel to Geomancer – will follow from Friday 10th to Thursday 16th April 2020.
About The Artist
Lawrence Lek (b. 1982, Frankfurt, Germany) lives and works in London. Lek uses computer generated imagery and advancing technologies such as VR to develop digital environments described by the artist as 'three dimensional collages of found objects and situations'. He creates site-specific virtual worlds using gaming software, 3D animation, installation and performance. By rendering real places within fictional scenarios, his digital environments reflect the impact of the virtual on our perception of reality.
About Mark Westall