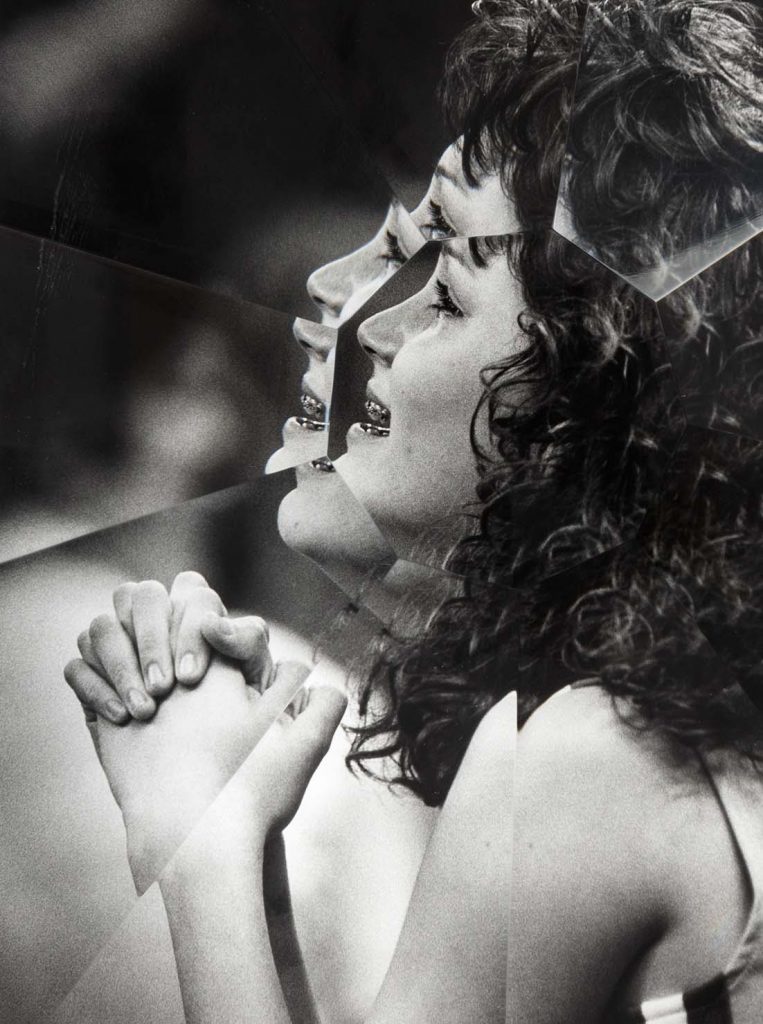 Jeremy Shaw, Towards Universal Pattern Recognition (Cheerleader Prayer. Picayune, MI. 12 11 87), detail, 2020, archival black/white photograph, acrylic, chrome, 43 x 38 x 16 cm
In the midst of these unusual times, where the art that connects us needs to be experienced apart, Jeremy Shaw's exhibition Selected Facets and Translation, was inaugurated with a 'silent opening' on the 19th of March at KÖNIG LONDON.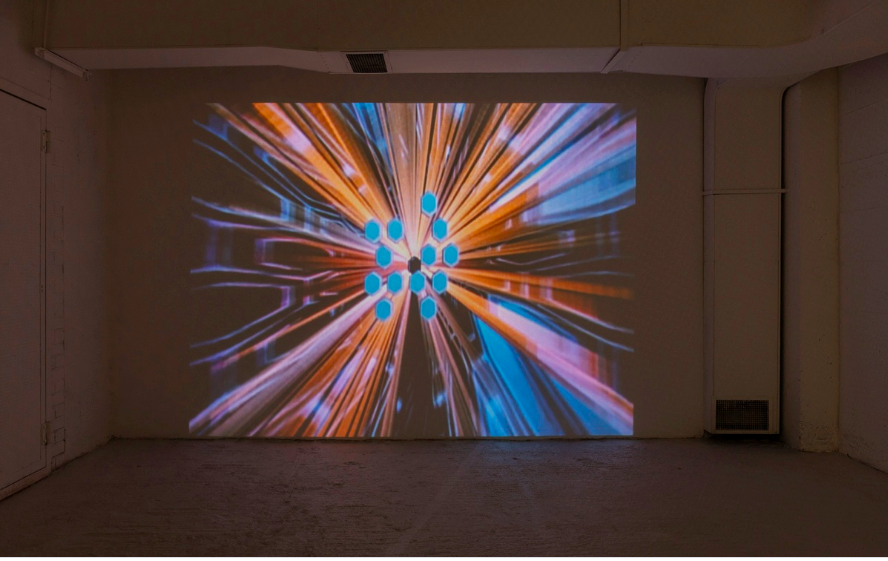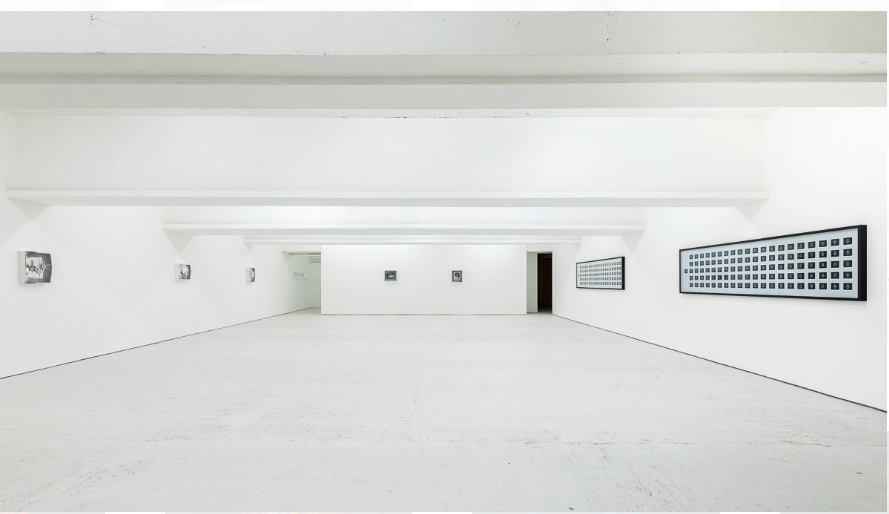 As we bridge the digital with the physical worlds, you can join König Gallery this Saturday, 4th of April at 10 am London time (GMT + 1) on @koeniggalerie for the #10amseries on Instagram, where Jeremy Shaw will discuss his practice and the works on display.
König have launched #10amseries on the Instagram-channel @koeniggalerie conversations between Johann König connected live with artists in their studio. After the talks, questions can be asked. These online-Sessions take place every Tuesday to Sunday at 10am and 4pm (10am EST). Sessions of this 10am Series can bee seen on Instagram for 24 hours, older ones can be found on our YouTube-Channel
About Mark Westall