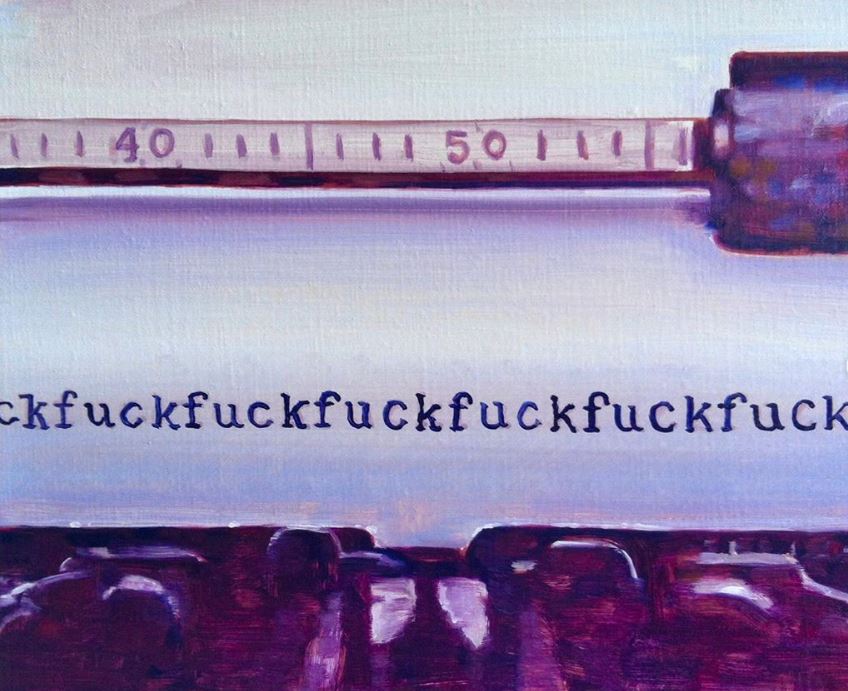 Will the enforced move from physical to virtual exhibitions and fairs during the corona restrictions accelerate a permanent shift in the balance?  It's hard to say, but there is certainly plenty of online content available. Here are four things which came to my attention in the first few 'stay at home' days.
Sussex-based artist Matthew Burrows launched the 'Artist Support Pledge' last week, an Instagram-hosted scheme whereby artists offer work for £200 or less and agree to spend part of any earnings on work by other artists. #artistsupportpledge now has over 11,000 posts, and close on £10m of sales have been generated! Greg Rook, for example, is offering prints of 'fuckfuckfuck', 2011. What now seems all too pertinent to current times originated, he says, in how 'over the years I've lost many paintings to frustration and overpainting'.
Nicola Tyson: 'Dancing Figure II', 2016 is a work I came across on the excellent Petzel gallery site (she also shows with the just-as-good-online Sadie Coles). I've never seen her wood sculptures for real, and the New York based Briton has shown them mainly in America. They are made by piecing together dried, chopped up firewood. 'The act of building', says the gallery,'can be seen to be parallel to her drawing; the artist intuitively finds and creates the figure through the process of making it'.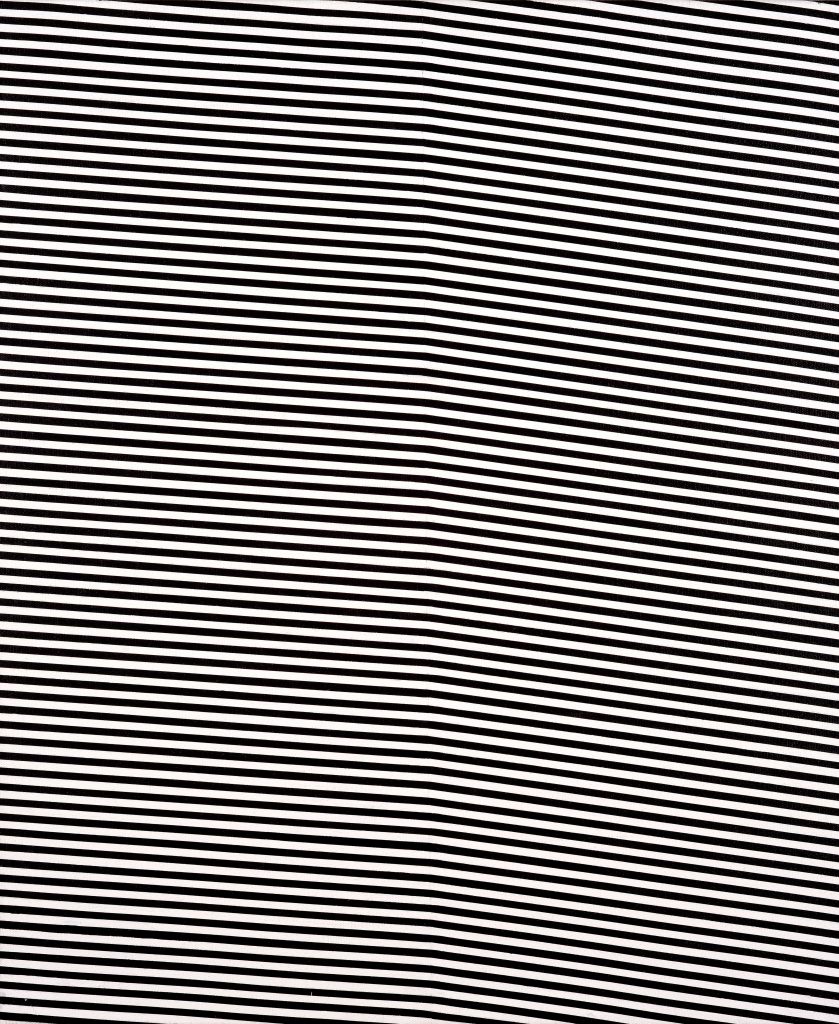 Mohammad Ali Talpur: 'Untitled – 9', 2017 is one of the Grosvenor Gallery's offerings in the online-only Art Dubai fair. Lahore-based Mohammad Ali Talpur says he has 'developed a kind of colour phobia. For example, red has a history and so does green, and putting these colours on a surface would lead to a plethora of meanings. But a plain, black mark on white surface is more essential and closer to the primary idea'. That has led him away from an early pop style to a practice based on the line, originally from drawing one to follow the flight of a bird, which arrives at something akin to early Bridget Riley by a quite different route.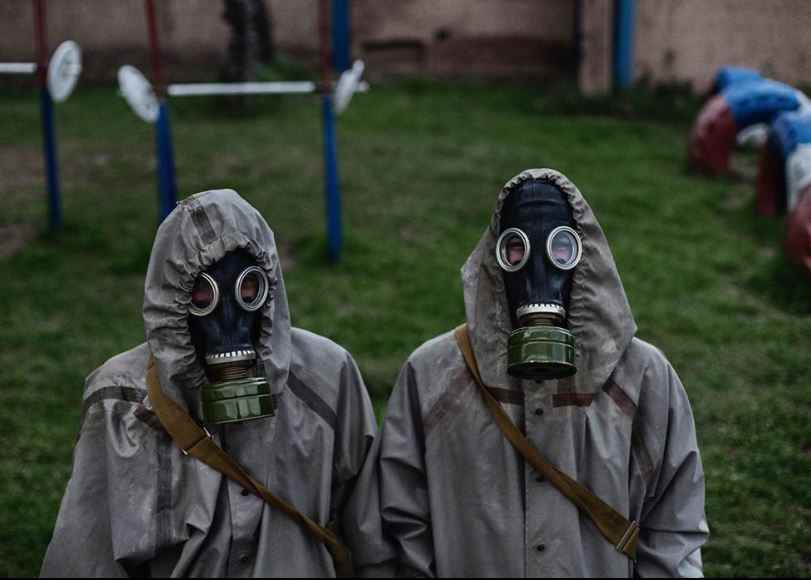 Diego Ibarra Sánchez, a Spanish photographer based in Lebanon, has a powerful practice documenting politically troubled areas and an online exhibition arranged by the Cervantes Institute in Beirut. This isn't an extreme corona response, but an image of cadets in training at a military college in Nagorno-Karabakh, an enclave of 150,000 Armenians within a mountainous region of Azerbaijan (see map below). The Republic of Artsakh has been a de facto, though internationally unrecognised, independent state since a war over it ended in a ceasefire of sorts in 1994.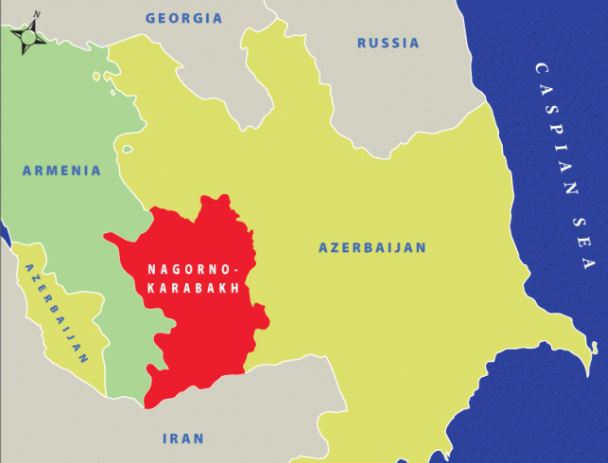 Art writer and curator Paul Carey-Kent sees a lot of shows: we asked him to jot down whatever came into his head
Categories
Tags