Mr Brainwash and his brother David Guetta
Mr. Brainwash has turned the former Paley Center for Media in Beverly Hills, designed by the architect Richard Meier in 1996, into an art gallery. The French-born artist, who lives in Los Angeles has leased the building, which was purchased by luxury brand LVMH for $80 million in 2018.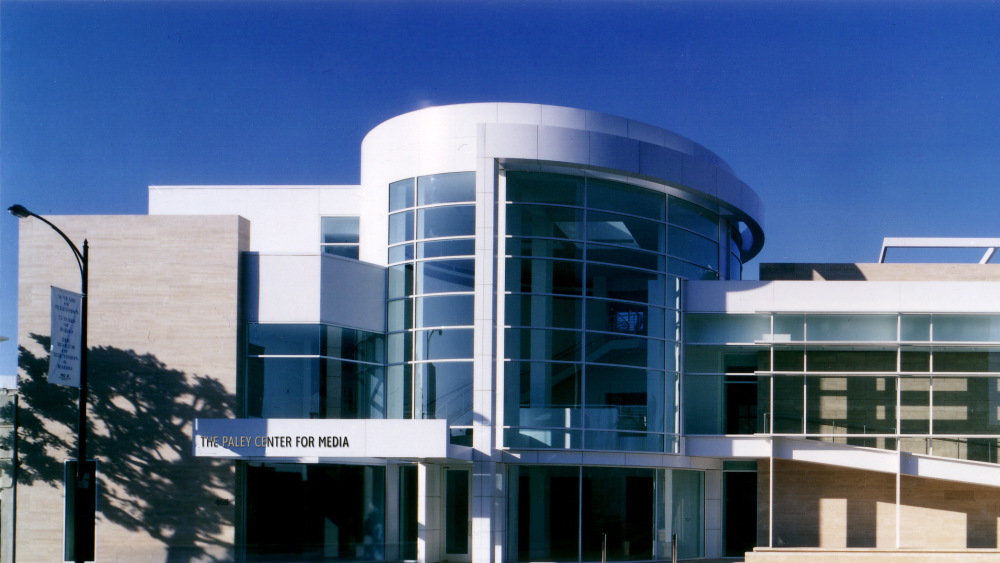 Paley Center for Media in Beverly Hills
"It's a dream come true; I still can't believe it,"
says Mr Brainwash
While the details are still being worked out, Mr Brainwash says he plans to show only his works in the gallery at the opening in spring, before inviting other artists to solo and group exhibitions
"I might organize a few private events first before I open myself up to the public,"
About The Artist
Thierry Guetta, best known by his moniker Mr. Brainwash, is a French-born, Los Angeles-based street artist. According to the 2010 Banksy-directed film Exit Through the Gift Shop, Guetta was a proprietor of a used clothing store, and amateur videographer who was first introduced to street art by his cousin, the street artist Invader, and who filmed street artists through the 2000s and became an artist in his own right in a matter of weeks after an off-hand suggestion from Banksy.
His work sold for five-figure sums at his self-financed debut exhibit Life Is Beautiful. The exhibit was held in Los Angeles, California, on June 18, 2008, and was a popular success. In 2009, Madonna paid Guetta to design the cover art for her Celebration album.
Categories
Tags