Art critic Tabish Khan brings you 'The Top Art Exhibitions to see in London'. Each one comes with a concise review to help you decide whether it's for you. A New Year beckons and there's five shows to catch for those looking to get their culture dose early in 2020. For those looking for more shows, they should see his top 5 to see over the festive season and outside London – all are still open to visit: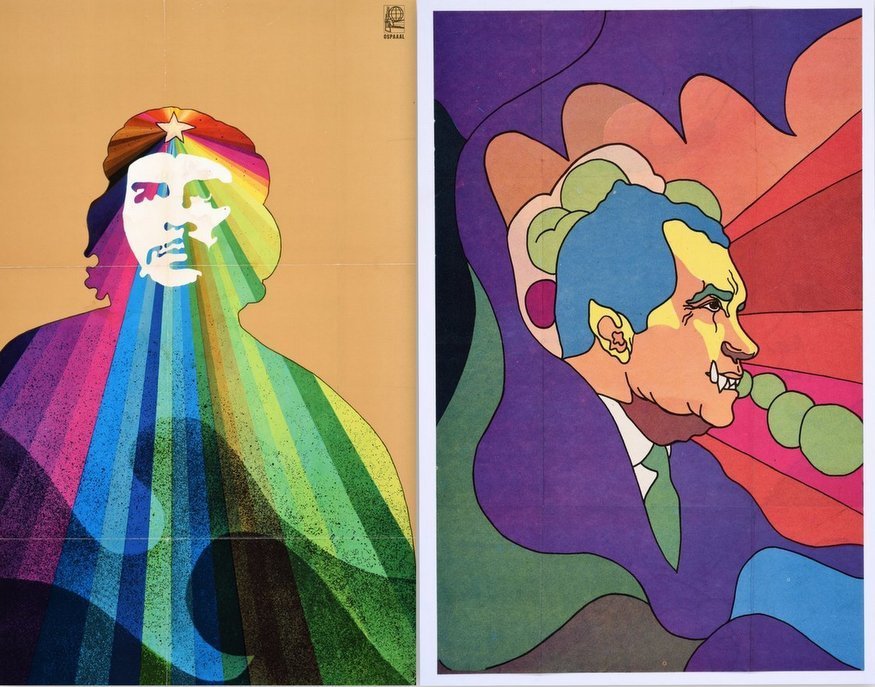 Designed in Cuba: Cold War Graphics @ House of Illustration
A vampiric Richard Nixon, a radiating Che Guevara and a growling Black Panther. These fantastic posters were all products of OSPAAL — a propaganda office set up in Cuba by nations of the developing world to assist in the 'struggle against colonialism, racism and imperialism'. It's fascinating to see history from another lens in this revolutionary exhibition. Read my full review for more details. Until 19 January.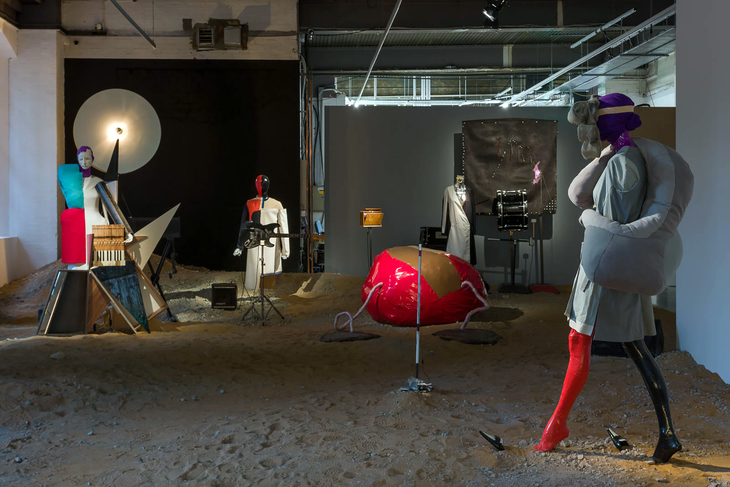 Honey-Suckle Company: Omnibus @ ICA
Walk across the sand into a tiled interior and step inside a curved brightly lit white room that feels like a near death experience. Berlin collective Honey-Suckle company has created immersive environments within the ICA to cover their 25 year history. It's a series of spectacular and often eerie experiences, with hidden speakers within twisting fabrics to get lost in. Until 12 January. 
Portrait of the Artist: Käthe Kollwitz @ The British Museum
Kathe Kollwitz lost her son in World War I and it shows in some heartbreaking images of maternal grief. Etchings and woodcuts are heartbreaking as we mother's weeping over the bodies of their dead children. It's an emotional display and not for the faint hearted. Until 12 January. 
Es Devlin: Memory Palace @ Pitzhanger Manor
What would  a history of Earth's memories look like? That's the idea behind Es Devlin's creation at Pitzhanger Manor. A beautiful curved space is filled with places associated with pivotal moments in history from the location of the earliest cave paintings to the steps where Greta Thunberg started her climate protests. Until 9 February.
Wave by Squidsoup @ Eccleston Yards
The lights from Christmas may be starting to come down, but there's still time to catch this magical wave of lights that all echo with human voices. It may be tucked away in Victoria but seek out this installation after dark and be transfixed by the lights. Until 11 January.
All images copyright the artists and courtesy gallery unless otherwise stated. Designed in Cuba image courtesy David Stanley collection, Es Devlin image: Peter Mallett. 
Categories
Tags