While Italian artist Maurizio Cattelan's banana took the Art world's media by storm selling for upwards of six figures prevalence and progression for the artist of African Diaspora had not only a beautiful impact but captivated spectators from around the world.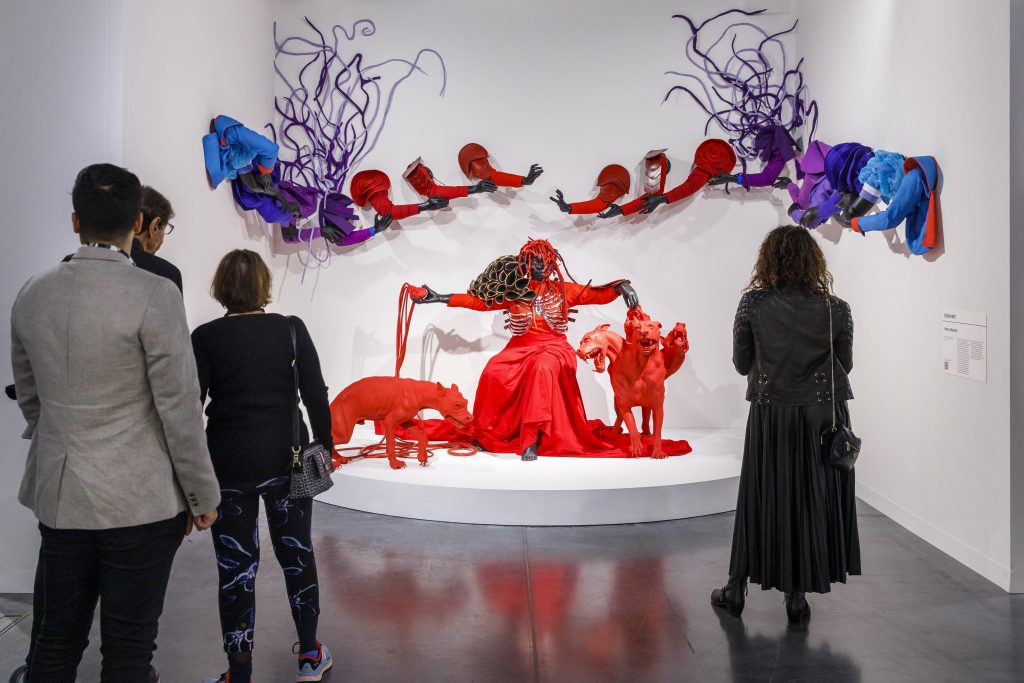 Recently prominence around the prevalence of African-American art exhibitions has received more press yet the presence and impact of these artists are nothing new. 
From Ghanaian artist, Amoako Boafo, South African photographer Ernest Cole, and the highlight at Kavi Gupta's booth focusing on post-apartheid. The focuses of each artist spotlighted the diversity in race and culture that is more often than not clumped together. The black experience can be seen through Aaron Fowler's work by exploring the meaning of identity while Dance of Malaga, a video piece by Theaster Gates that takes place on an off coastal island of Maine that is populated with descents of Africa.
Across the way from the Miami Convention Center sits the Art Deco enclave that is The Bass Museum. Currently, Mickalene Thomas's BetterNights is participating in a 365-day installation that is reexamines the black aesthetic conceived of work by Thomas and other emerging artist and Nina Chanel Abney, Derrick Adams, David Antonio Cruz, Lyle Ashton Harris, Paul Mpagi Sepuya, Xaviera Simmons, John Edmonds, Alexandria Smith, Adrienne Raquel, Arielle Bobb-Willis, Micaiah Carter; and video work by Christie Neptune, Devin Morris, Brontez Purnell; and a video work by Ja'Tovia Gary selected by Jasmine Wahi from Project for Empty Space
Driving over the bridge back to Miami at the Perez Museum of Art is the current show, "The Other Side of Now: Foresight in Contemporary Caribbean Art," explores the future of the Caribbean. The group show features 14 artists representing the English, French, Dutch, and the Spanish-speaking Caribbean: Deborah Anzinger, Charles Campbell, Andrea Chung, Hulda Guzman, Deborah Jack, Louisa Marajo, Manuel Mathieu, Alicia Milne, Lavar Munroe, Angel Otero, Sheena Rose, Jamilah Sabur, and Cristina Tufiño.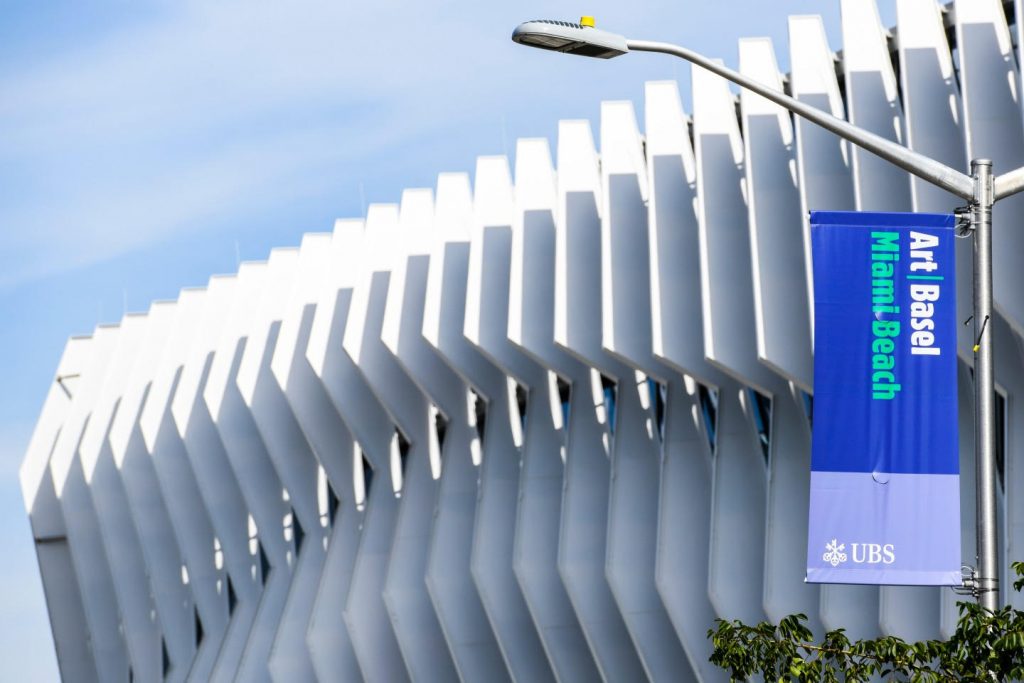 At PULSE art fair Elizabeth Catlett exploring themes relating to race and feminism in her range of sculpture, paintings, and prints; photographer Jamel Shabazz; Afro-Latin artist F. Lennox Campello and Alexi Torres.
The mainstreamed appeal of Miami Art Week juxtaposed with the vibrancy of various Black artists shines a light on only part of the contribution of these artists in a huge arena if there is anything you should take away from Art Basel and the various satellite fairs is the need to explore on the vast works by these artists because they're not new and they're not going anyway. 
Categories
Tags