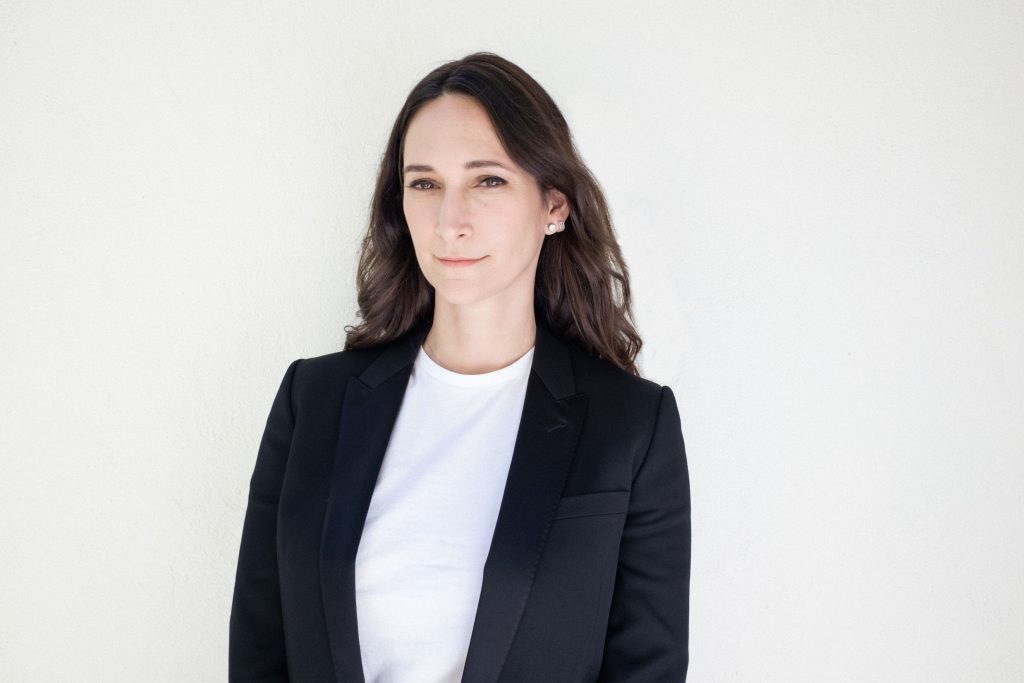 Bettina Korek, who currently runs Frieze L.A. will start work as the new CEO of Serpentine Galleries in March and team up with the gallery's artistic director Hans Ulrich Obrist in time for next year's 50th anniversary.
"Some of the most compelling qualities of LA as a city are embodied by the Serpentine as an institution: intrepid innovation, fluidity across disciplines, an irrepressible preoccupation with the future. I am honoured to share the responsibility of leading the Serpentine into its 50th year and to continue to cultivate creative and philanthropic synergy between London, the US and the rest of the world,"
she said.
The Serpentine's commitment to contemporary art has seen it show work by names including Jean-Michel Basquiat, Andy Warhol, Sir Anish Kapoor and Damien Hirst. Its annual pavilion in Kensington Gardens is one of London's cultural highspots, with artists and architects from Ai Weiwei to Dame Zaha Hadid designing the temporary structure.
Mr Obrist said
" Korek has a visionary understanding of art and its contexts and an incredible track record in supporting artists and their communities. I have come to appreciate her strategic acumen first hand through frequent projects undertaken together in Los Angeles, where she has been a singular force in evolving a culture of civic engagement and patronage. I am delighted to be welcoming her to the Serpentine and to London at this moment when we are looking to expand our programme beyond the gallery walls and into the future."
Her predecessor Yana Peel quit in June saying she had been forced out by "misguided personal attacks" and "bullying and intimidation" over claims about her family's business links.
Categories
Tags