For the first time ever, Studio Voltaire will present an ambitious year-long programme of offsite projects whilst they undertake The Studio Voltaire Capital Project. This programme celebrates some of the most pivotal commissions in our 25–year history.
The site–specific programming will take place in extraordinary venues across London and comes at a time when their permanent home in Clapham is closed to the public whilst undergoing a transformative £2.4 million redevelopment.
They have commissioned Nnena Kalu, Dawn Mellor, Phyllida Barlow and Monster Chetwynd to create new work for this significant series. Each of these artists has a special relationship with Studio Voltaire. Studio Voltaire elsewhere launches in February 2020 and will run through until the re–opening of Studio Voltaire's building in autumn 2020.

Nnena Kalu Boulder Sculptures 2018 Mixed Media. Courtesy of the artist and Action-Space
Studio Voltaire elsewhere launches with a new solo commission by Nnena Kalu, who will produce a new series of large–scale sculptural installations in-situ at the gallery. Created by binding, layering and wrapping materials, Kalu's installations center an important relationship between the artist's body and her sculptural forms. Kalu's commission will be presented in partnership with ActionSpace, a leading organisation supporting the development of artists with learning disabilities, which has been based at Studio Voltaire since 1999.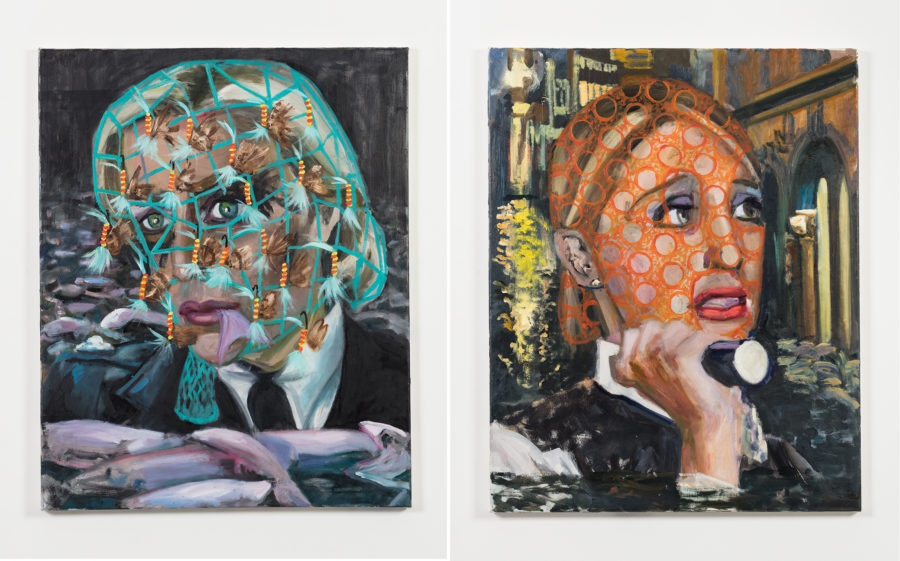 In May 2020, Studio Voltaire will launch the first permanent public artwork by leading British artist Dawn Mellor, in partnership with Create London for Brent 2020. For the past twenty years, Mellor has painted portraits of celebrities, drawing on imagery collected from photographic portraits, gossip magazines, film stills and the internet. Her works are both commemorative and personal, while celebrating a long tradition of camp as a tool of resistance within queer culture. Co-commissioned by Studio Voltaire, Brent Borough of Culture 2020 and Create London.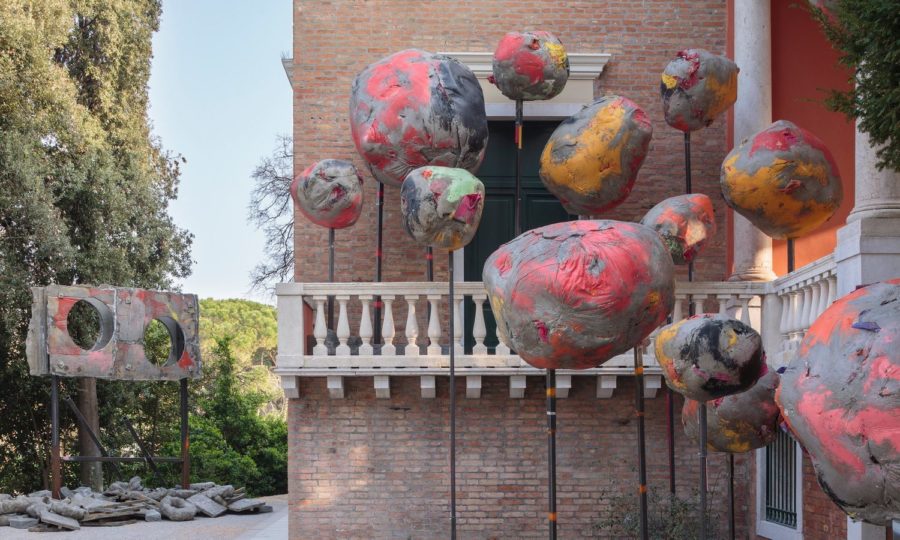 At The Anglican Chapel at Nunhead Cemetery, Nunhead, SE15 from June–October 2020 internationally celebrated sculptor Phyllida Barlow, In a remarkable pairing of practice and site, Studio Voltaire presents a highly ambitious new public installation by internationally celebrated sculptor Phyllida Barlow, sited within the partially ruined and open–aired rotunda of The Anglican Chapel in Nunhead Cemetery, South East London. This major new commission promises extraordinary and unexpected encounters with Barlow's sculptures in a distinctive setting. Presented in partnership with the Friends of Nunhead Cemetery.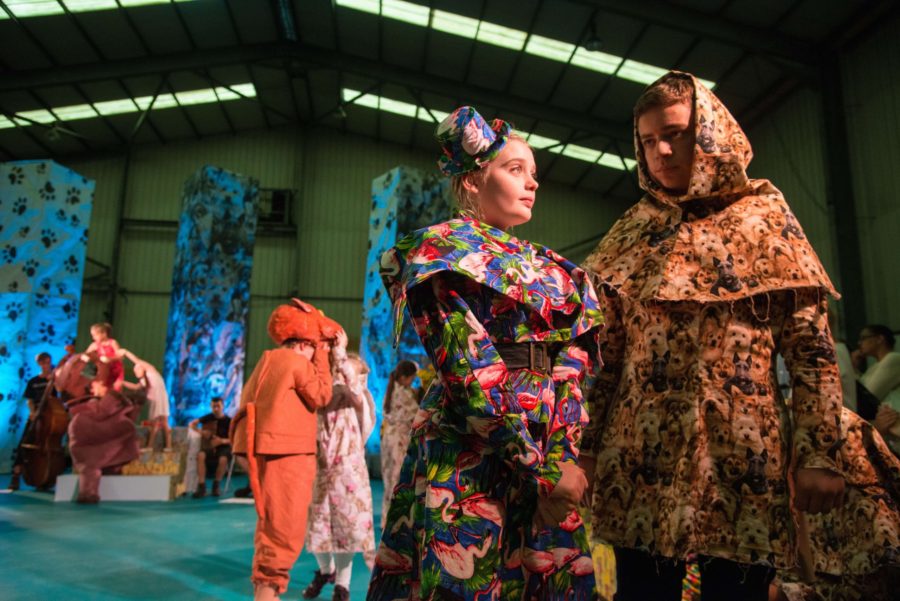 Monster Chetwynd across sites in Clapham, Lambeth, SW4 July 2020. Studio Voltaire elsewhere returns to Clapham in this celebratory finale by Monster Chetwynd. Working in close collaboration with local residents, the artist will lead a special performance project that will take place across multiple sites in Clapham, exploring the area's rich history and well-established connections to dissent and non-conformism. This commission follows a long–standing collaborative relationship between Studio Voltaire and Chetwynd, having worked together on multiple projects since 2005, including The Walk to Dover (2005), Listen Up! and Hermitos Children 2 (both 2014).
Categories
Tags