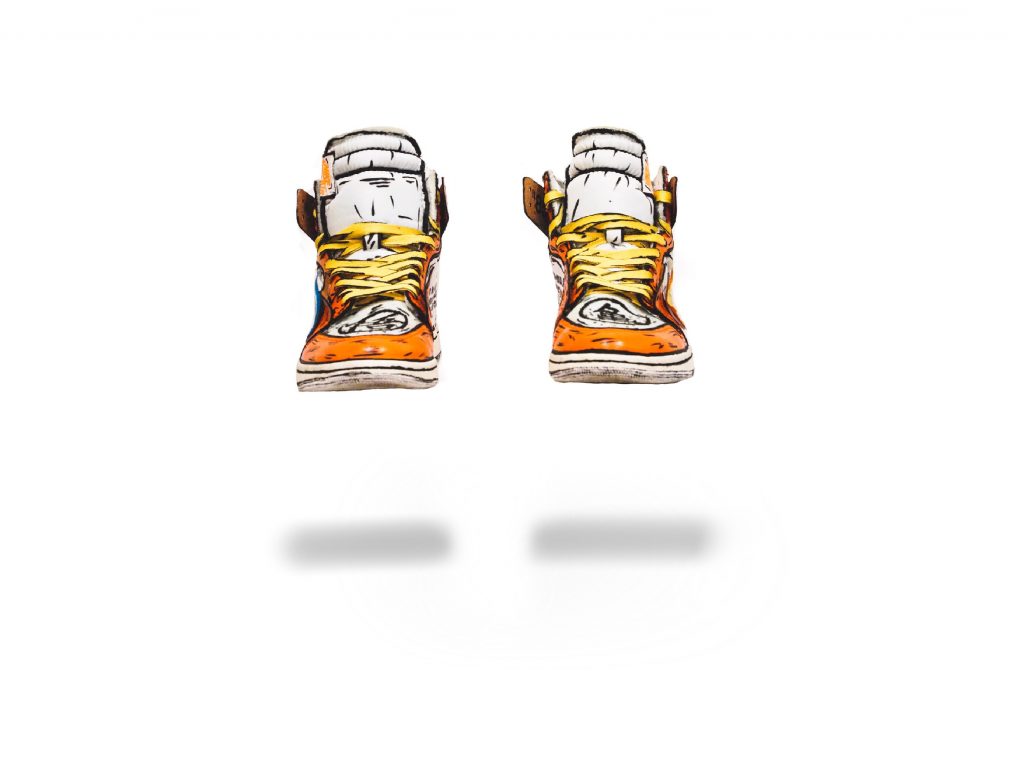 Stomping Ground Customs
Sneakertopia, the first pop-up museum designed and dedicated to honouring the pioneers and patrons of all things sneakers, will open to the public in Los Angeles.
Step into sneaker culture at this immersive pop art experience that spans sports, music and film, to art, fashion, humour and parody. Get posterized by Michael Jordan. Step on stage with Run DMC. Jump on a hoverboard with Marty McFly. Sneakertopia features rare kicks, larger-than-life murals, and limited edition merchandise drops that will soon fill up your social media feed.
Artists and activations featured in each section of Sneakertopia include: Adam Fu, Alice Smoluk, Ben Fearnley, David Kaul, Jade Ramey, James Haunt, Jason Dussault, Jonas Never, Kickstradomis, Man One, Matthew Laurence Knott, McFlyy, Michael Murphy, Mimi Yoon, Ricardo Gonzalez, Ron Bass, Stomping Ground Customs, Tommii Lim, Tyson Park, and more to be announced.

Matthew Laurence Knott
"Sneakers represent our desire for self-expression and identity; we are using art as the conduit to unify these emotions to a diverse audience."
— Steve Harris, CEO & Co-founder
Sneakers have been a lightning rod for empowerment and expression over the past century, reaching across generations, backgrounds and borders. This phenomenon that merges culture, creativity and commerce will take centre stage at Sneakertopia. As a celebration of sneaker culture, Sneakertopia brings together diverse audiences and creates community to inspire self-expression and individuality; with the help of shoe hero, you can discover the best sneakers for you.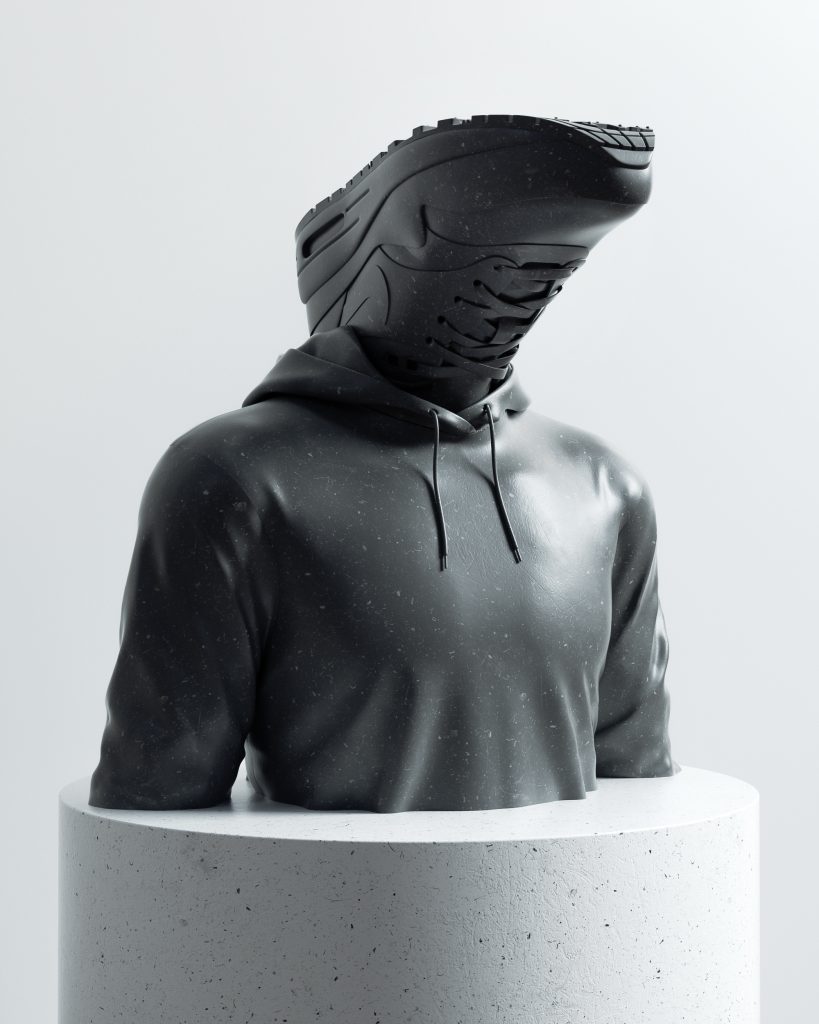 Sneakerhead Ben Fearnley
Friday, October 25th, 2019 HHLA (formerly The Promenade at Howard Hughes) 6081 Center Drive, Los Angeles, CA 90045 Tickets:sneakertopia.com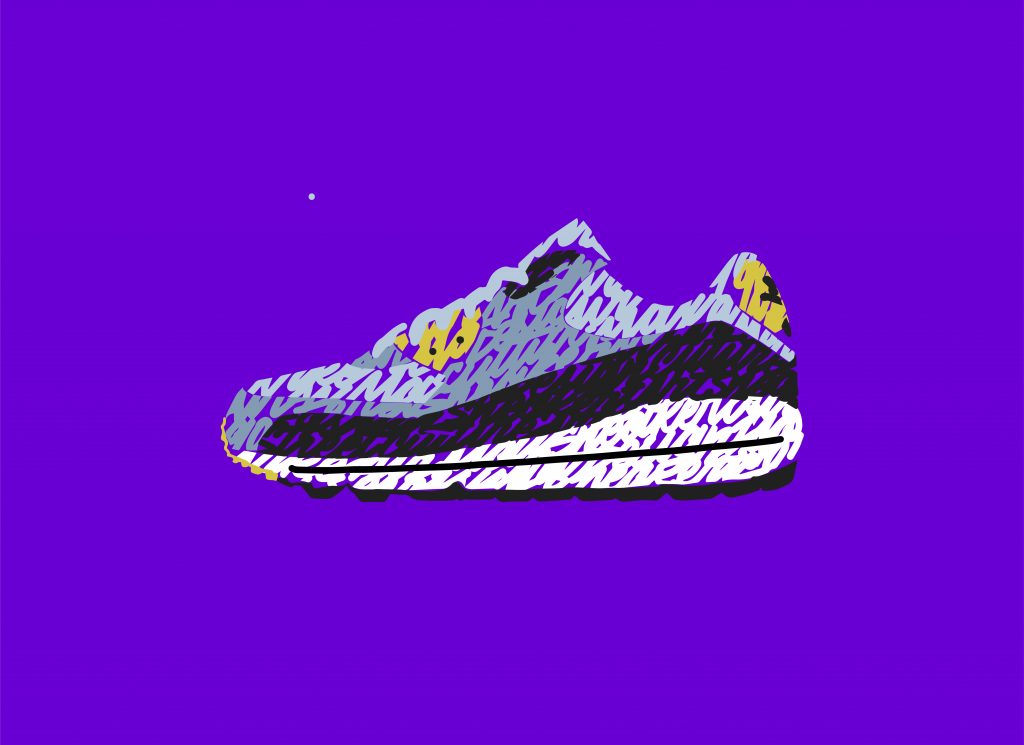 Categories
Tags