Some shows are full of drama and sharp clashes, whether in their narrative content or in their formal language. That may be all well and good, and makes an immediate impact… but there's a place for subtler transitions, for boundaries to blur, for one thing to become another by more gradual means. And just such a tendency can be seen, in various versions, in the eight practices represented in this show. One might be reminded of Zeno's paradox of Achilles and the tortoise. Achilles gives the tortoise a head start of 100m. But when he gets to the 100m point, the tortoise has moved a little further. Achilles runs on to that point, but by then the tortoise has again moved on a small way. And so on… Achilles can never reach the tortoise. This conclusion may feel wrong – after all, it is a paradox – but it does demonstrate the potential power of small differences. That's the power which these eight artists bring to art, whether that is seen in how one tone or colour shades into another; how drawing transitions into sculpture or film; how the detail of mimicry can deceive; or how different registers can be intricately combined, whether the registers be printed impressions or types of meaning. Nor, as it happens, is 'Gradation' short of paradoxes: what looks heavy may be light; a re-enactment may be original; many may be seen as one; one material may actually be another; categories or boundaries may break down.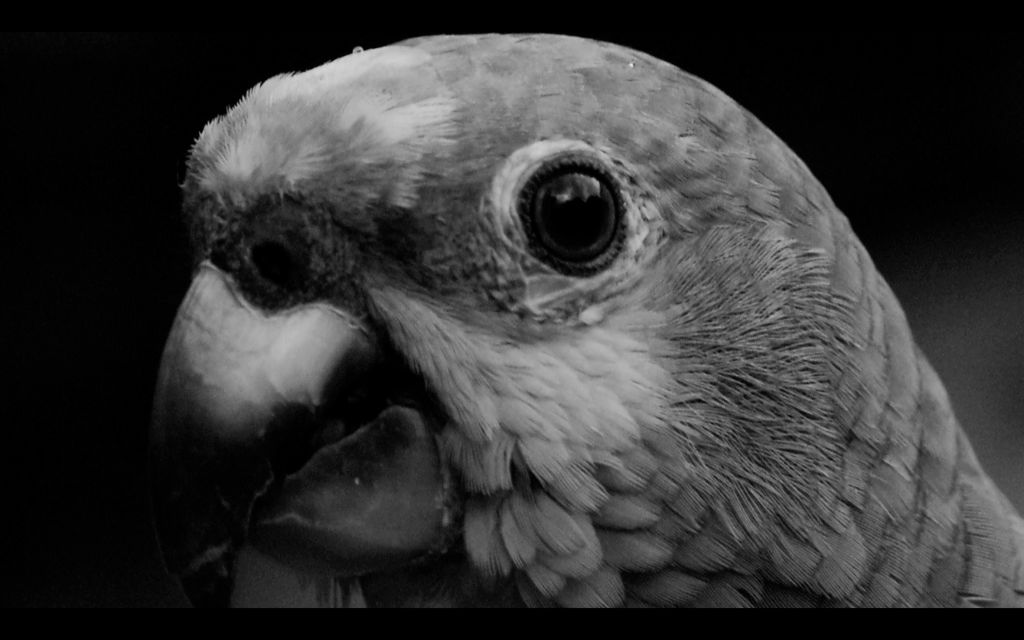 Still from Melanie Smith film 'Mud, Maps, Mondo(s)' 2014
Nicole Phungrasamee Fein's adjoining and overlapping visual planes transition gradually into each other in gently luminous works. Troikaproject light so that the colours of the natural and digital spectrums gradually bleed into each other. Bella Easton's multi-part ceramics replicates their source to generate a complexly doubled whole. Katrin Bremermann's drawn forms edge literally as well as suggestively into space. Diogo Pimentãopushes further into the three-dimensional potential of drawing, as paper and graphite curves turn sculptural. Roland Hicks scrupulously reproduces the materials he isn't using in roughly minimal paintings and constructions. Erika Winstonemakes intensely layered use of moving and still images to capture the actions of people in both cinematic sources and her own life. Melanie Smithcombines several registers in a film which moves between image as representation, and as surface effect.
The artists' many gradations, then, add up to a show of some substance. If there is a little of the tortoise in such approaches, maybe it isn't a given after all that the grandstanding loud statements, sharp contrasts and shock tactics of so much recent art will ever catch up…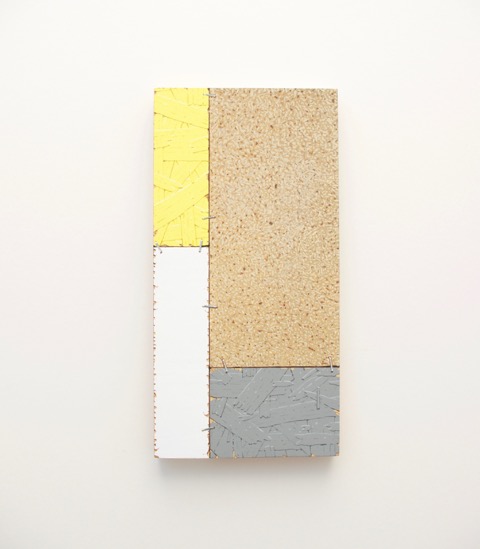 Roland Hicks: 'Four Part Dissemblage (OCOM)' Acrylic gouache on gesso panel, 2018
Gradation featuring: Bella Easton, Diogo Pimentão, Erika Winstone, Katrin Bremermann, Melanie Smith, Nicole Fein, Roland Hicks, Troika. 19 July – 21 September 2019 patrickheide.com
Bella Easton: 'Where Stars Dissolve' , pencil on paper, 2017

Bella Easton: 'Where Stars Dissolve' , pencil on paper, 2017
Categories
Tags