Venice Agendas celebrates twenty years of critically engaged projects, leading the field in discussions and events at the Venice Biennale and beyond. Venice Agendas marks its most ambitious project to date with a national open call; five artist groups or collectives are invited to develop work for event or presentation, while artists, writers and critics are invited to contribute to a publication with artworks or writing on the theme of The Market, What is the Value of Art?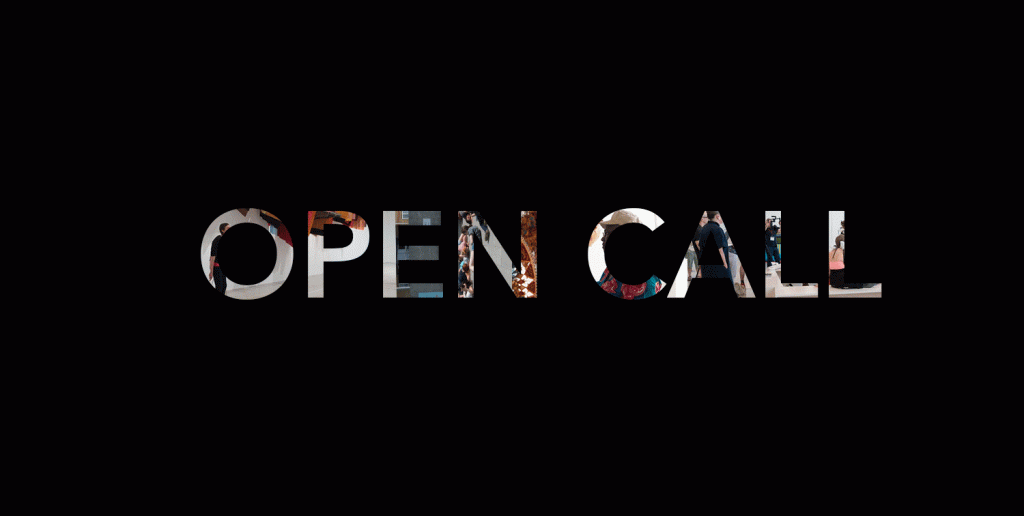 OPEN CALL 1 : REGIONAL SATELLITE PROJECTS – ARTIST COLLECTIVES AND GROUPS
Artist collectives or groups (existing or those formed for this open call) are invited to submit proposals to create a satellite project for VA19 in the region of England, based on the theme of The Market: What is the Value of Art? Projects might be a pop up exhibition, an intervention, performance event, discussion event, an extension of an existing work or any other approach which addresses the theme.
The 5 selected satellite projects will receive £1000 towards the realisation of the project, as well as mentoring, professional development and marketing support from the VA19 team.
Award: £1000
Project Delivery Dates: September 2019 – October 2019. Dates to be agreed between successful applicants and the VA19 curatorial team. Deadline for submissions: July 19th 2019
OPEN CALL 2 : PUBLICATION
Artists, writers and curators are invited to make an artwork, proposition, manifesto or written text on the theme of The Market: What is the Value of Art? Submissions will be printed in a publication and distributed to individuals and institutions across England. The publication will also present work by invited high-pro le established artists including Sonia Boyce, Graham Fagen, Anthony Gross, Janette Parris, Keith Piper and David Shrigley as well as the artists selected from this open call.
Fee: £200 Deadline for submissions: July 26th 2019
The selection panel includes: Tony Heaton OBE (artist, chair of Shape Arts), David Hevey (CEO and Artistic Director of Shape Arts),, Chantelle May Purcell (curator Acrylicize, co-founder Artist Hive Studios), Mark Segal (curator), Terry Smith (artist), Gilane Tawadros (curator, writer, Chief Executive DACS), Mark Waugh (writer, Business Development Director DACS) and Peter Jenkinson OBE, Shelagh Wright (cultural change agents).
Apply Here: www.veniceagendas.eu
About Mark Westall