Soho contemporary art gallery, Woodbury House have announced that they have partnered with New York graffiti artist Chris 'Daze' Ellis for an exclusive pop up exhibition titled 'The Journey'. This exhibition will feature a selection of work, including iconic pieces from the 1980's when the street art movement began, as well as brand new never before seen pieces. The exhibition will launch on the 9th May at 15 Bateman Street, Soho.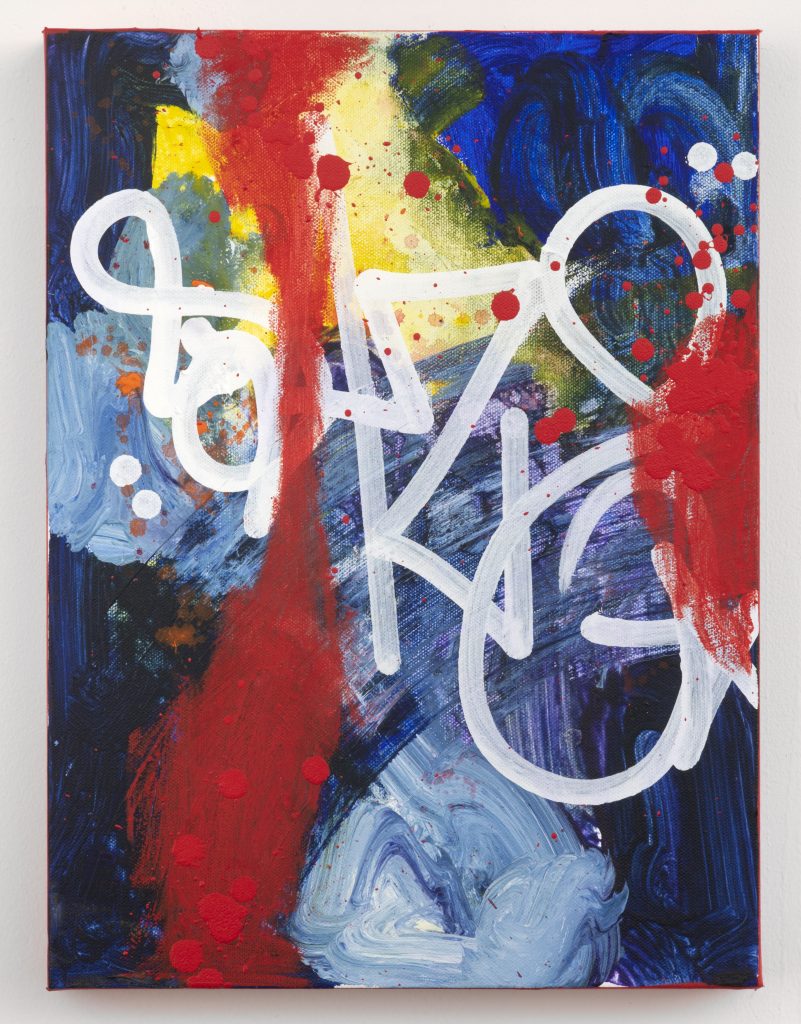 Daze A Bronx Tale
Daze was a pioneer of New York's graffiti scene in the 1980's. His work has been exhibited in museums and galleries internationally alongside contemporaries such as Keith Haring, Jean Michel Basquiat, and Richard Hambleton. Daze's new exhibition is inspired by his thoughts on the current state of world affairs and the mundane yet chaotic climate of his urban surroundings.
The pop up will showcase a number of works, including a tunnel series which Daze has used as a metaphor for the current difficult political climate. Though a dark colour pallet is used there is always the portrayal of light at the end of the tunnel, which can be seen as a symbol of hope. The tunnels also have a particular resonance for Daze as the subway provided him with incredible creative possibilities and was his studio before he was able to work in a space of his own.
Other paintings included in the exhibition capture the urban climate of the city. In Daze's paintings he has created a context where people can disappear into the crowds and traffic or choose to stand out and define their individuality. It is within this dynamic that Daze finds his inspiration.
Woodbury House comments:
"It is an honour and privilege to work with Daze. He is a legend in the New York streets and his work has gripped and inspired so many over the years so to bring him to London is special for us. Look out for a distinctive mural in Soho in May."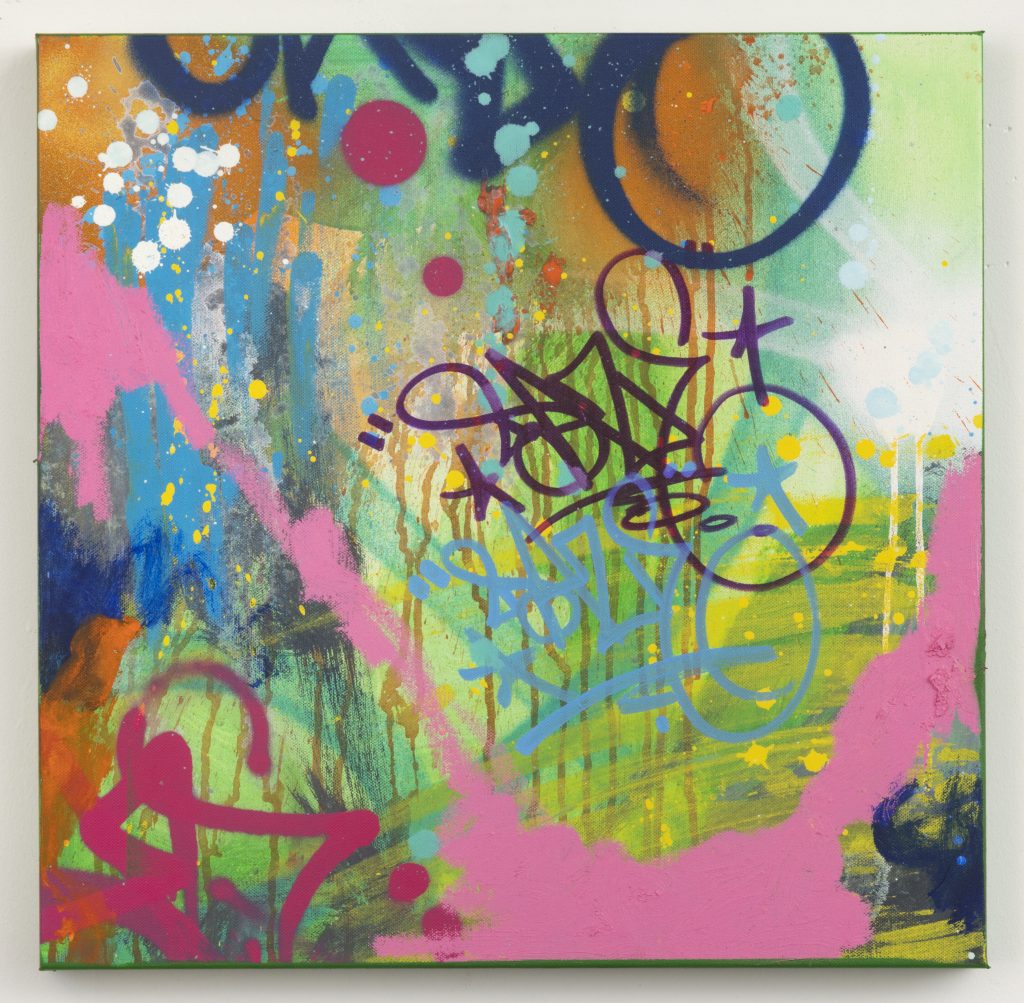 Daze I hate key lime pie
Daze's new solo exhibition, his first in the U.K, will open at 15 Bateman Street on Thursday 9th May for private viewings and press. Following this, the exhibition will be open to the public from Friday 10th – Saturday 11th May from 10am to 8pm. A new limited-edition print signed by Daze will also be available to purchase.
www.woodburyhouseart.com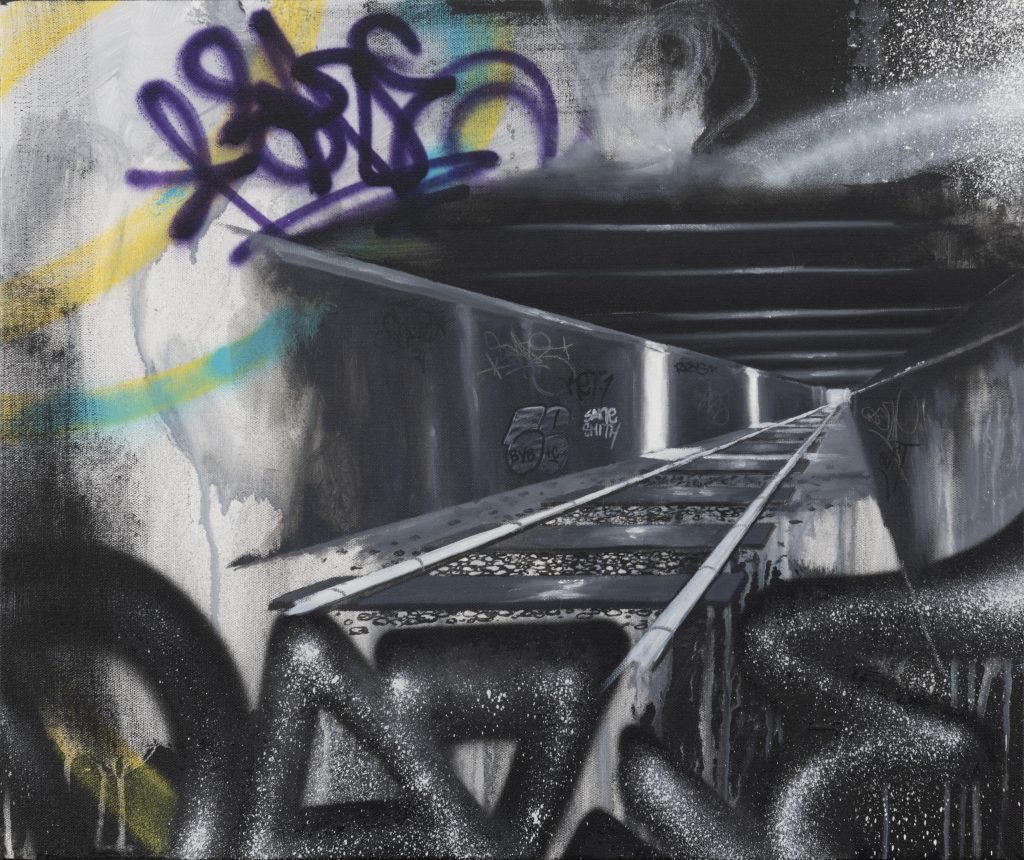 Daze Exploration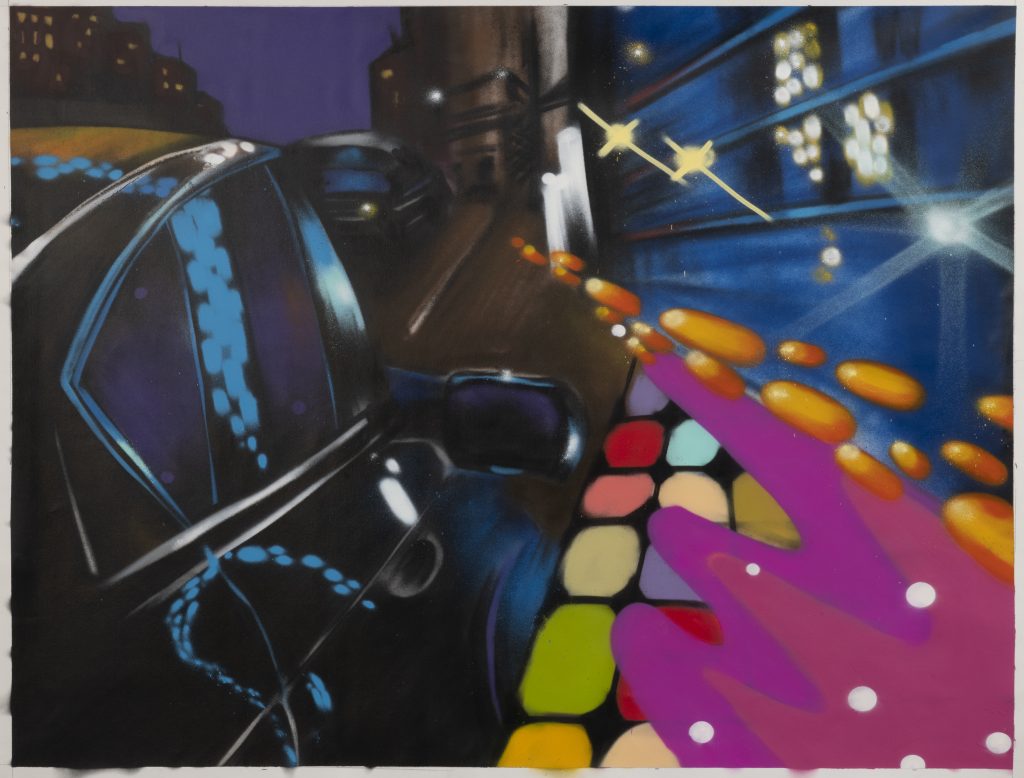 Daze late nite drive
About The Artist
Chris Daze Ellis has exhibited his work in numerous solo exhibitions, in such cities as Paris, Monte Carlo, New York, Singapore, Beijing, and Buenos Aires. His work can be found in the permanent collections of The Whitney Museum, New York, The Brooklyn Museum, New York, The Museum of the City of New York, The Ludwig Museum, Germany, Yale University Art Gallery, New Haven and The Addison Museum of American Art, Andover. His work can also be found in numerous private collections including those of Madonna, Eric Clapton, Natalie Imbruglia.
Categories
Tags