Richard Wilson: 'She Came in Through the Bathroom Window', photographed by Edward Woodman in 1989. 'The window was actually drawn out of the space where it is normally located, and brought into the room so that the outside world expands but the interior architectural space shrinks', says Wilson
The John Hansard Gallery in Southampton has (to 2 Feb) an unusual exhibition: 'Space, Light and Time' is a retrospective not – at least not directly – of seminal British art of the 1980's and 90's, but of Edward Woodman's photographs of the work and the artists involved. It is of interest for four reasons.
First, the images give an excellent account of a wide range of work – mainly sculptural or performative, and almost always photographed in black and white, which maximises the undistracted concentration on form.
Second, the photographs actually stand in for much of the work, which was temporary. The Tate, for example, bought Richard Wilson's 'She Came in through the Bathroom Window' from Matt's Gallery, but they won't be able to show it in the original building – in which the windows were relocated to the centre of the room. Woodman's notably precise view – apparently the only shot he took, after considerable preparation – is the closest we'll get to what it was like.
Third, we meet the artists in action, as in particularly evocative images of Helen Chadwick (1953 -96).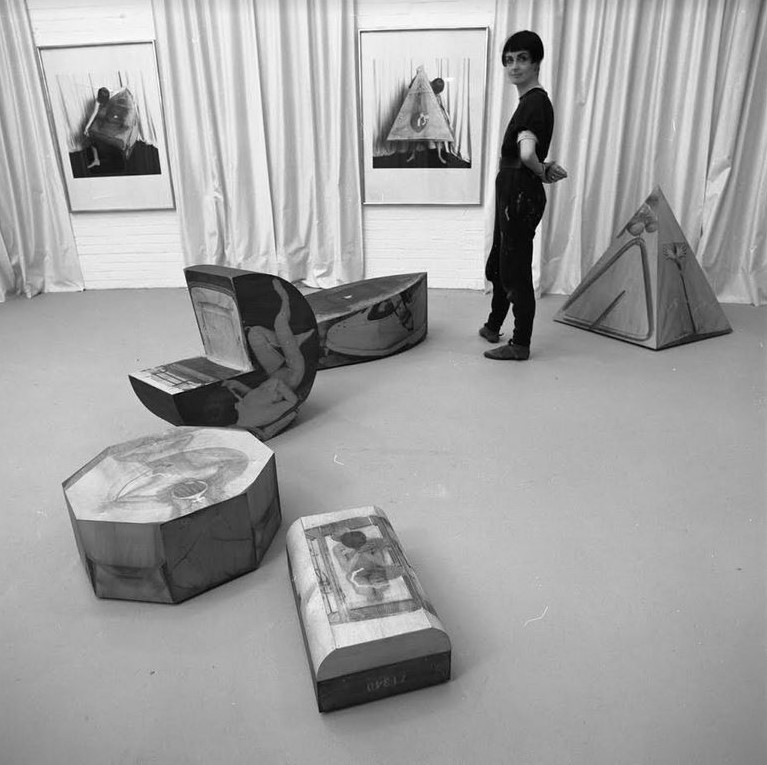 And fourth, there is a chance – alongside the expected Damien Hirst, Cornelia Parker, Mona Hartoum etc – to (re)discover artists who have fallen from the public eye. I was drawn to Woodman's Wood, ie the little-known work of Julia Wood. Unfortunately that Woodman was so severely injured in a bike accident in 2000 that his primary practice was cut off. But he has fought through that to make other work and to re-engage recently with his documentation of art, so the show concludes positively – as well as being positively worth seeing.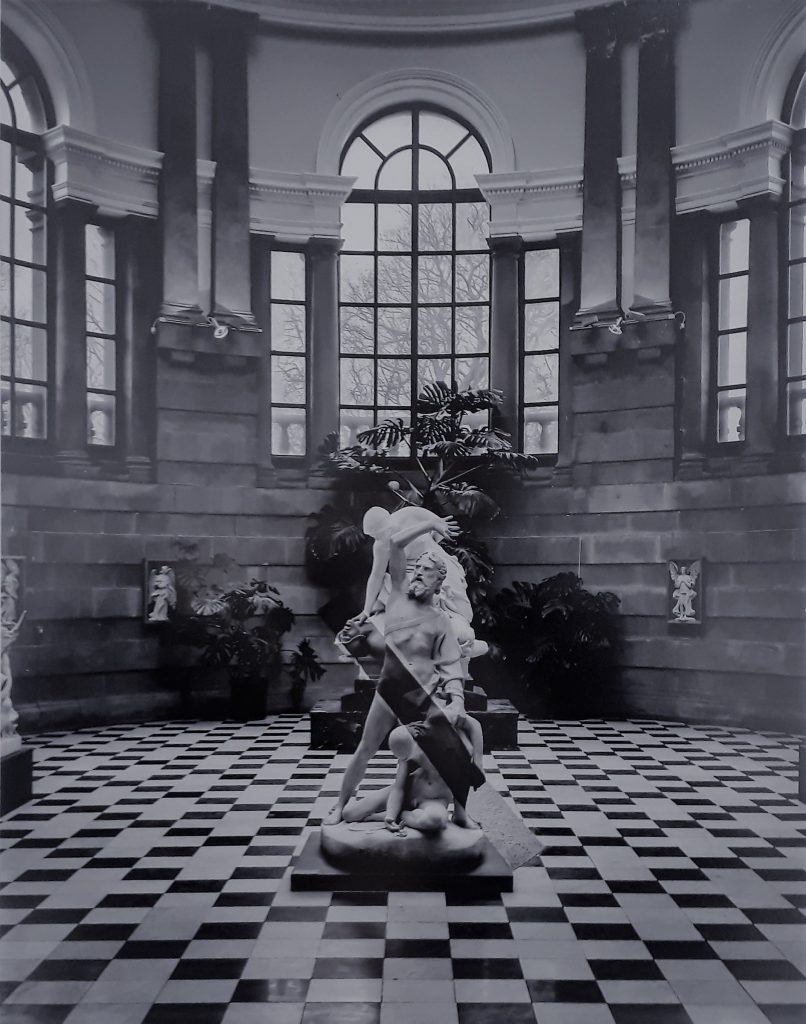 Categories
Tags