Art critic Tabish Khan brings you 'The Top Art Exhibitions to see in London' this week. Each one comes with a concise review to help you decide whether it's for you. All of his picks from last week are still open to visit. The contemporary art world may have closed down for Christmas but there are still shows open to catch during the festive week — plus they run into 2019 too:
Hooked @ Science Gallery
Have you ever been addicted to anything? And does social media count? It's a big topic that launches this fantastic new gallery space that fuses art and science. This includes artworks that reference gaming and how our brains respond to addiction and the fabulously dark Rachel MacLean film 'Feed Me'. Until 27 January. 
Surreal Science @ Whitechapel Gallery
Why would a ceramic rod be suspended between a cod skull on one end and a papier mache snake on the other? The curiosities don't stop here, there's an exploded human skull, botanical models under swirling lights and a taxidermy two faced kitten. It's a one room show bringing together some of the surreal Loudon collection combined with contemporary art works by Salvatore Arancio. Until 6 January. 
Turner Prize @ Tate Britain
Yes this year's Turner Prize is film heavy and it does take over five hours to see it all. But it's one of the strongest years yet. Forensic Architecture was my favourite as they branch beyond the arts and are closer to activism. They may not have won the prize but both their and Naeem Mohaiemen's entries are excellent. Read my full thoughts on the show here. Until 6 January.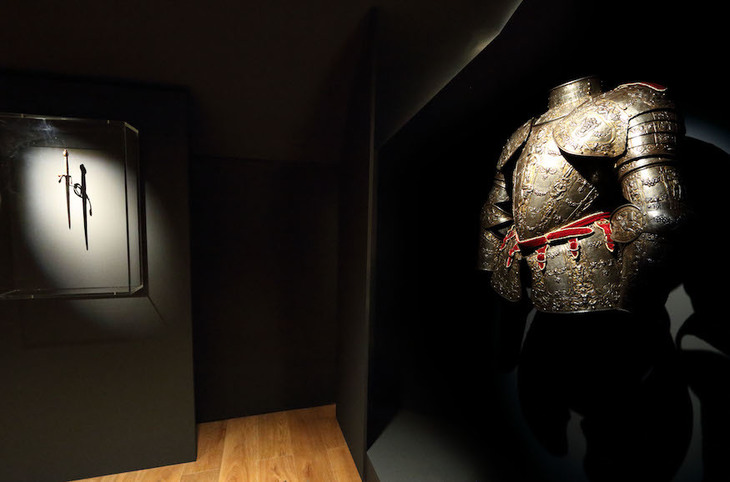 Sir Richard Wallace: The Collector @ Wallace Collection
Who was the man who gave the Wallace Collection its name? This exhibition charts his story using a selection of fantastic objects including a.miniature Gothic triptych and elaborately decorated armour in an excellent new extended exhibition space. Until 6 January. 
Life in the dark @ Natural History Museum
What creatures live in the dark and what do they look like? It's a fascinating look into the scary looking creatures in the ocean depths, blind fish in caves and lunar moths that deflect the echolocation of predators with their wings. Read my full review here. Until 6 January.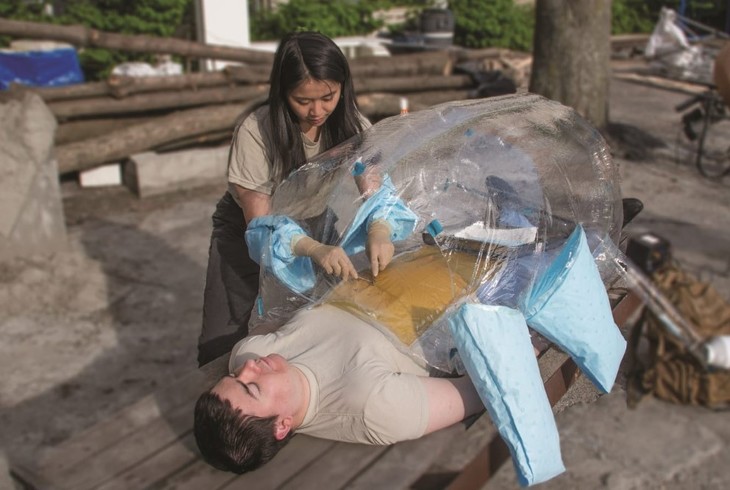 Beazley Designs of the Year @ Design museum
Each year this exhibition blows my mind with the fantastic ingenuity on display. This year's entries include recyclable food packaging, a boot made from human sweat and a sterile surgical environment that may be transported in a backpack. Read about my top 5 designs here. Until 6 January.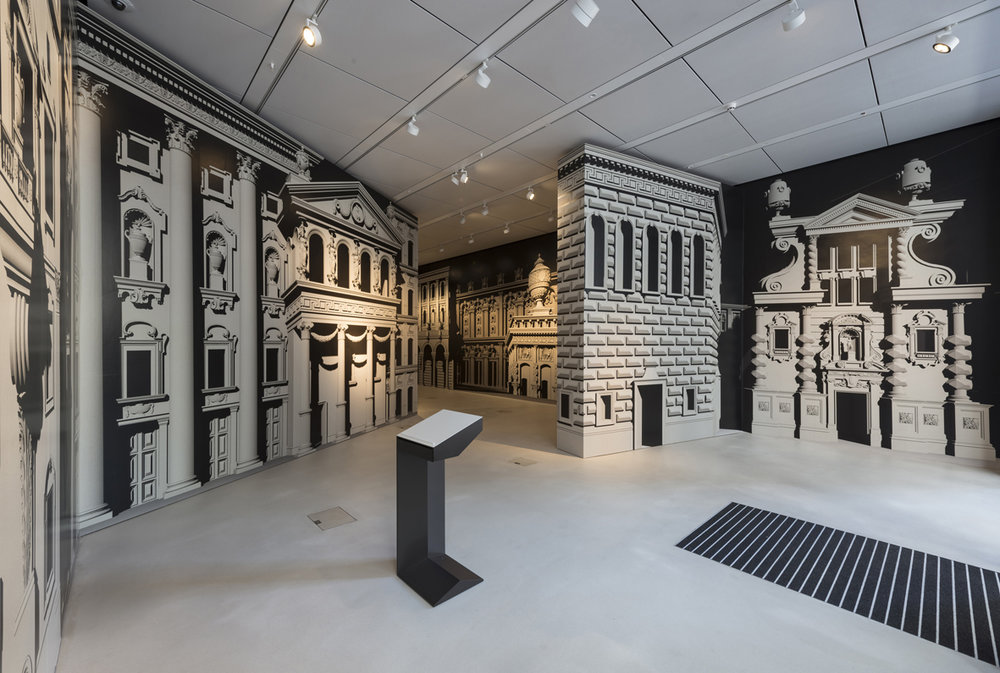 Pablo Bronstein @ London Mithraeum
Constructed architecture inspired by London's history covers the walls. It's by artist Pablo Bronstein and it's the perfect set up before visitors venture down into the ancient ruins of the temple of Mithras — a cult that very little is known about. Until 19 January. 
All images copyright artist and courtesy gallery. Science Gallery image copyright Rachel Maclean. Turner Prize image copyright Naeem Mohaiemen. 
Categories
Tags