An exhibition of newly commissioned works by the renowned Hong Kong artist Michael Lau will go on show from 1 October 2018 at the acclaimed Duddell's restaurant in London as part of its ongoing programme of curated exhibitions and special art events.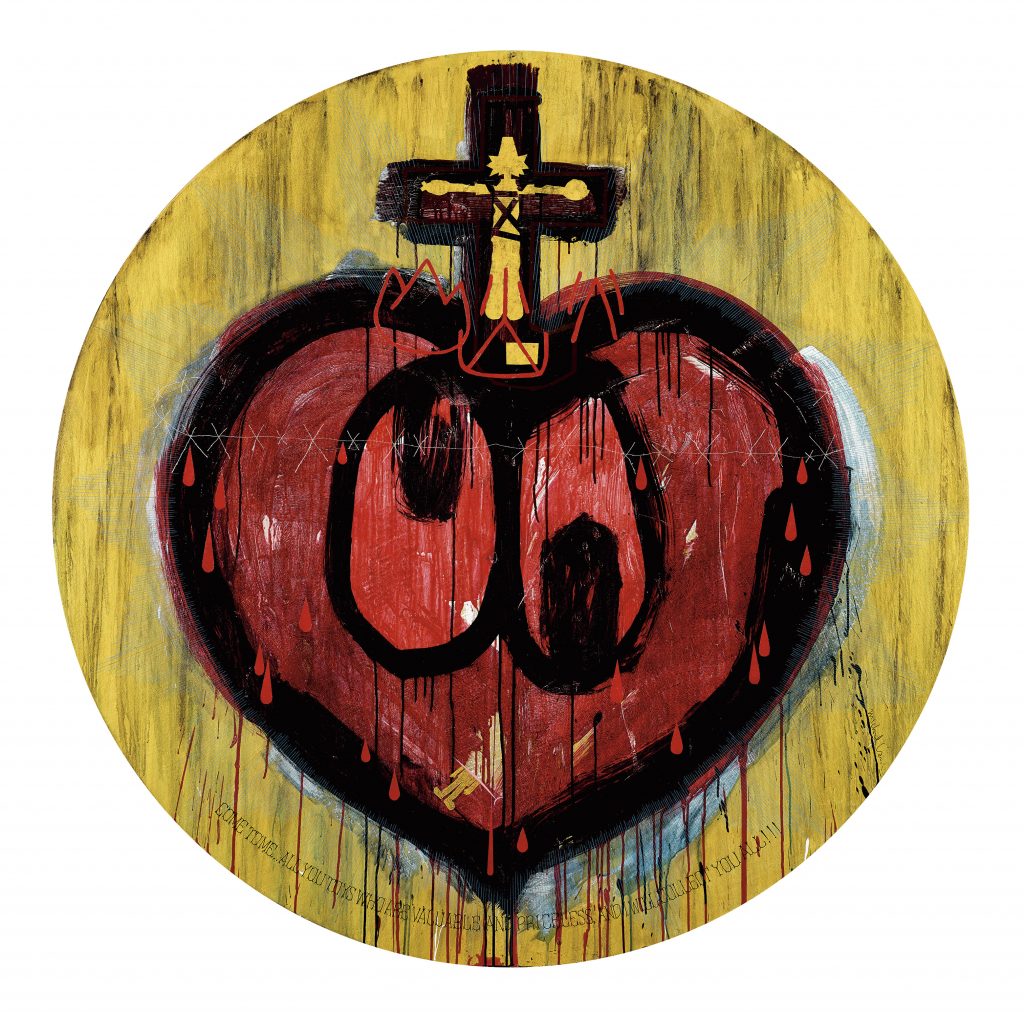 Satisfied Heart Michael Lau, 2018
Known as a pioneer of the 'designer toy' movement, Lau's new exhibition Oh…My Toy! will include previously unseen works, including a large-scale sculpture and wall-mounted pieces. Inspired by its location inside the historic former St Thomas Church, the exhibition will explore the notion of art, toys and religion in popular culture through the artist's witty lens, and will build on Lau's major solo exhibition at Christie's Hong Kong in April 2018. Oh…My Toy! is curated by Hong Kong-based art critic and curator William Zhao.
Artist Michael Lau grew up during Hong Kong's 'toy era' of the 1970s. His childhood passion for toys grew into an obsession with collectables as an adult. His genuine love of toys and his desire to collect them gave birth to his Gardener series in 1999, which was presented at a solo exhibition at the Hong Kong Arts Centre. He took inspiration from the streets, but he brought his characters into galleries and auction houses, launching the Artoy trend.
Michael Lau said of his work: "Many people take great comfort in toys. I am one of them. From the industrial revolution in the 1950s – 1970s in Hong Kong to the economic reform in China, toys also
evolved, from being collected by children and now by adults. Whatever form they take, toys act as a shield against the unpredictability and lurking chaos of the outside world. My work is an examination and experimentation of the different forms toys take, and the thinking that lies behind it. To me, all artworks are toys, all toys are art."
Since opening in 2017, Duddell's London has received critical acclaim from respected food critics. Much
like its Hong Kong counterpart, Duddell's London plans to become a cultural and social destination as
well as a meeting point for those passionate about food and the arts, with a dedicated art programme
supported by Perrier-Jouët Champagne.
Housed within the historic Grade II-listed St Thomas Church, Duddell's London represents one of the finest examples of Queen Anne architecture in London. Michaelis Boyd oversaw the restoration of the building, which involved carefully configuring the design to uphold the rich history and heritage of the standing structures, detached from the walls and existing wood panelling to conserve the historic location.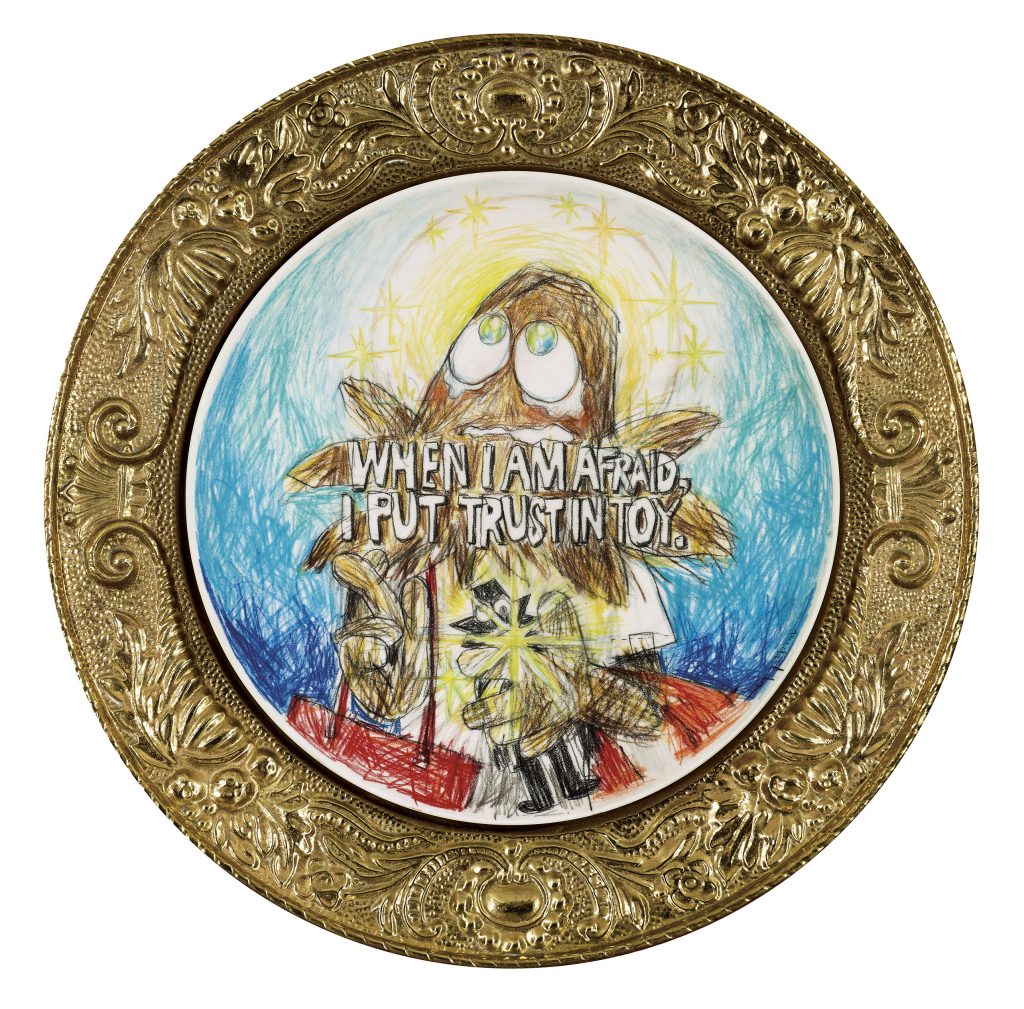 When I am afraid, I put trust in TOYMichael Lau, 2018
Oh…My Toy! will be on display from 1 October 2018 to 14 April 2019.
www.duddells.co/london
#ohmytoy #michaellau #williamzhao #duddellslondon
About Mark Westall