PLAY is a project conceived by Urs Fischer, with choreography by Madeline Hollander it is an autonomous collective of chairs engaging with humans and our expectations.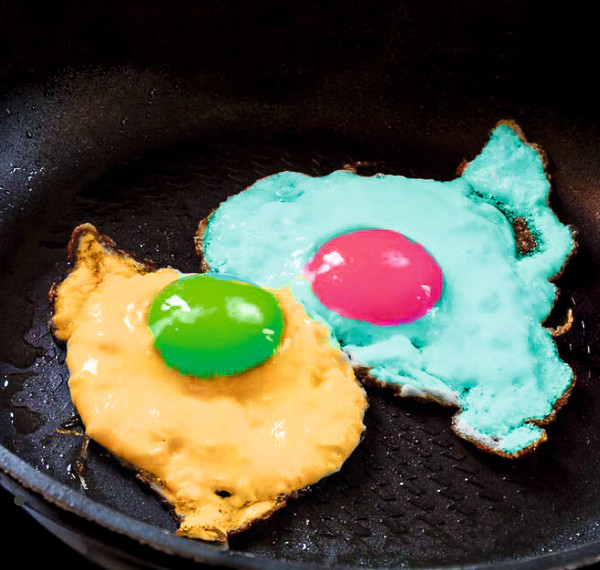 © Urs Fischer Courtesy Gagosian
Urs Fischer, PLAY? Opening Reception: Thursday, September 6, 2018 exhibition September 6 – October 13, 2018
Gagosian 522 West 21st Street, New York Gagosian.com
About The Artist
Urs Fischer (b. 1973, Zurich, Switzerland) lives and works in New York and Zurich. His practice traverses the fields of painting, sculpture and installation, as well as photography and drawing, in a multifaceted body of work that eludes formal or generic categorisation, coaxing comparisons with the multifarious practices of Martin Kippenberger, Franz West, Fischli & Weiss, and others. Fischer's work simultaneously echoes the shifting moods of Dada, Pop Art and conceptualism; and he deploys a dizzying range of materials from food to mirrors to dirt in a production process that is both organic and experimental.
Madeline Hollander
My work explores how human movement and body language negotiate their limits within everyday systems of technology, intellectual property law, sports, and pop-culture. I am interested in how performance and dance can reclaim a space in contemporary art so that it is experienced, not as a reaction to the static art object as it was once perceived, but as a critique of and departure from its current association with the spectacle. One way of achieving this is to create performances that register and respond to the spatial, thermal, and temporal conditions of their audience and context.
Madeline Hollander (b. 1986) is a New York-based artist whose work explores the evolution of corporeal vocabularies and the intersection between choreography and visual art. Hollander has recently exhibited works at Luxembourg & Dayan Gallery, NY; Sculpture Center, NY; Socrates Sculpture Park, NY; Jack Hanley Gallery, NY; Tina Kim Gallery, NY; Torrance Shipman Gallery, NY; and Human Resources, LA.
Categories
Tags