DOUBLEPLAY began as a collaborative film by Gil De Ray and Kirsty Allison, shot in New Orleans, where Kirsty chalked up a graffiti poem around Crescent Park which she then recited, and Gil created music as an accompaniment. It creates an echo to the track to his first half of the film, some of which was shot in the UK's Hellfire Caves.
They perform their new project: KIRSTY ALLISON + THE CHILDREN OF THE BURNING SUN live on August 18th at the Liminality 3 exhibition celebrating cross-disciplinary works in visual-sound performance, at Sean McLusky and co's Gallery 46 in Whitechapel. It was a direct result of this first collaboration.
DOUBLEPLAY premiered in New York at the Secrets 2018 film festival featuring Douglas Hart (Jesus and Mary Chain), and Bad Seed, Jim Sclavunos. Kirsty's multi-medium artworks generally use text (London's Tate galleries, Oscar Niemeyer Museum in Sao Paulo). Kirsty's explorations into lyricism and poetry began at her Sylvia Plath Fan Club nights in London, and in her "dangerous", confronting and visceral performance, in the lineage of punk poetry, with comparisons to Jock Scot and Jeremy Reed. Murray Lachlan Young describes her as "sexy and talented". Musically she began exploring beats and rhymes in a nouvelle jazz project with Adam Ant and Bow Wow Wow drummer, Dave Barbarossa; in hip-hop with Madison Washington; MCing with Youth, and The Egg; and DJing with Irvine Welsh and Kris Needs. An active supporter and promoter of music, she is arts editor of DJ Mag, and runs COLD LIPS ("artistic and fabulous" Dr John Cooper Clarke, "proving literary folk are the coolest folk" Time Out). Previously published by Vogue, The Guardian, Dazed, Ambit, 3:AM, and various zines and anthologies. she has made clothes for Boy George, wrote Making Something Out Of Nothing, which explored regeneration and arts for Red Gallery, and Unedited, a hand-stitched poetry collection. Her debut novel, VAGRANT LOVERS will be published by Wrecking Ball Press in 2019.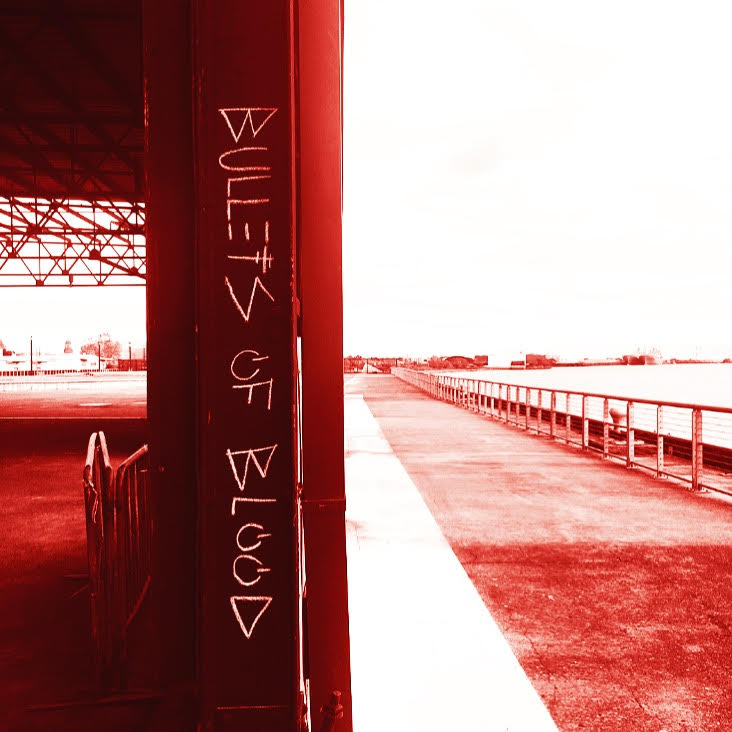 Gil's made many music videos, toured the world doing projections, and films have been selected at Raindance. Gil also works across mediums – associate editor on COLD LIPS, as well as making films (usually to accompany his and cohort's music), he writes, draws and paints. Music projects include VOODOOTRON, his new collab with Helsinki-based Parisian, Benjamin Floor Trauma; and DREAM PIRATE, the forthcoming collab with fellow Vagrant Lover, WELFARE. He headlines the Waiting Room in London on 23rd August. @gil_de_ray
Kind things people have said about Kirsty Allison @kirstyallison_
"celebrating the cerebral and the carnival" Sunday Times Style
"Kirsty Allison is the most rock n roll poet living in London" Kelli Ali
"She's a modern Patti Smith" Johny Brown, Band of Holy Joy
"If you want to see what's coming up on the cutting edge of the zeitgeist" Hardeep Singh Kohli
"Wordsmith wizardry" Adam J. Harmer, Fat White Family
Categories
Tags