Foundling Fellow Lily Cole has directed a short film for her Foundling Fellowship project, in partnership with the Bronte Parsonage Museum, Yorkshire.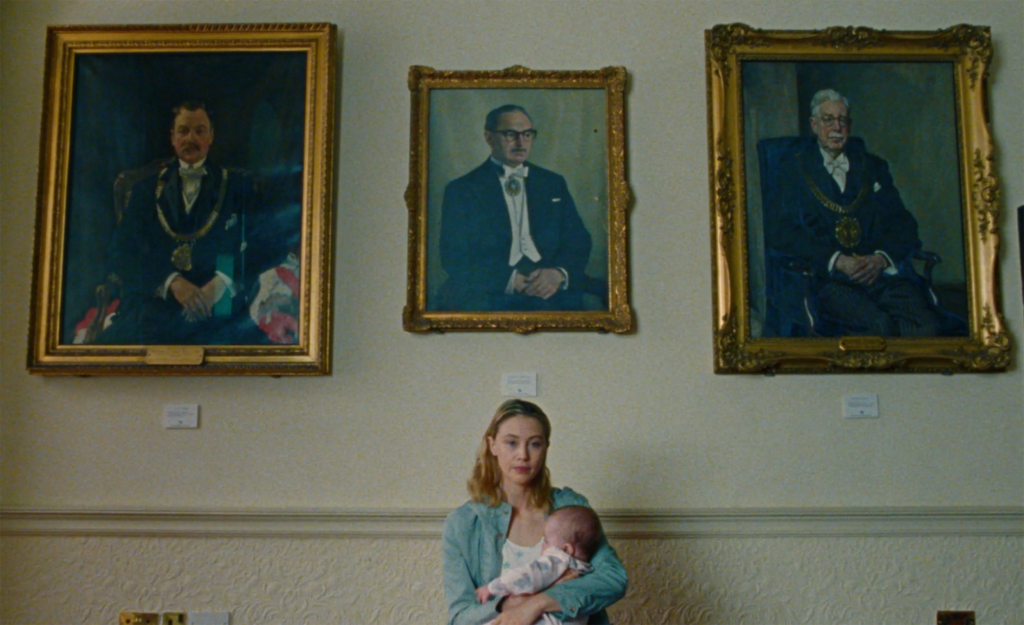 Developed for the Foundling Museum and Bronte Parsonage Museum to mark the 200th anniversary of Emily Bronte's birth, Balls is being displayed at both institutions simultaneously. Cole's film is inspired by two separate but intertwined stories; the real lives of desperate women and the babies they gave up to the care of the Foundling Hospital in the nineteenth- century, which are meticulously documented in the Hospital's archives; and Heathcliff , the foundling antihero from Bronte?'s much-loved novel Wuthering Heights. Cole 's film is set in modern-day Liverpool, the city from which Heathcliff was rescued.
Balls explores the links between the Foundling Hospital story and Bronte?'s novel and reflects on the progress of women's rights over the past two hundred years. In addition to the film, each museum will display objects from the other's Collection which relate to Bronte, her sources of inspiration, and the Foundling Hospital story, thereby providing an insight into Cole's research and offering a deeper understanding of the narratives that run through the film.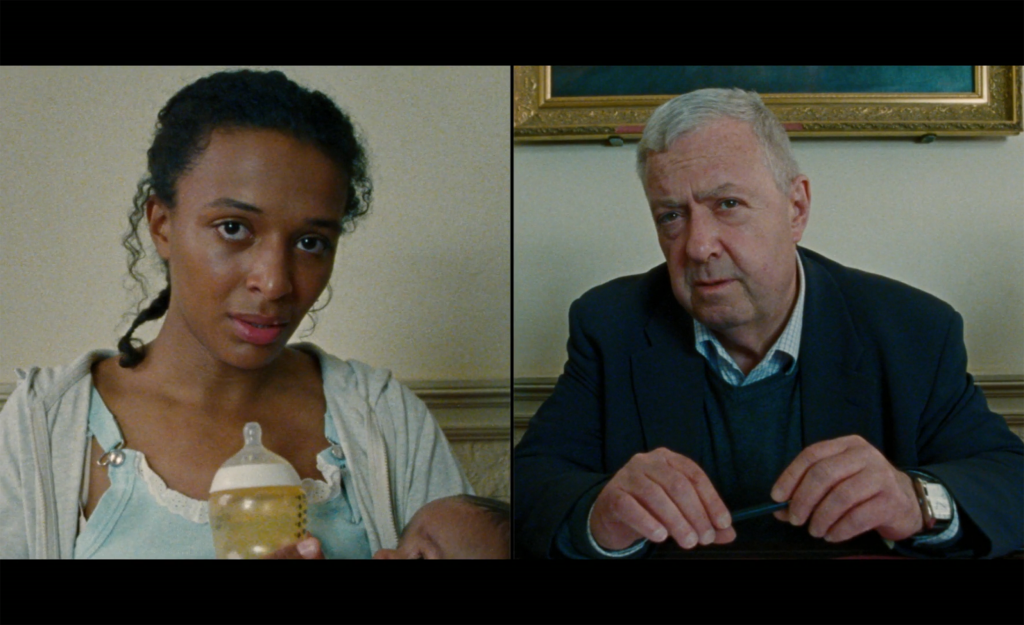 Caro Howell, Director of the Foundling Museum, said:
'Behind the emotionally compelling story of the Foundling Hospital and Heathcliff are women. Yet their narratives are either absent, inferred or only partially sketched. In Balls, Cole shines a light on these known and unknown nineteenth-century women whose lives were so circumscribed by society, and considers the extent to which progress has been made.'
Balls on view now – 2nd December 2018 at the Foundling Museum: www.foundlingmuseum.org.uk
Balls has been co-written by Lily Cole and Stacey Gregg, and produced by Kate Wilson at Fury Films. The film has been made possible with support from Arts Council England. The biennial Foundling Fellowship scheme was established in 2008 with funding from the Clore Du eld Foundation. For each cycle, three leading creative figures are selected to join the Fellowship. Each Fellow devises a project that animates the relationship between philanthropy, creativity and children's welfare, inspired by the principles of the great founding figures of the original Foundling Hospital – philanthropist Thomas Coram, composer George Frideric Handel and artist William Hogarth. Twelve Fellows have been appointed to date and include Cornelia
Parker, Grayson Perry, Yinka Shonibare MBE and Jacqueline Wilson. Lily Cole joins musician Sam Lee and artist Bob and Roberta Smith as the Museum's 2016 fellows.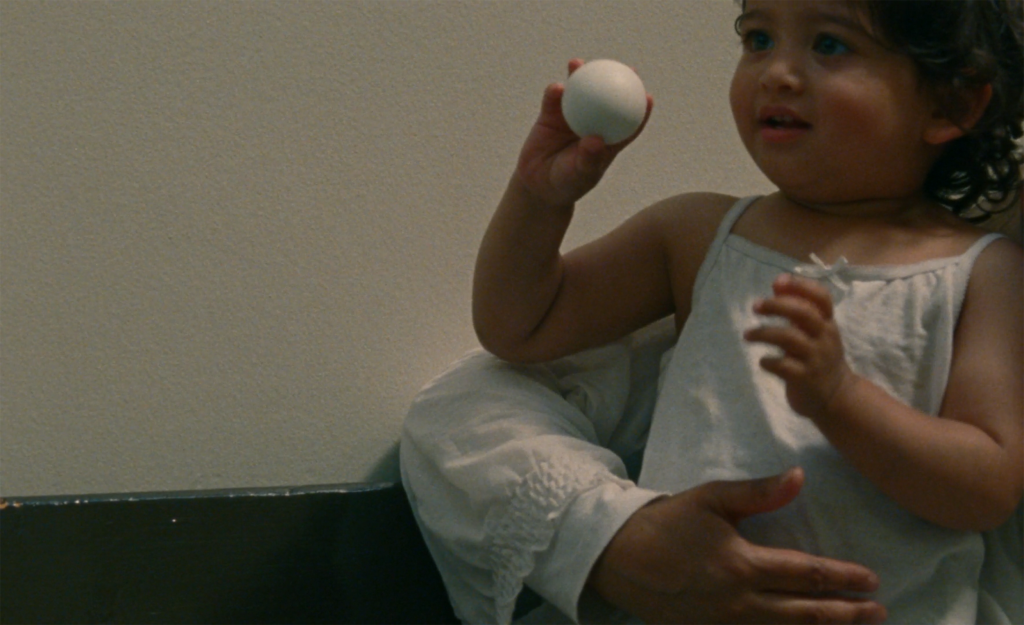 All images Eoin McLoughlin and ©?Fury Films
Balls will be playing at the Foundling Museum, London, and at the Bronte Parsonage Museum, Haworth,  throughout August to December lilycole.com
RRU News is screening Balls on 2 August at Fact, Liverpool and Lily Cole will be on the panel for a Q&A discussion afterwards, chaired by Bonnie Greer rruliverpool.com
About Mark Westall