Art critic Tabish Khan brings you 'The Top Art Exhibitions to see in London' this week. Each one comes with a concise review to help you decide whether it's for you. Most of his picks from last week are still open to visit: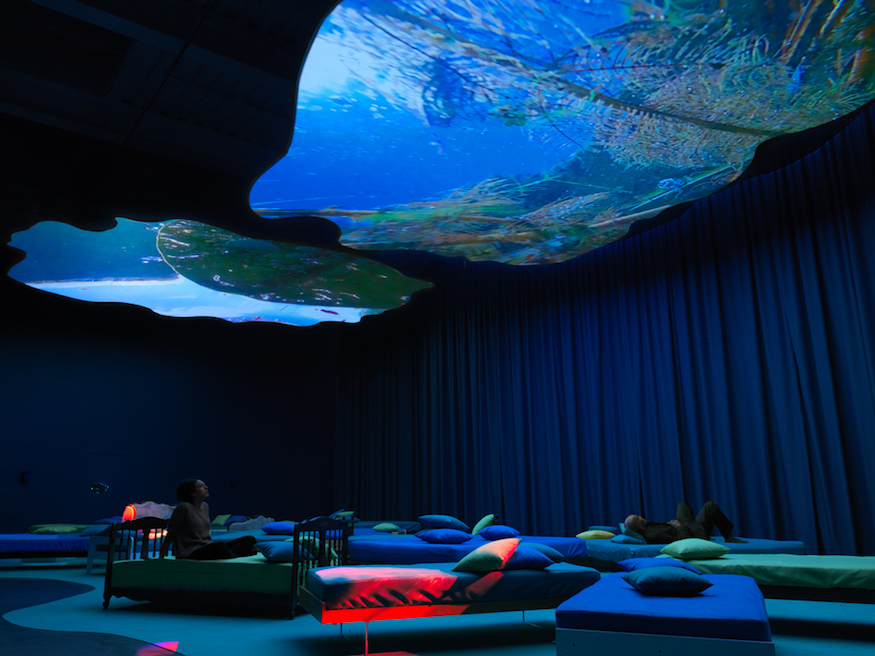 Strange Days: Memories of the future @ The Store X, 180 The Strand
Lie abed and watch an underwater world float over you, see the evolution of the universe summed up in a snappy video or listen to the same song being performed repeatedly without break for six hours. It's an absolutely brilliant collection of art films in a fantastic setting. Here's my full review. Until 9 December.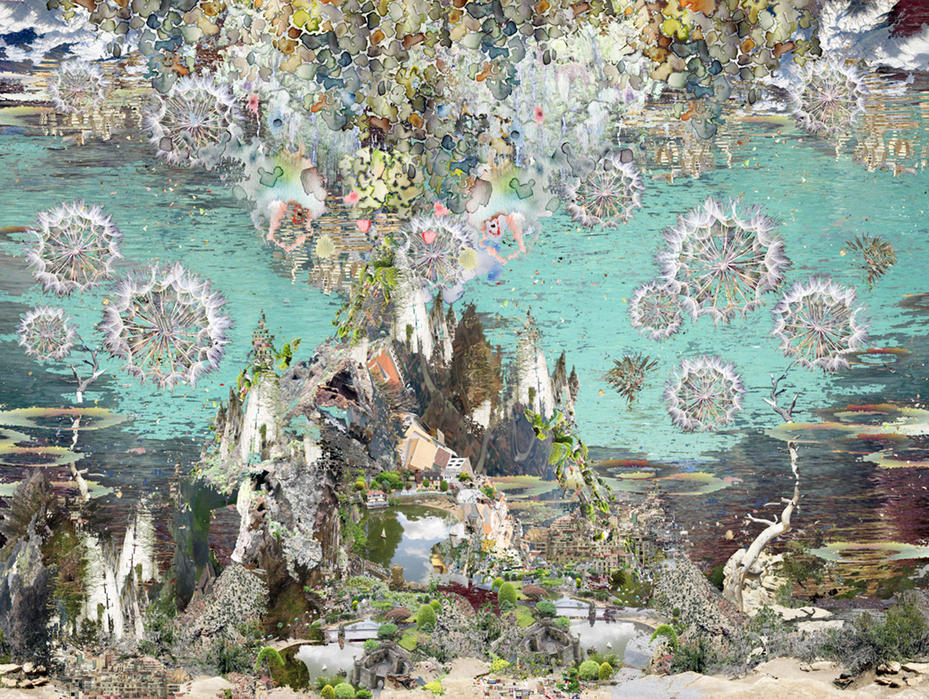 Jane Ward: The Reconstructed Romantic @ James Freeman
Mountain landscapes break apart and come back together with splotches of paint in these fabulously mind-bending work by artist Jane Ward. There is order in the chaos and it's easy to get lost in the detail of any single one of these works. Until 24 November.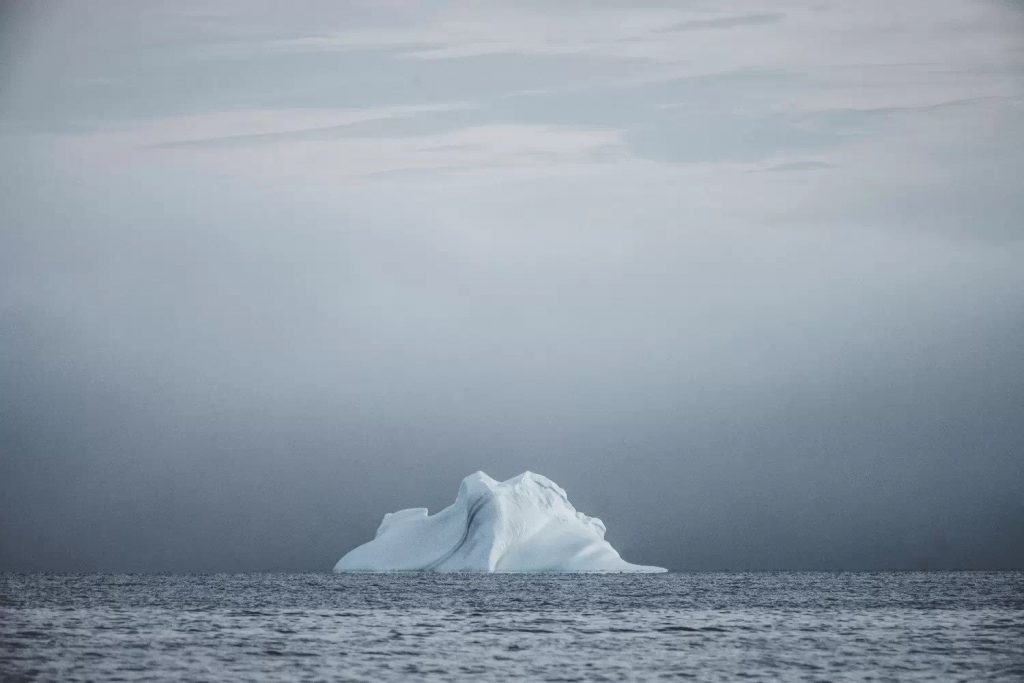 40 celsius @ ASC Art House Gallery
40 artworks by ASC artists past and present have been selected by yours truly for this excellent exhibition. It's the inaugural show for the new Croydon studios and it's fantastic space across two levels accommodating prints, paintings and a sculpture in wonderfully diverse range of works – though I would say that, given I chose the works. Until 23 November.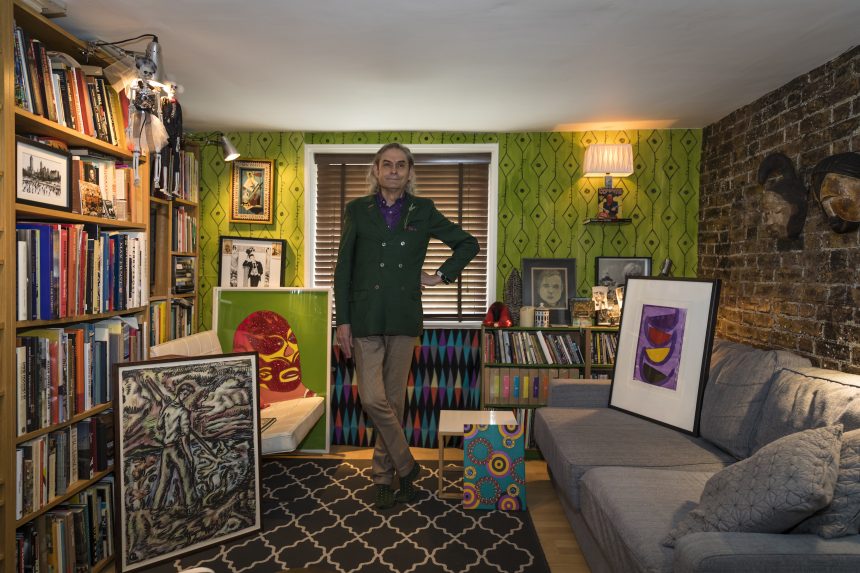 Dwelling @ Fitzrovia Chapel
Fitzrovia has changed massively since the days of the Bloomsbury group and yet art still remains at its heart with plenty of galleries still in the area. The current show takes the art of local Fitzrovia businesses and residents and place them within the beautiful Fitzrovia chapel to showcase the art held by locals.There will be a series of talks during the show including one by me. Until 28 November.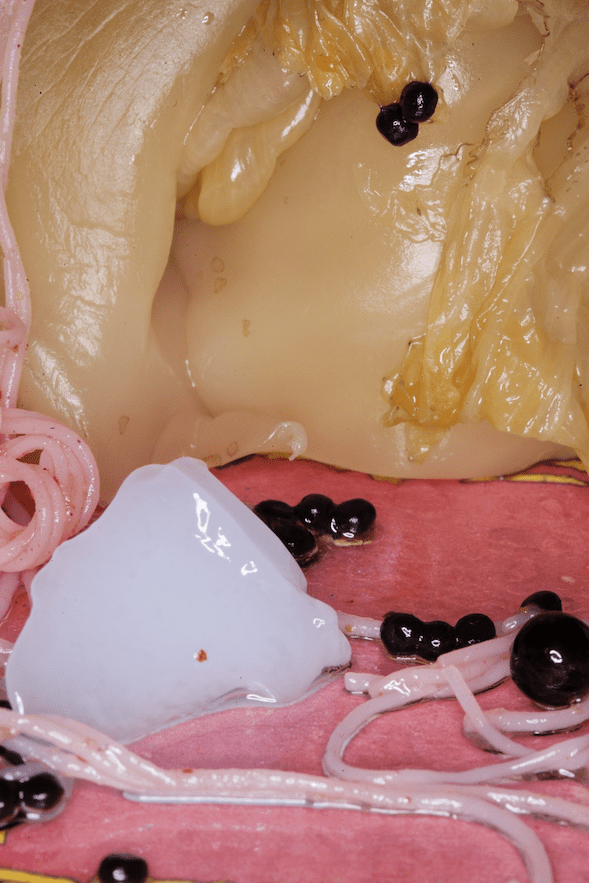 Maisie Cousins: Dipping Sauce @ Elephant West
Gloopy food, a reflective floor and colourful walls. It's sensory overload from photographer Maisie Cousins in her work that's as sickly sweet as the foodstuffs she photographs. A great way to inaugurate the new Elephant West gallery that's opened on a former petrol station with the pumps still visible within the walls. Until 2 December. 
Noor Afshan Mirza & Brad Butler: Scar @ Delfina Foundation
A beauty queen, a politician, a police offer and an assassin are in a car accident. It's the set up for a three film exhibition that covers the wide ranging topic from patriarchy to Government corruption. Until 1 December. 
Lily Cole: Balls @ The Foundling Museum
What's it like to give up a baby for adoption? This contemporary film recreates the experiences of mothers who gave up their children to the Foundling hospital and the judgemental interviews they had to face. It's a moving short film directed by model / actress Lily Cole. Until 2 December.
All images copyright artist and courtesy gallery. Strange Days image © Pipilotti Rist. Courtesy the artist, Hauser & Wirth, and Luhring Augustine. ASC image copyright Annie Spratt. Scar photo by Tim Bowditch. 
Categories
Tags