Art critic Tabish Khan brings you 'The Top 7 Art Exhibitions to see in London' this week 08/07/18. Each one comes with a concise review to help you decide whether it's for you. Hurry, as all close soon and most of last week's top 7 are still open: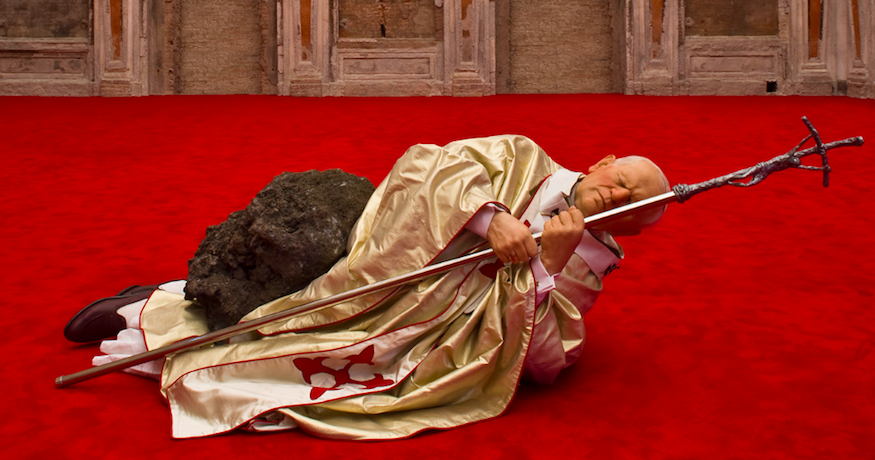 Sacred Noise @ Christie's, King St
Artists have long explored faith through their works and this sale brings together some serious heavy hitters. Maurizio Cattelan has the pope struck down by a meteorite, there is a preserved cow's head by Damien Hirst, plus works by Rothko and Fontana. All hanging in the shadows of some old Masters. Until 21 July.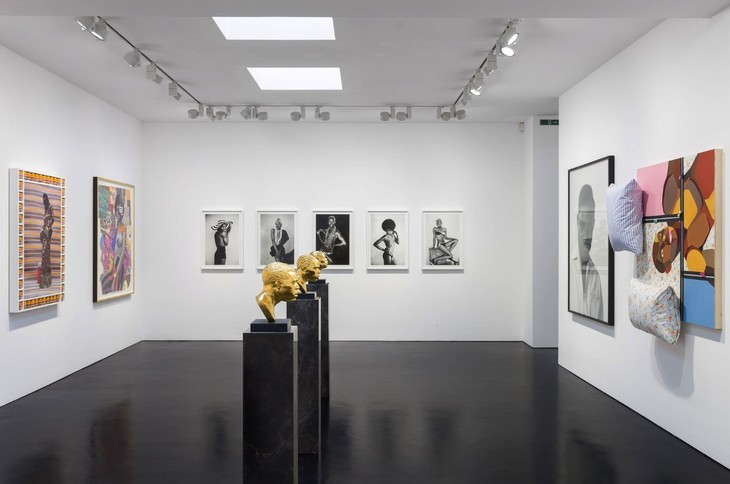 Talisman in the age of difference @ Stephen Friedman
Yinka Shonibare curates an exhibition that is the who's who of artists of African origin and exploring the themes across the African diaspora. There is the burnt out mini city by Leonardo Drew, Kehinde Wiley who became famous for his portrait of Obama, stoic heads by  Thomas price heads abd Hassan Hajjaj's stylish portraits surrounded by cans. Until 21 July.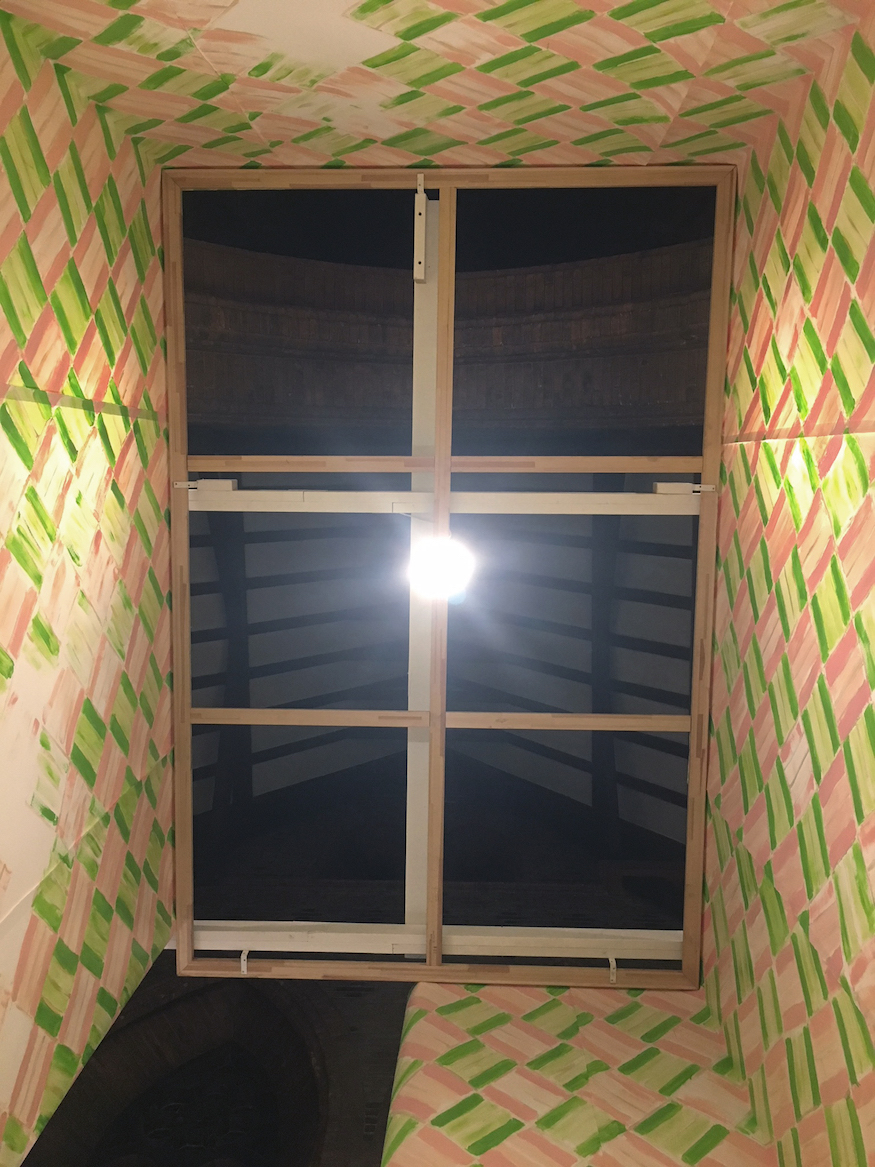 Summer Show @ Florence Trust
This excellent residency in a church has one its strongest showings. Liz Elton has created a fluttering work outside that will decompose over time, Rebecca Byrne has created a monumental interior, Kristina Chan continues her look into decay and Fergus Cooper has created collages based on other's Instagram profiles — including one of me. Until 15 July. 
Collective Failure @ J Hammond Projects
It's easy to be torn between art and football during the World Cup, so why not combine the two with this exhibition all around football themed works. The highlight is watching Julie Henry and Debbie Bragg's split screen narrative a football match simply by watching the home and away fans. If you'd just rather watch football then there's a bar and a TV screening the matches in the gallery. Until 21 July.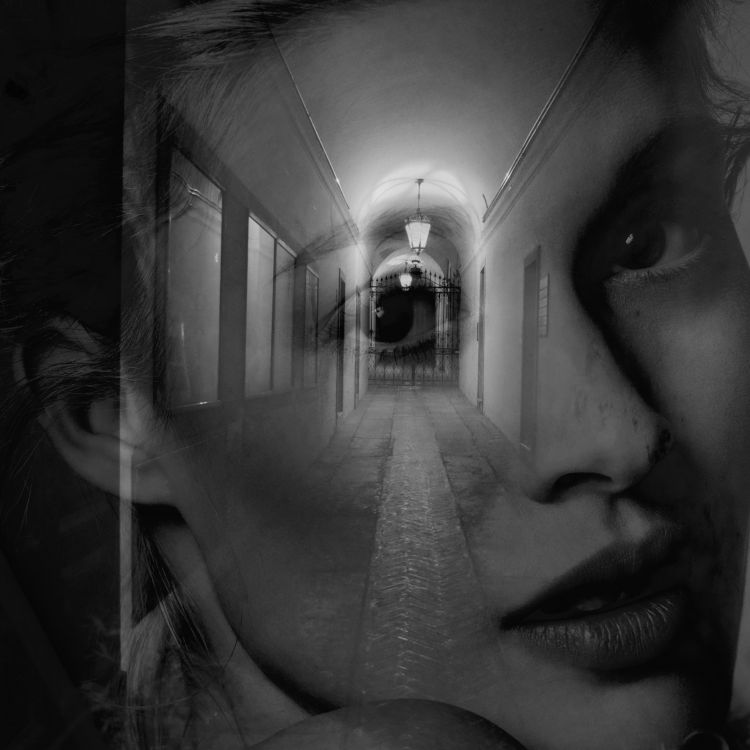 Lux @ Zari gallery
An inventive three person show featuring the colourful explosive abstract paintings of Laura Benetton's explosive abstract paintings, E Bee Bantug's abstract photography and the surreal visions of Irena Iris Willard. Until 20 July.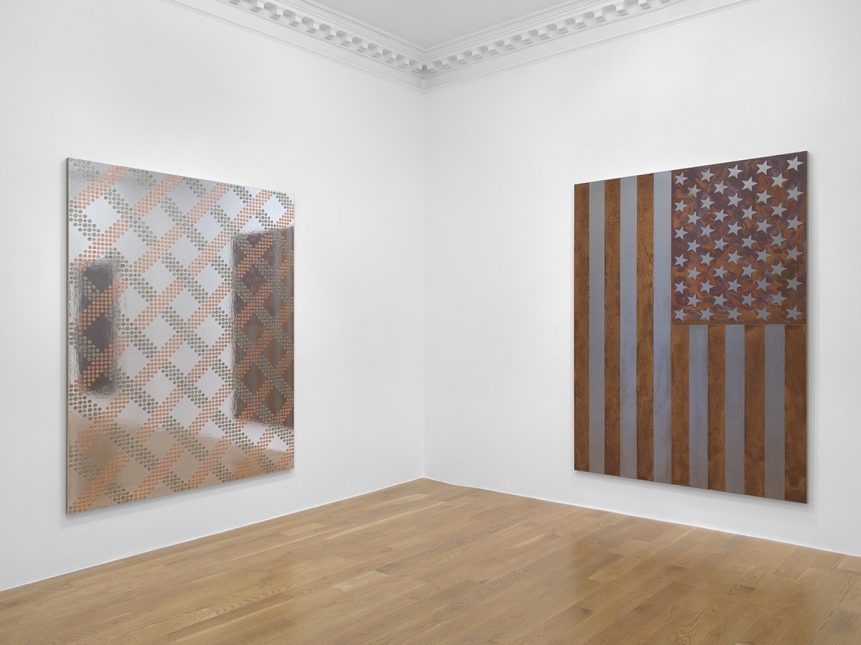 Rob Pruitt: American Quilts @ Massimo de Carlo
A rusted American flag is both a critique of Trump's America and industrial decay in its heartland. Pruitt takes on both traditional textiles to re-visit the past and steps into technology with QR codes to websites that show us how to survive the Trump era. Until 21 July.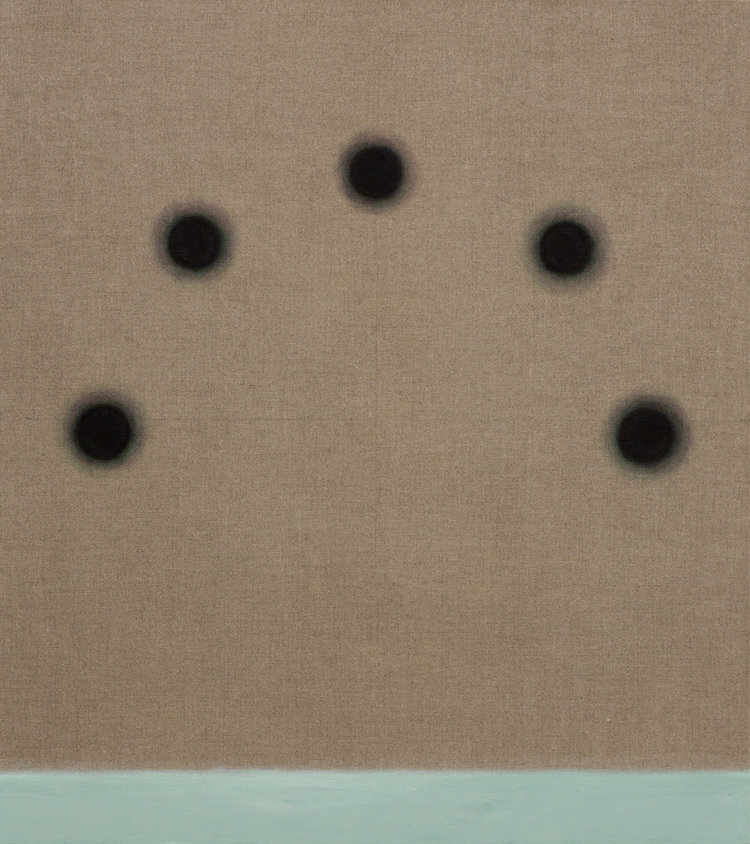 Hannah Luxton @ Blank 100
Hannah Luxton's minimalist works draw you in with their raw canvases and simple shapes. They are meditative works whose simplicity adds to their aura and are complemented here with a compact wall of her drawings. Until 22 July, closing event on 22nd. 
More exhibition news HERE
Categories
Tags