If you are in Basel this week here are some exhibitions to try and catch including a couple in Zurich.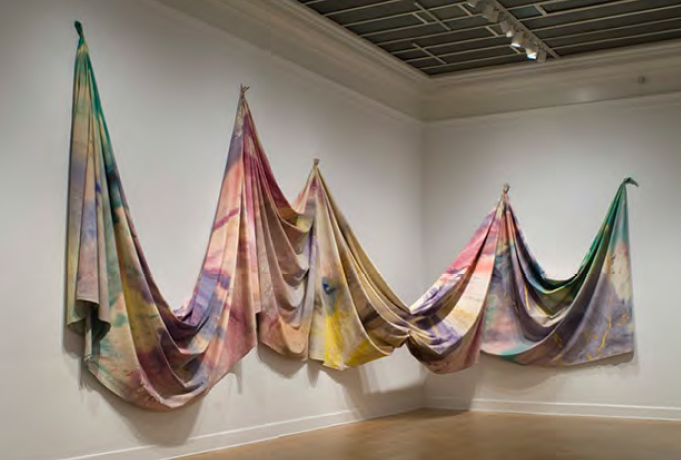 Sam Gilliam  : The Music of Color KUNSTMUSEUM Basel
The Music of Color, acclaimed American Colour Field painter Sam Gilliam's debut European museum solo show
will feature fifty works with particular emphasis on the years between 1967 and 1973, the period of greatest radicalism in Gilliam's oeuvre. Concurrently on view will be a major new sculptural installation as part of Art Basel Unlimited, which will serve as the latest in a decades-long series of large-scale architectural interventions that Gilliam has realized in a variety of contexts.
kunstmuseumbasel.ch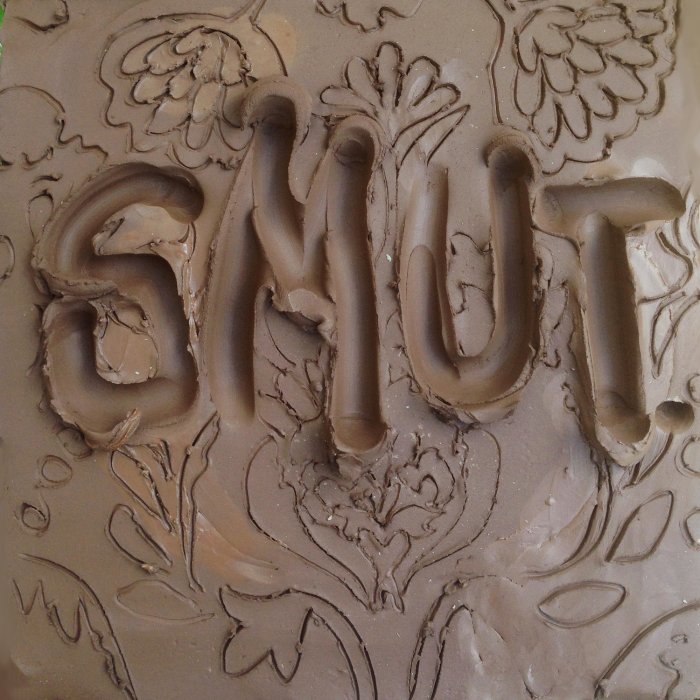 Jamie Fitzpatrick, Lindsey Mendick SMUT Vitrine Gallery Basel
A two-person exhibition of emerging British artists Jamie Fitzpatrick and Lindsey Mendick, whose practices explore a shared interest in gender, high and low cultural histories, and the relevance of the figure in image-making.
More Info HERE

Theaster Gates, Corinne Bailey Rae, 2018
Theaster Gates: The Black Madonna KUNSTMUSEUM Basel
Theaster Gates will investigate the cult of the Black Madonna through a series of interventions throughout the Kunstmuseum Basel's exhibition spaces, including new works created for the exhibition, performance and production, and interpretations of works drawn from the museum's permanent collection.
kunstmuseumbasel.ch

Hauser & Wirth logotype. HORN 86511. Roni Horn Wits' End Sampler | Recent Drawings
Roni Horn: Wits' End Sampler| Recent Drawings Hauser & Wirth Zurich
Hauser & Wirth Zürich is  to present an exhibition of large-scale drawings by acclaimed American artist
Roni Horn and the unveiling of a new installation.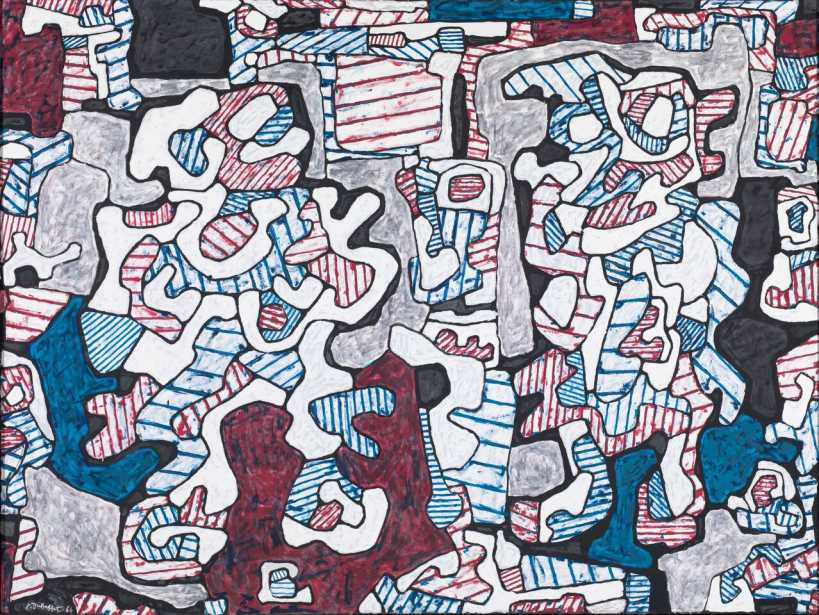 Main leste et rescousse (Nimble Free Hand to the Rescue)," December 6, 1964, Jean Dubuffet Vinyl paint on canvas 149.9 x 200.7 cm / 59 x 79 in (Tate: Presented by Galerie Beyeler, Basel, and Galerie Jeanne Bucher, Paris 1966 © ADAGP, Paris and DACS, London 2018)
Jean Dubuffet And The City Hauser & Wirth Zurich
Hauser & Wirth Zürich is delighted to present Jean Dubuffet and the City, an exhibition dedicated to the seminal post-war European painter and sculptor, and his lifelong fascination with urban space.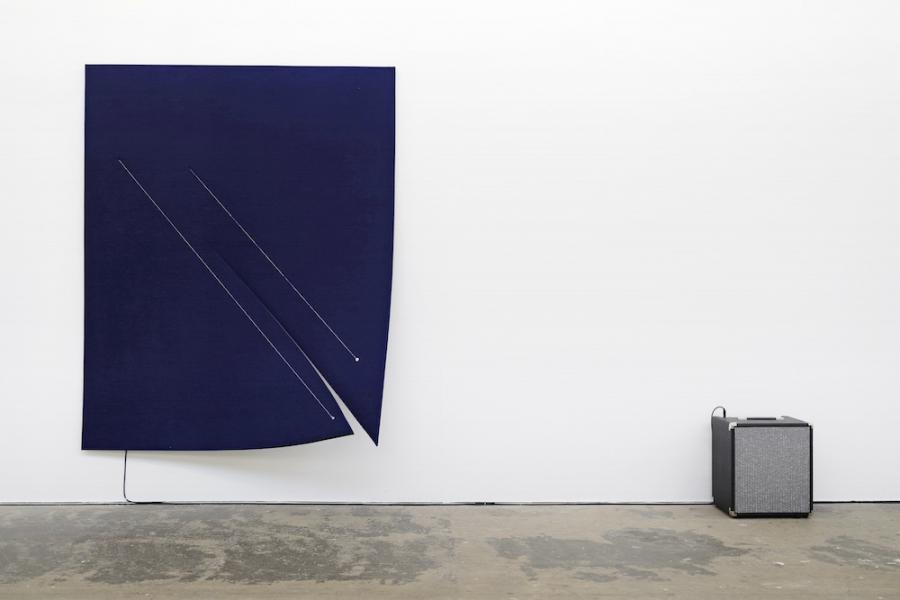 Naama Tsabar, Work On Felt (Variation 11), Dark Blue, 2016, Ausstellungsansicht Kunsthaus Baselland 2018, Foto: Serge Hasenböhler
Naama Tsabar Kunsthaus Baselland
PERFORMANCE: 13 JUNE, 12PM
New-York based artist Naama Tsabar adorns the spaces of the Kunsthaus Baselland with an installation comprised of three bodies of work – Transition, Works On Felt and Barricade. This grouping of works is in a constant shift between the visual and the sonic, the active and the passive. A unique performance composed on and in the exhibition, will premiere on 13 June, at noon, by Tsabar and a group of collaborating musicians.
Categories
Tags