We caught up with artist Richie Culver ahead of his first solo exhibition in his home-town of Hull, 'No One Knows Me Like Dawn From The Job Centre'. The exhibition is part of Hull, City of Culture, and will be at Humber Street gallery. Katy Fuller, Creative Director at Culture Company which launched Humber Street Gallery in 2017, says:
'Richie is an artist with an international reputation and showing at the gallery reinforces its status as a significant contemporary art space, not just for the city, but for the whole region.'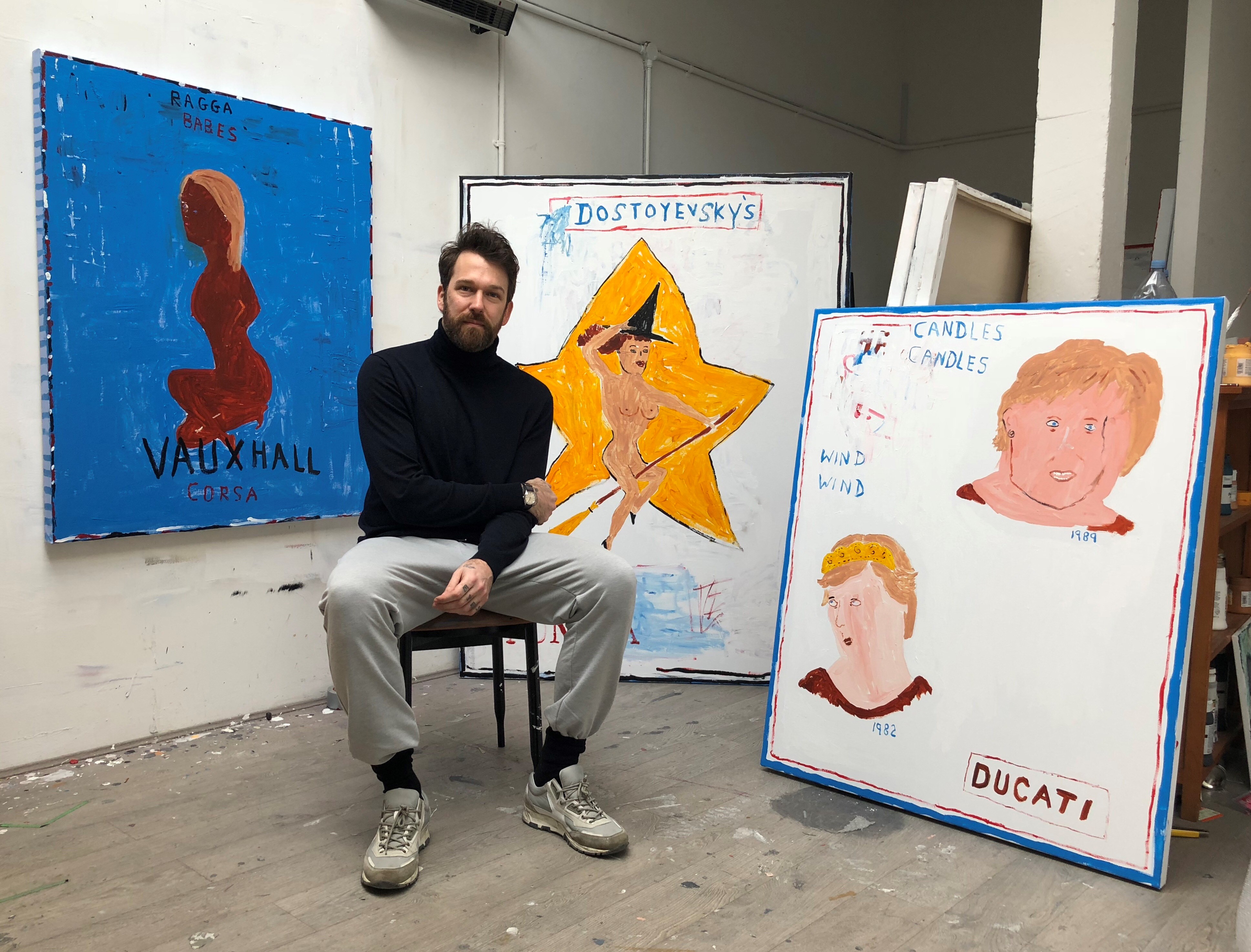 Richie Culver with works (left to right): Ragga Babes, 2018. Acrylic on canvas. 95x120cm; D's Private Lounge, 2018. Acrylic on canvas. 130x170cm; Mums' Princess Diana Calendar, 2018. Acrylic on canvas. 95x120cm.
Richie are you excited to be going back to Hull for this exhibition?
Yes. Super excited. Been working on this show for over a year. I feel I've saved my best body of work for my hometown.
Do you feel nostalgic for the past?
Most of the time I do. That's where the majority of the themes for this show were grown. Small details from growing up that were so normal to me. I'd never thought of painting about them, Until my girlfriend pointed them out.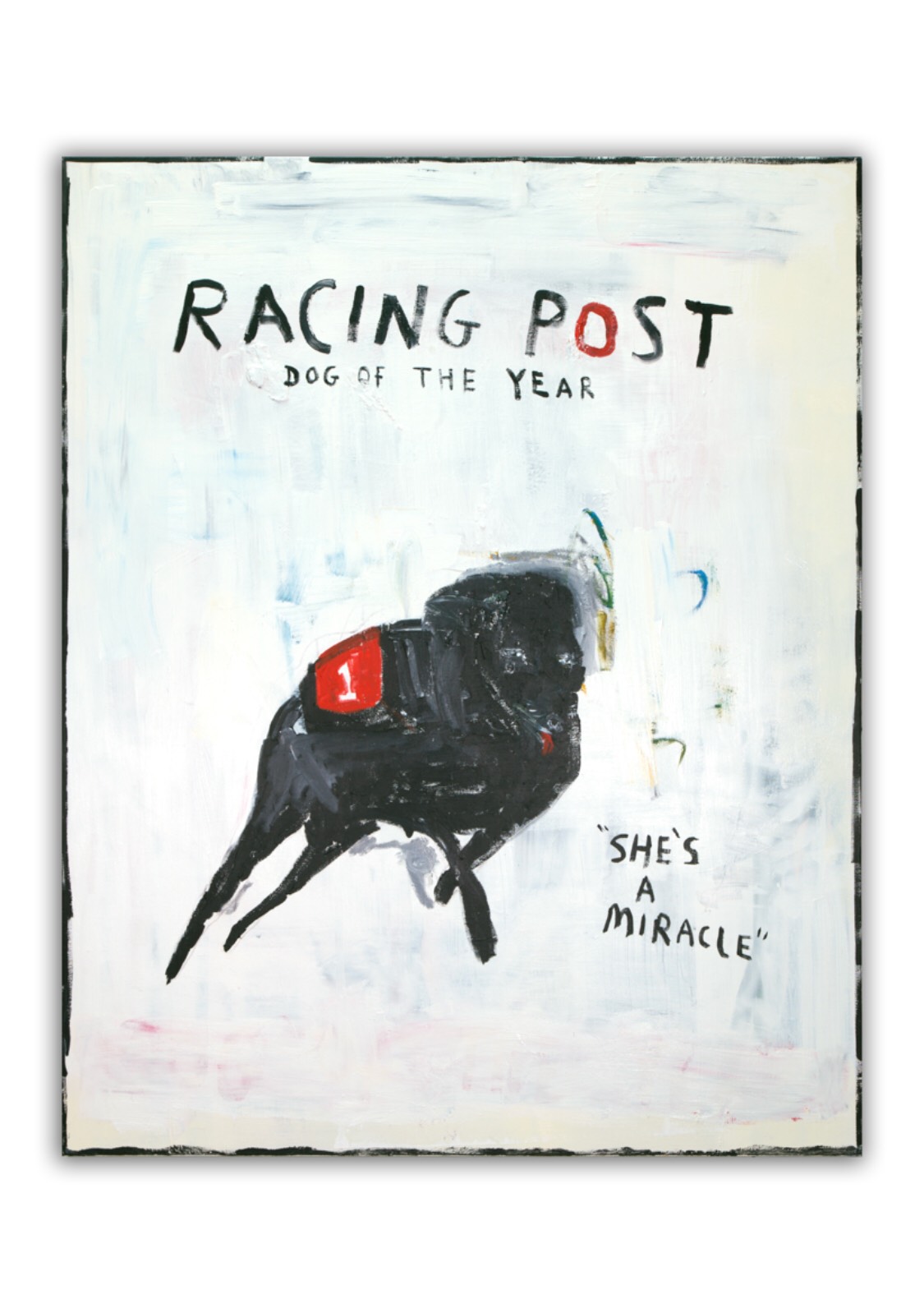 Guess who's back, 2018. Acrylic & polycell on canvas. 152x122cm.
You have loads planned for 2018 – where did the new energy come from?
I had not really created much for a few years 2013 – 2016 were write offs on a personal level. But I guess the energy came from becoming a father and feeling settled in myself as a Person finally. I've not really shown my new work yet in its fullest. I've had a few group shows. From that other opportunities presented themselves.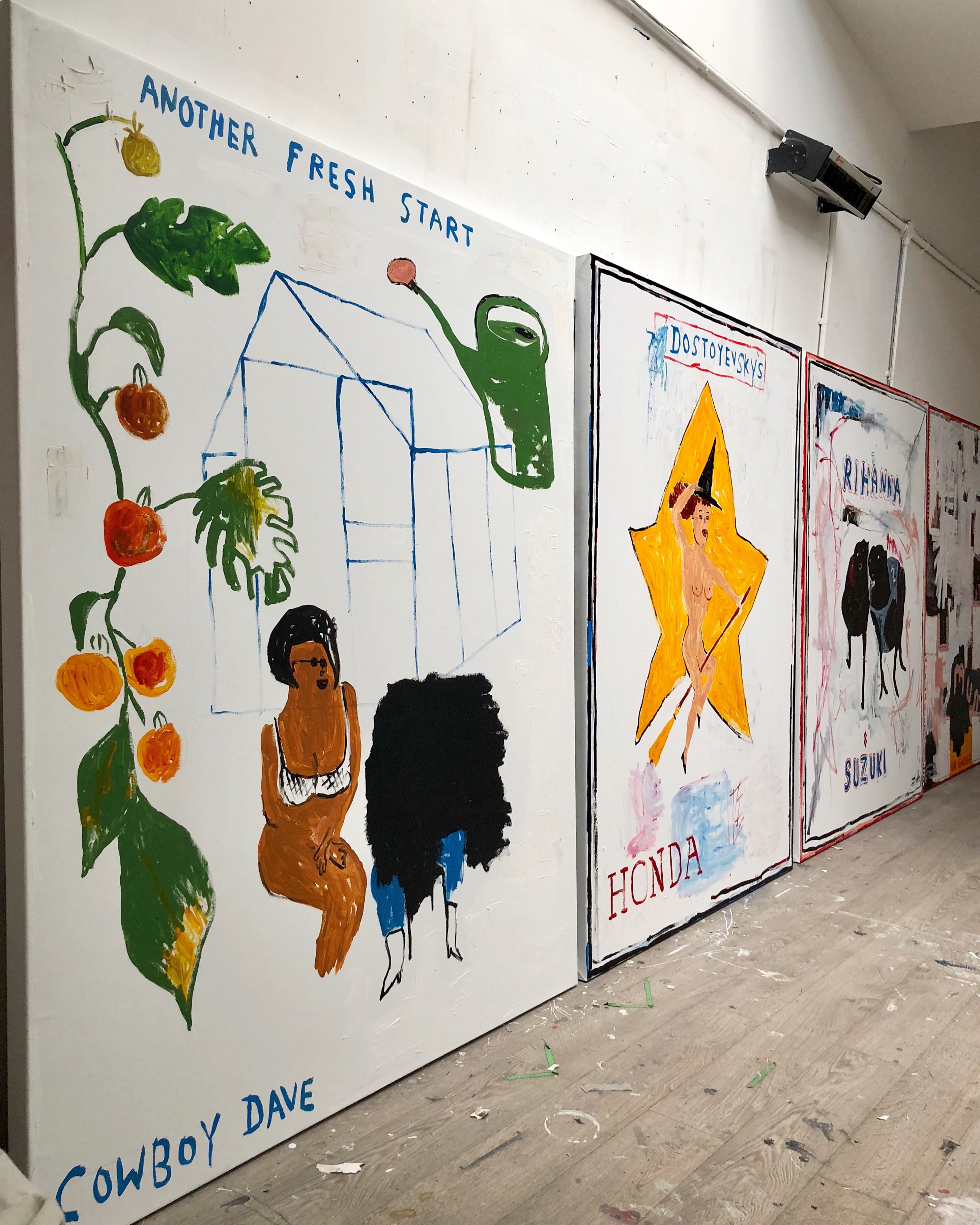 From left to right: Cowboy Dave the Pirate DVD man, 2018. Acrylic on canvas. 160x130cm; D's Private Lounge, 2018. Acrylic on canvas. 130x170cm; Rihanna & Suzuki, 2017. Acrylic on canvas. 152x122cm.
Did you plan to have exhibitions in all these different countries?
Not really. I just wanted to tell my story. Being brought up in Hull then having lived most of my adult life in West London. I felt given the social climate in the UK, I do have a unique perspective on things. The fact that galleries around the world are interested is quite a surprise. Given the general theme of my work.
Can you tell us a bit about the exhibition in Hull
The Show is basically centred around the relationship I had with my Benefits supervisor for many years. The complex relationship we had every two weeks when I would sign on. Almost like fortnightly therapy sessions. The paintings in the show are the other days between each signing on date.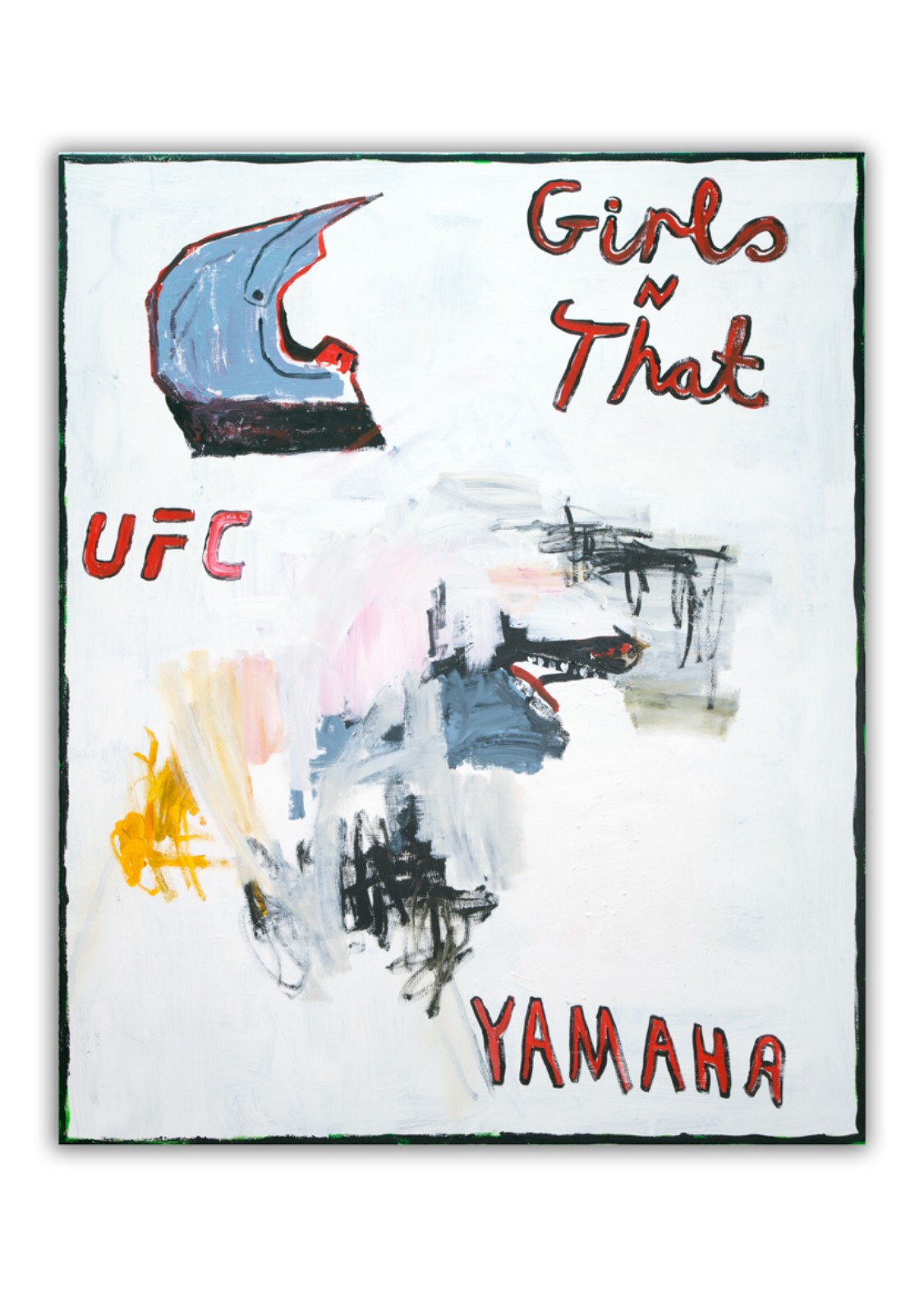 I was too busy to Vote, 2017. Acrylic on canvas. 152x122cm.
Are you worried about Hull City?
I'm kind of past worrying now. I enjoy lower league football anyway. It's a shame what's happened. But we will come back up the divisions i'm sure. It's really not looking good this season.
Brexit, Hull voted almost 68% to leave did you expect this result?
I was not surprised when the overall votes came in, not at all. To me it was obvious how it would end up. It's such a shame.
Is the art career of Richie Culver worth a punt?
haha. The odds are good … But the goods are odd.
Richie Culver: No One Knows Me Like Dawn From The Job Centre 16 Mar – 27 May 2018 Humber Street Gallery
64 Humber Street Hull HU1 1TU www.humberstreetgallery.co.uk
Richie Culver – future exhibitions Culver has several exhibitions planned for 2018: at Zweisieben Gallery in Karlsruhe, Germany; with Dot Project in London; at Nuart Gallery in Stavanger, Norway; and in Porto with his gallery Lehmann & Silver. More Richie Culver on FAD here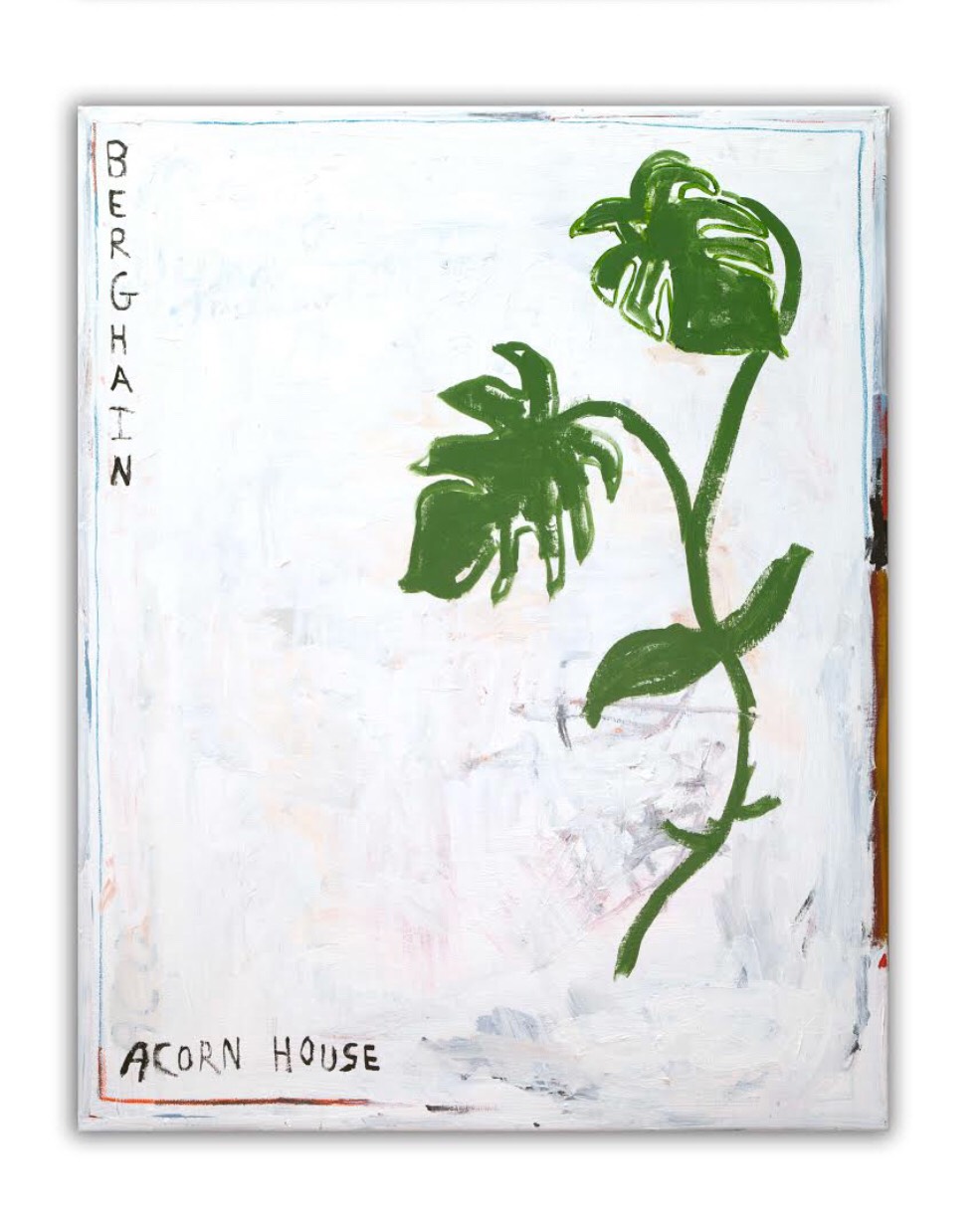 Acorn house, 2018. Acrylic on canvas. 120x80cm.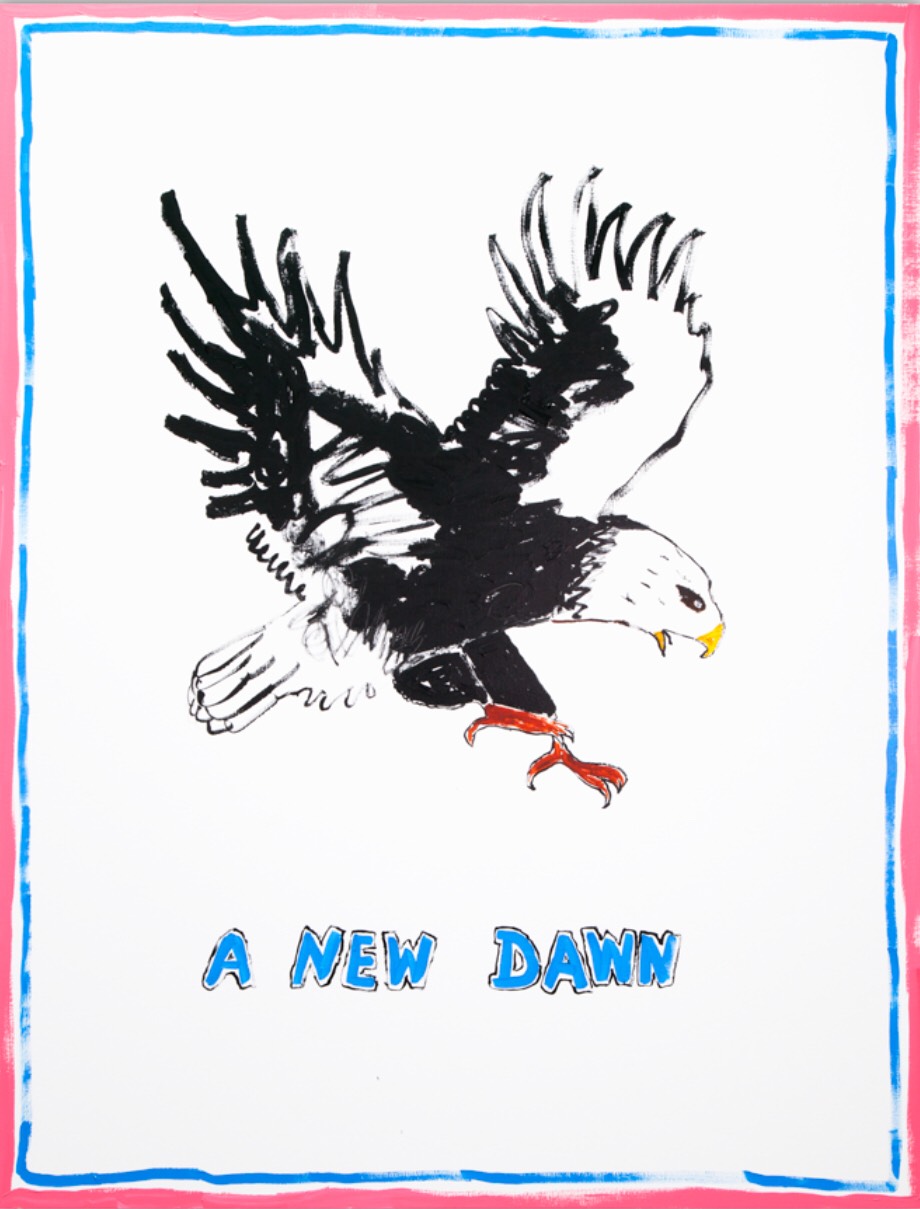 A New Dawn, 2018. Acrylic on canvas. 160x130cm.
Hull UK City of Culture 2017
Hull UK City of Culture 2017 has during the last year overseen more than 2,000 events, at more than 250 venues and public spaces across the city, from galleries, museums and theatres, to shopping centres and schools, to parks and squares.
Culture Company, which was set up to deliver 365 days of transformative culture, is an independent organisation with charitable status. To deliver the programme, it raised £32 million, with over 70 partners supporting the project, including public bodies, trusts and foundations and local and national businesses. Culture Company is to carry on as a permanent national arts company based in Hull. With a core purpose to continue commissioning world-class arts programming aimed at residents and visitors, it will work strategically with partners inside the city and across the UK, to cement Hull's reputation as a centre for culture and creativity. Culture Company will also develop its role as an independent organisation specialising in culture and cities, which in addition to commissioning work, will offer unrivalled expertise, consultancy and advocacy, across the UK and internationally.
www.hull2017.co.uk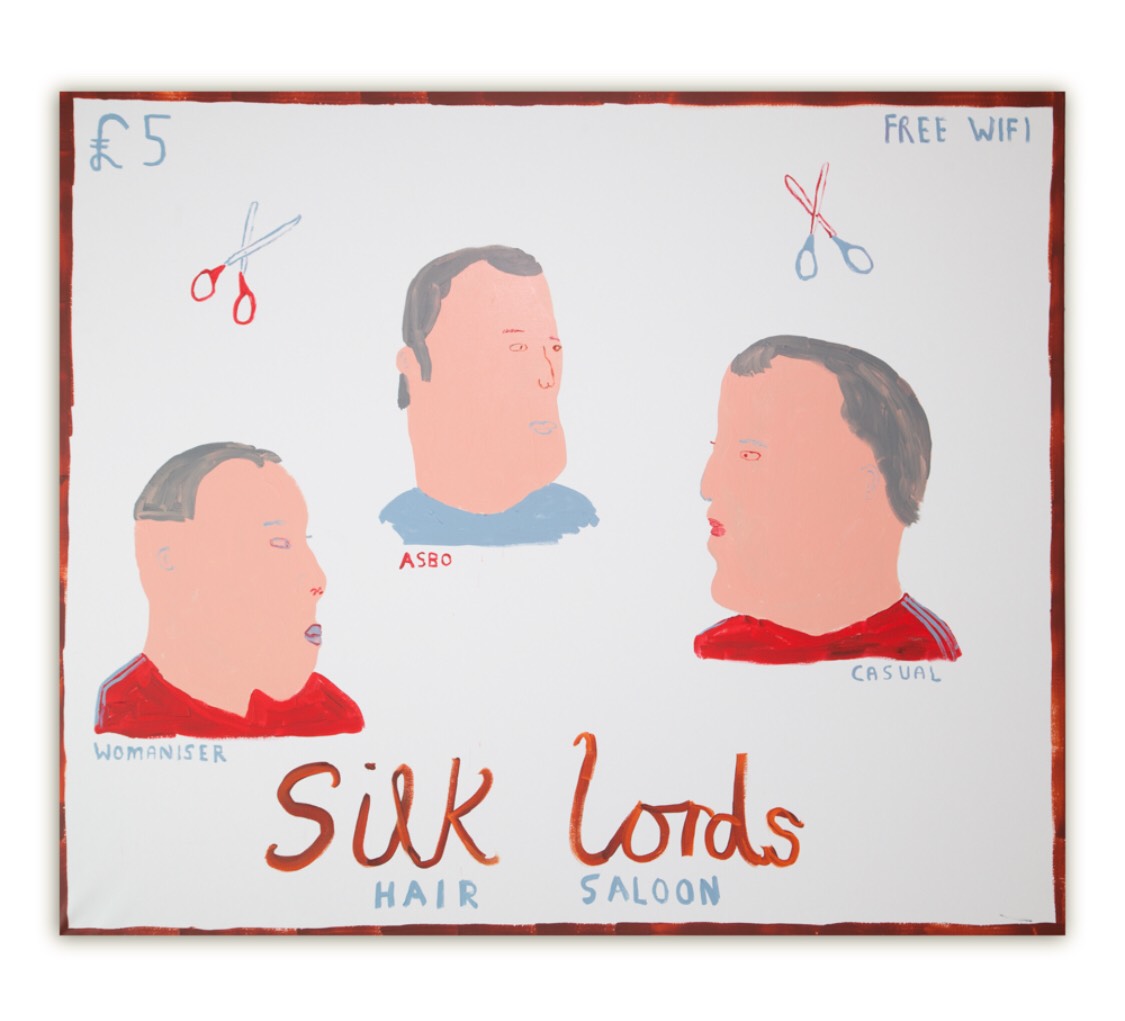 Silk lords, 2017. Acrylic on canvas. 152x122cm.
Categories
Tags