Art critic Tabish Khan brings you 'The Top 7 Art Exhibitions to see in London' this week. Each one comes with a concise review to help you decide whether it's for you. Catch them quick as they all end soon: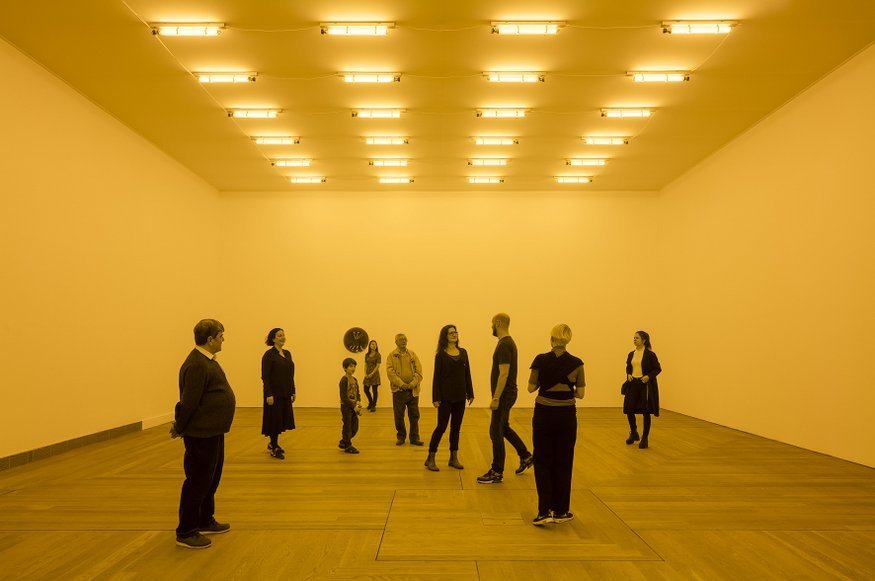 Monochrome @ The National Gallery
Art history is all black and white, literally. This exhibition takes us through art history at pace from Rembrandt and Tiepolo to Bridget Riley and Malevich — showing us how many great artists have used monochrome in their work. A highlight is saved until the end as Olafur Eliasson's room bathed in yellow lights turns visitors into black and white works ourselves. Until 18 February.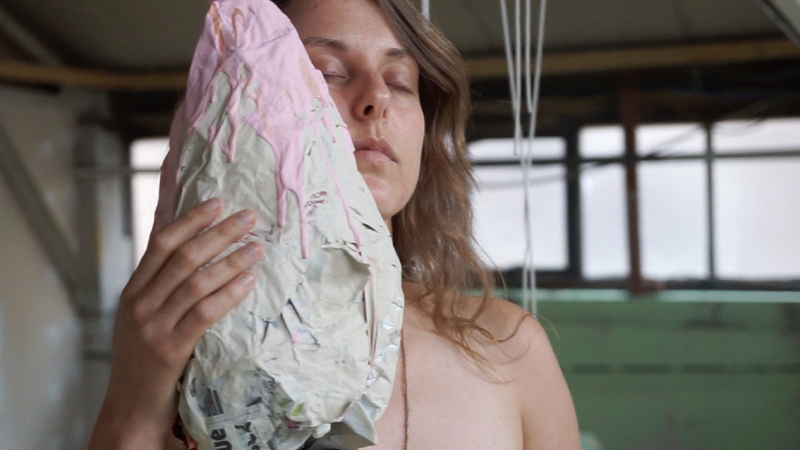 The Performativity of Painting @ Stephen Lawrence Gallery, University of Greenwich
A varied group show looking at the cross over between performance and painting throws up some great work. Special plaudits are due to Liz Elton's compostable colourful works that will eventually decay and Rebecca Molloy's sexualised seduction of a cactus — make sure you catch one of the performances. Until 16 February.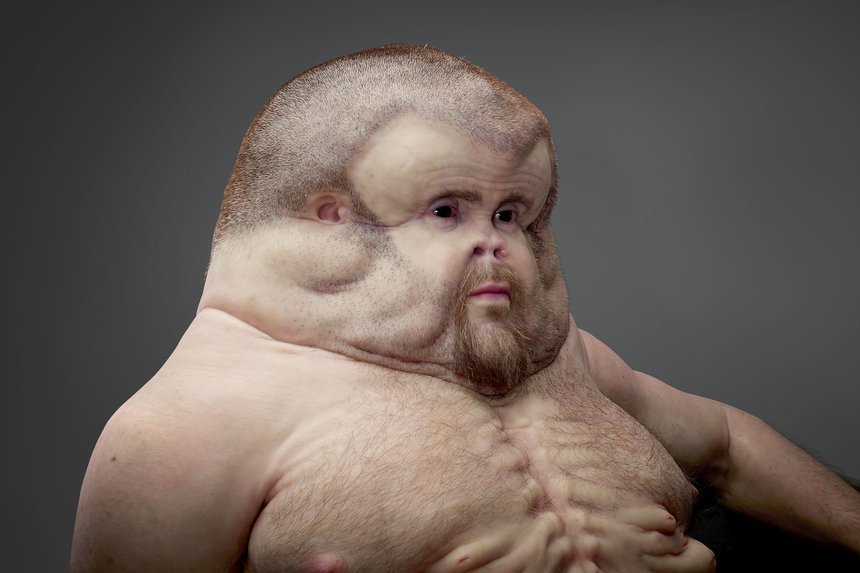 Beazley Designs of the Year @ Design Museum
A pussyhat, a flag for refugees and a poster highlighting the lack of women in scientific workplaces. There are some fabulous designs in the tenth anniversary edition of this exhibition. Plus the innovative recycling of materials to produce fashion and furniture made me leave the show with a little more faith in humanity. Until 18 February.
Michael Armitage: The Chapel @ South London Gallery
East African folklore meets a Gauguin-esque painting style to create these layered works exploring issues such as mental health with demons hovering in the background. Until 23 February.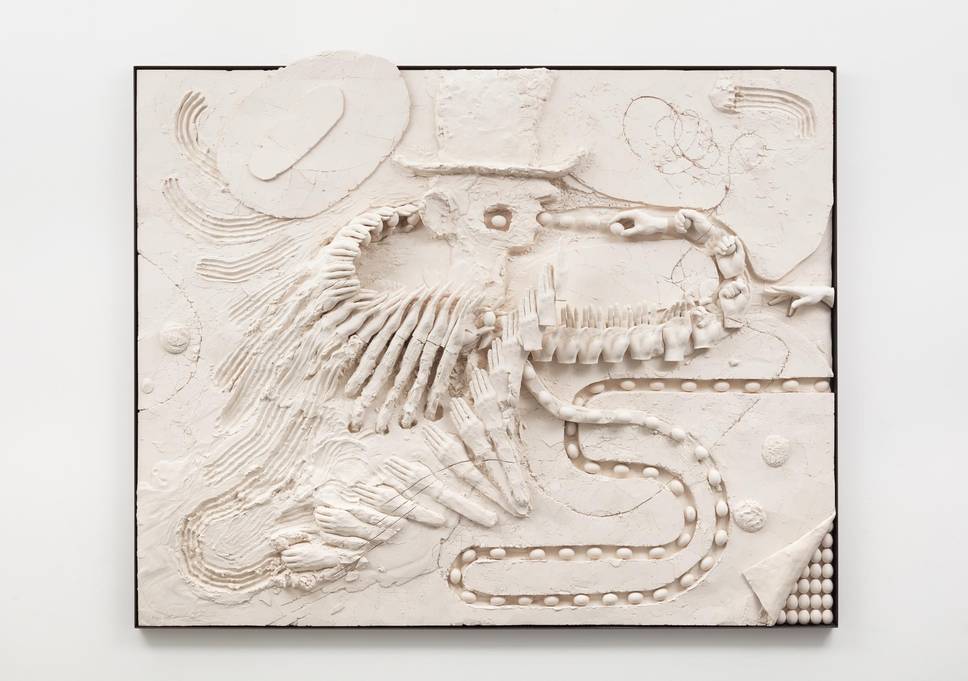 David Altmejd: Magic Loop @ Modern Art, Helmet Row
Giant plaster reliefs have hands protruding from them like something we'd see at a palaeontology dig — I kept expecting to spot a T-Rex skull. It's playful meeting of art history and ancient history. Until 24 February.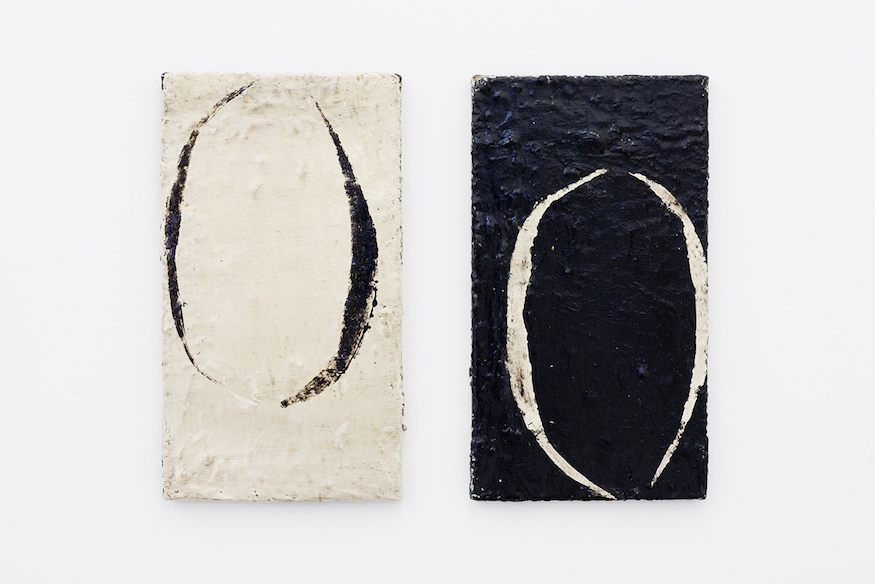 Eleanor Bartlett: Tar Paintings @ Tintype
These abstract paintings have a lovely materiality to them as they have tar incorporated into them, it feels as if you could physically tear chunks out of it. I also love the use of tar as a material associated with the working class being integrated into the often elitist world of fine art. Until 17 February.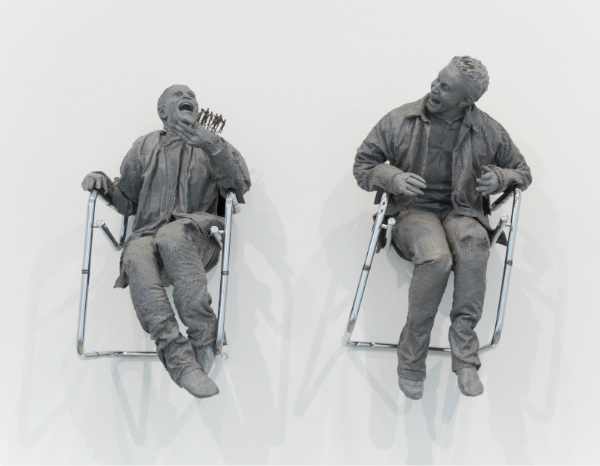 Juan Munoz: Arenas @ Skarstedt
I'm surrounded by smiling figures sat on chairs attached high against the walls. One has a dice in his mouth and they are in conversation, and acting as if I'm not ever there. In another room a man hangs from the ceiling suspended by his tongue. These personal moments transform us into an uncomfortable voyeur. Until 22 February. 
All images courtesy gallery and copyright artist. Monochrome image copyright Anders Sune Berg. Michael Armitage image © Michael Armitage. Photo © White Cube (Ben Westoby). Courtesy of the Artist and White Cube. Design museum image copyright Clemenger BBDO. 
Categories
Tags