The second instalment in the LIMINALITY series, exploring new cross-disciplinary works in visual-sound-performance. Focusing on 'the Unknown' as a central theme, Liminality 2 includes artists and performers working across diverse practises, from film, installation, sculpture, live performance, drawing and printmaking: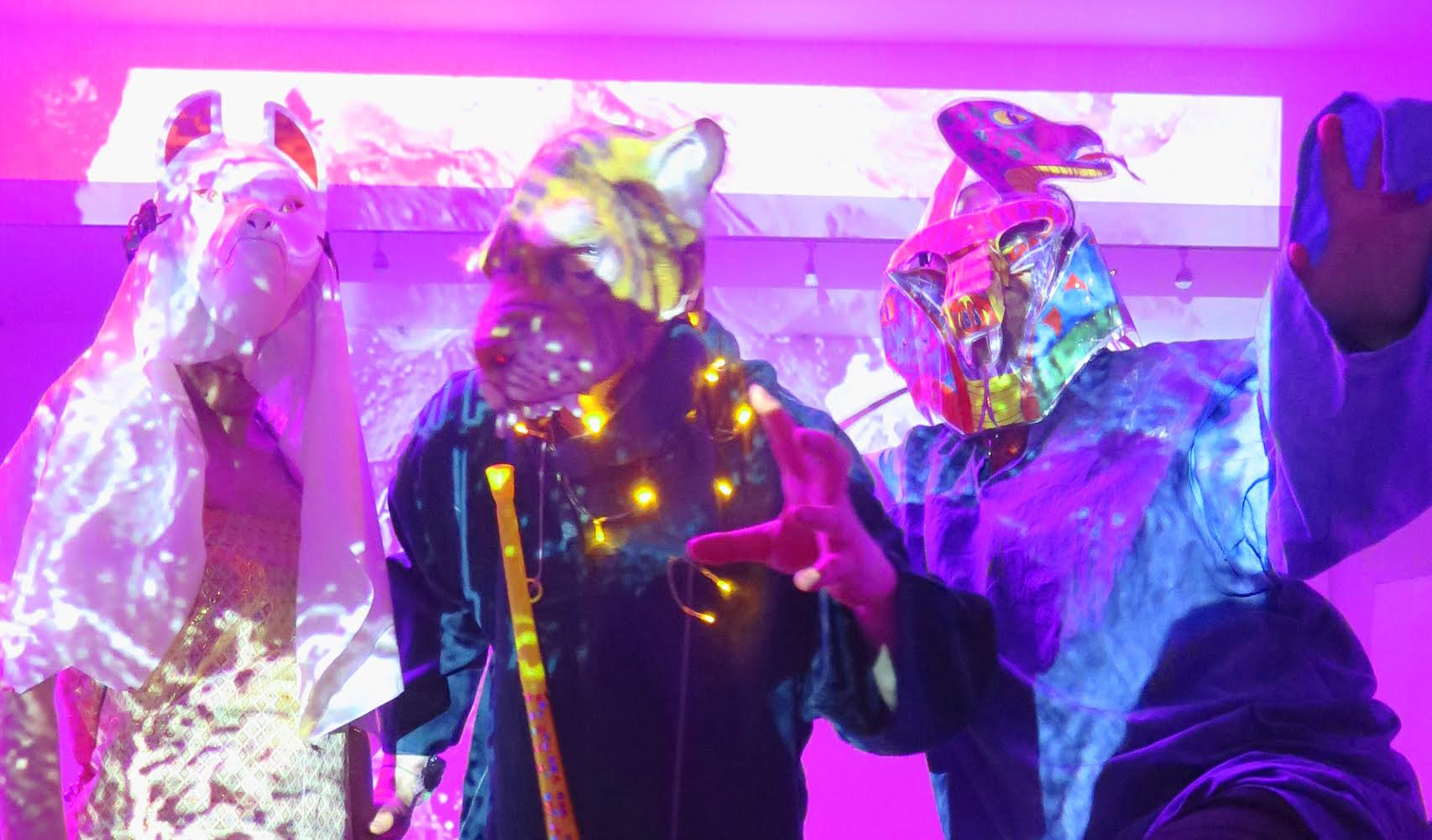 Flange Zoo – New River
ARTISTS:
ALICE COLLEY, BJORN HATLESKOG, ENGLISH HERETIC, FLANGE ZOO, JOE BANKS, LUKE JORDAN, MARY YACOOB, MYSTERIUM, PHILL WILSON PERKIN, POL MCLERNON, ROSALIND FOWLER, SEX CELLS, STANLEY SCHTINTER, TELEPLASMISTE, TOM WILDBLOOD, WARREN CONLON.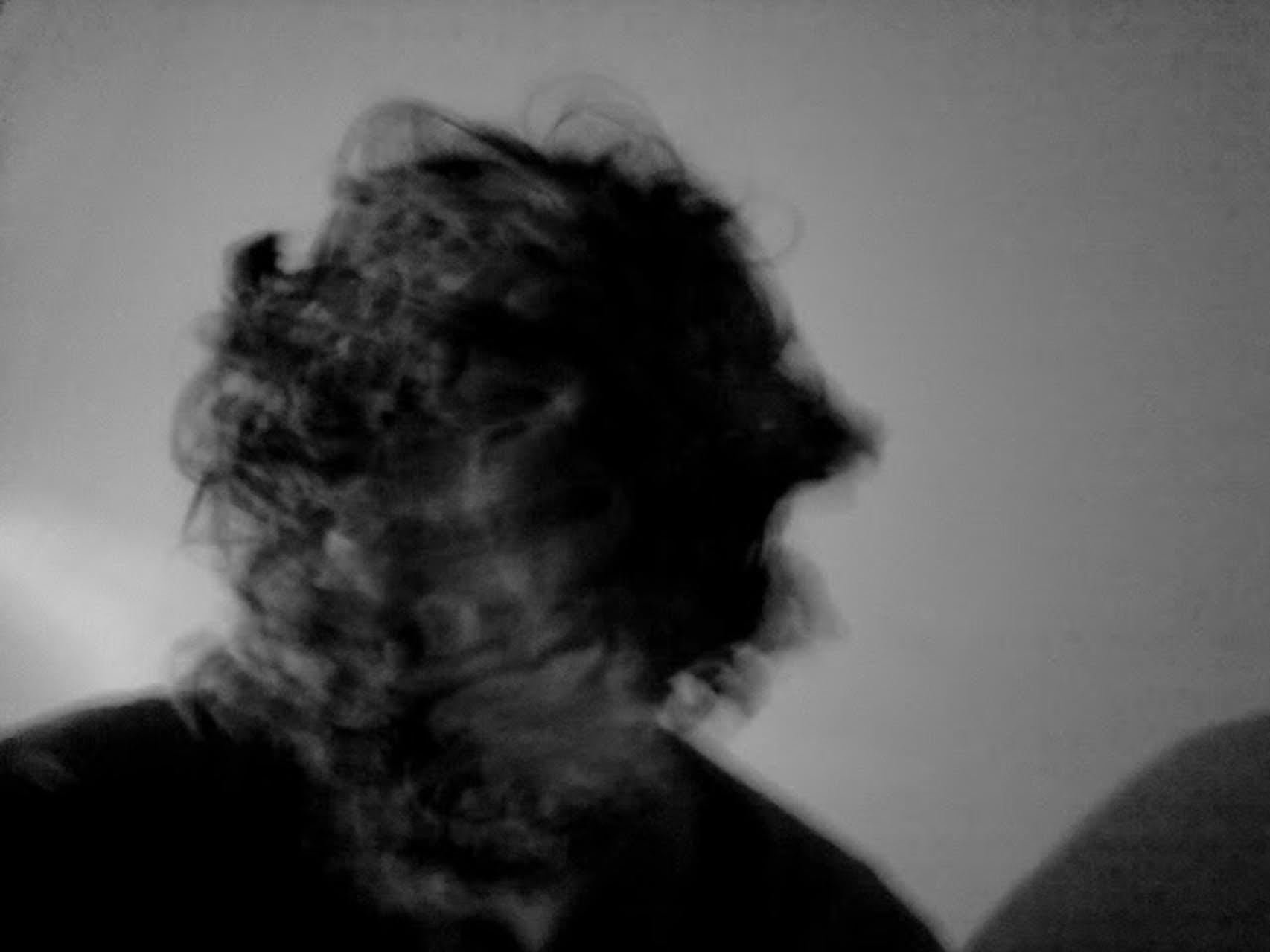 Luke Jordan – performance
LIMINALITY 2 (THE UNKNOWN) enters into a new avant-boundary of thought, a new set of experiences that are cloaked both in equal amounts of horror and fascination. In the domain of the unknown we can only reach out to tangible known phenomena – attach ourselves to 'known somethings' as we fumble around in various chaos states searching for the familiar – Fear and trepidation can drive us on or we can choose a different path; an upward path to a harmonic tone of understanding and meditative bliss.
'……when we cross the line to the boundless and hideous unknown; the shadow-haunted outside we must remember to leave our humanity and terrestrialism at the threshold.'
H.P LOVECRAFT 
LIMINALITY 2 [THE UNKNOWN} – including three event evenings with a full programme of performances:
Opening event Thursday – Feb 1ST – TELEPLASMISTE / ENGLISH HERETIC / LUKE JORDAN / FLANGE ZOO / POL MCLERNON / WARREN CONLON / MYSTERIUM / TOM WILDBLOOD
Saturday Event – Feb 10TH – SEX CELLS / MEDIUM-SHIP / ALICE COLEY / DISINFORMATION
Closing Event – Feb 15TH – ASTRAL SOCIAL / TOM WILDBLOOD / MELYAOT / DISINFORMATION

Phill Wilson Perkin – We Labour, We Labour , We Labour [To Protect Ourselves From The Horrible Sounds of Our Horrible Culture, We Should Return These Stones To The Earth]
The exhibition series is curated by Sean Mclusky, Kevin Quigley, Bjorn Hatleskog. 
GALLERY 46, 46 Ashfield Street London E1 2AJ 1st – 15th February 2018 Opening Night Thursday 1st February 2018  6pm – 11pm gallery46.co.uk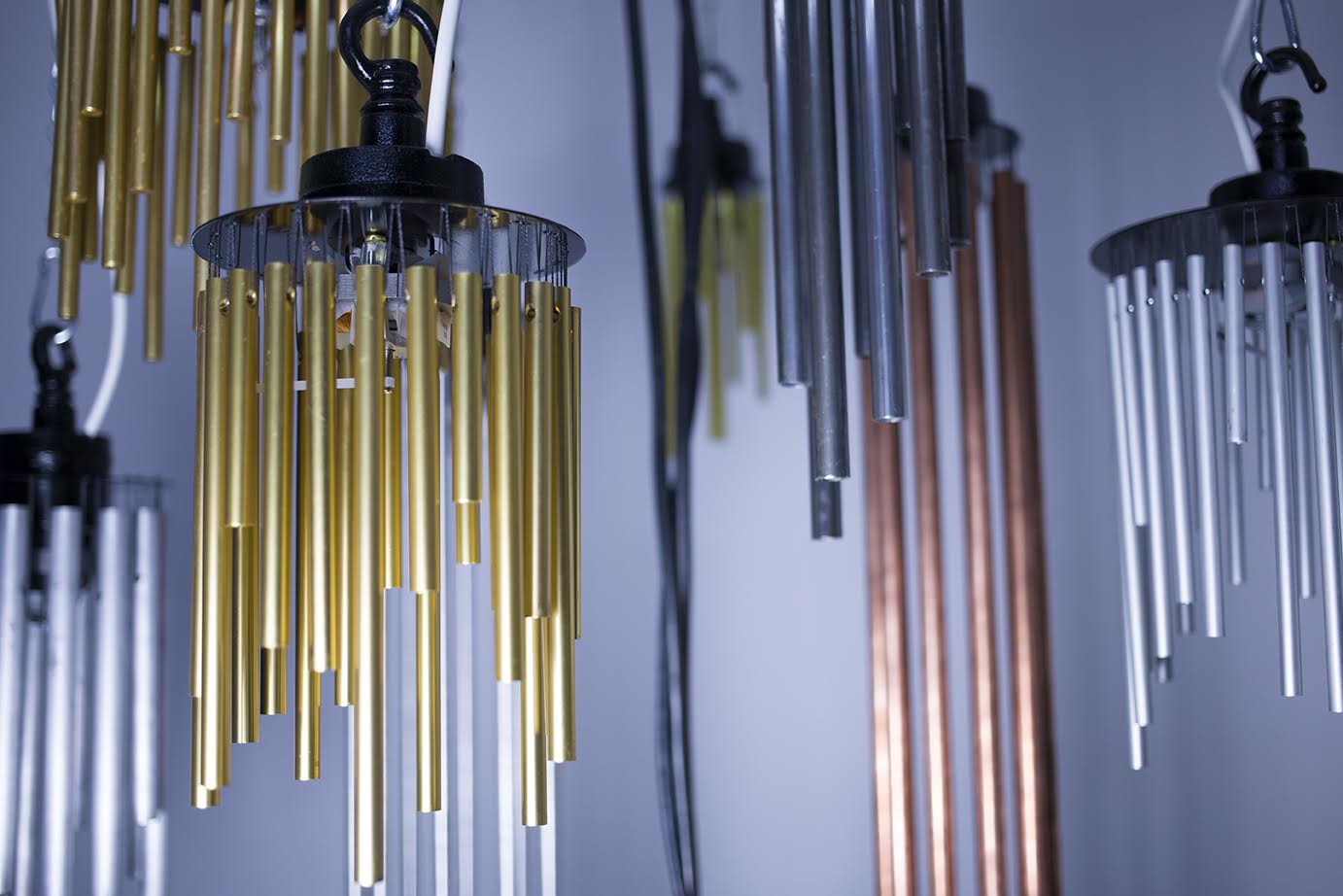 Bjorn Hatleskog – Jellyfish
Categories
Tags